Riding on the coattails of a wildly successful debut last year, Viaduct Harbour's Bright Nights festival is set to bathe the waterfront precinct in luminous neon hues once again, on this week from Wednesday until Sunday (8th until the 12th of May). Working with the award-winning Angus Muir Design to curate a line-up of intriguing, enlightening and lively installations, Viaduct Harbour will take on a whole new after-dark dimension, inviting us to explore and partake in its celebration of art and light.
A number of favourites from last year have returned, including works by Angus Muir himself. His UV Spaghetti will comprise four metres of glow-in-the-dark ropes, suspended from the sky, while his work Shish-Ka-Buoy is set to be a fun installation that sees clusters of buoys stacked on top of each other out of the water, with the tallest one standing at six metres. During the day the buoys will absorb light before coming to life after dark.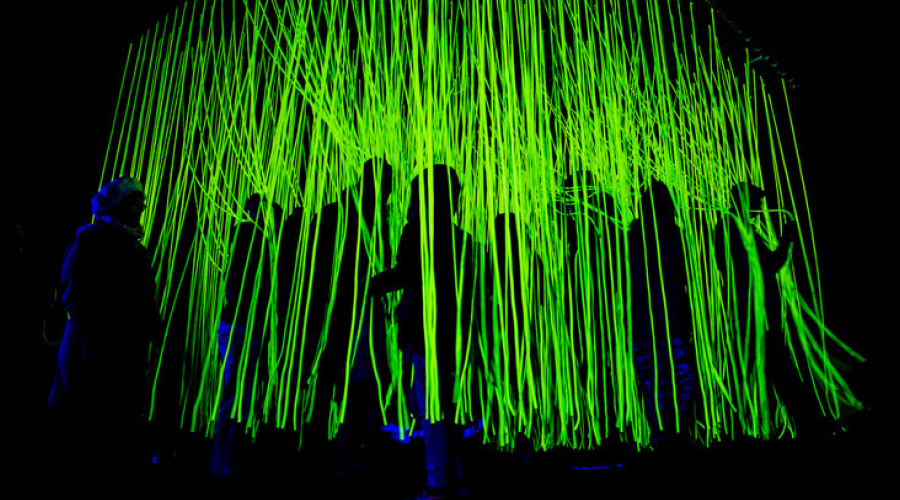 The Silent Disco by Spark and Spotify is also back — this year called SILENT LIGHTS and sporting a playlist curated by Ladi6. The singer will also be giving two live performances, one on Wednesday the 8th of May to open the SILENT LIGHTS dance floor and the other on Friday night. With its own space specially-designed by Angus Muir and illuminated with a canopy of hanging lanterns, this immersive experience will encourage people to dance like no one's watching to a line up of 90s beats, funk tracks and house bangers.
Another 3D piece by Nocturnal will be commissioned to follow its kaleidoscopic pixel vortex of last year, Cubezoid. Designed as a relief-style mural, Nocturnal's CYCLE will reflect the rhythms of birth and death, growth and decline, asking questions like "how have we disrupted Mother Earth's pattern? Will nature once again reclaim the land in our planet's continuous lifecycle?"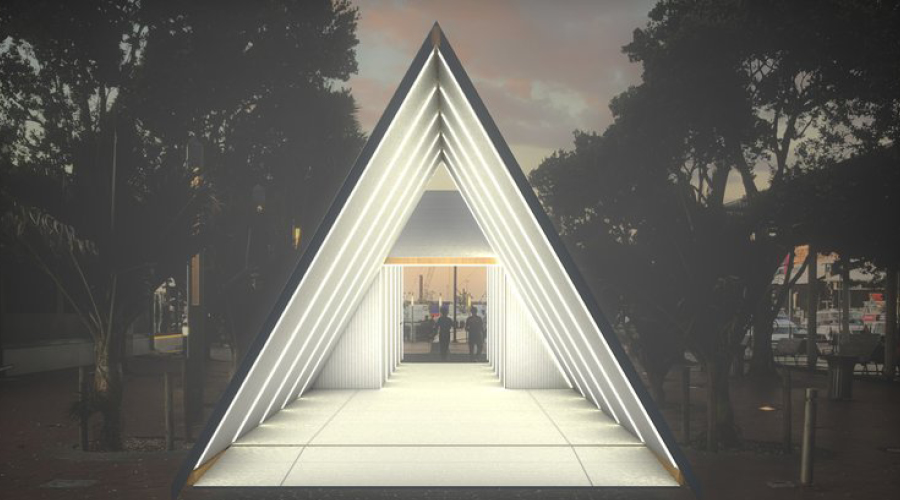 Creature Post is also returning for another year, looking to top its last outing with a new underwater projection piece that focuses on creatures of the deep, while other artists include Lianne Edwards, Joseph Michael, Matt Liggins and HYBYCOZO — an art collective from the states renowned for installing its pieces in festivals like Burning Man (Bright Nights will mark its New Zealand debut) — all bringing different installations to the table.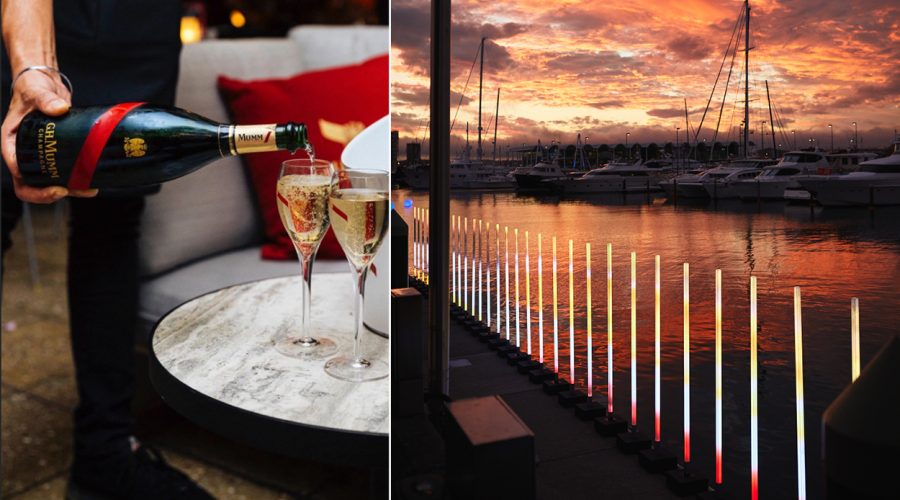 Considering Bright Nights' impressive line-up, we thought what better way to celebrate than by offering an epic giveaway for one lucky Denizen reader. The winner and three friends will be treated to a night that will kick off at 5:30pm, with VIP hosting at Soul Bar & Bistro. At 7:00pm, they will be given VIP entry to the Ladi6 marquee to enjoy the singer's live performance, before heading to Hello Beasty with $400 to spend on a delicious dinner. Rounding out the night with a $200 hospitality tab at rooftop bar and restaurant Saint Alice, it's set to be a merry evening of delectable food and effervescent drinks, and an unbeatable way to experience everything the Bright Nights festival has to offer.
For your chance to win this incredible experience, click here. The competition closes at 12pm this Thursday the 9th of May. The Bright Nights festival will take place this week, from the 8th until the 12th of May, in Viaduct Harbour. For more information, click here.

*This competition has now closed. Congratulations to Matt Gordon, we hope you enjoy your evening at Bright Nights festival.*