BMW's annual Alpine Experience is, undeniably, one of winter's most euphoric events — and now it's back for another year, it's decennial, in fact. In true, tenth-birthday style, this year's iteration of the unique driving event is set to deliver an unprecedented experience, seeing thrill-seekers lured to the frosty Cardrona Valley, where they will be educated on the fine art of handling the BMW fleet of vehicles on snow and ice-laden terrain.
Hosted at the Southern Hemisphere Proving Grounds, an award-winning automotive testing facility nestled among the snow-capped mountains, participants can expect to whizz around glistening ice flats and snow circles surrounded by ethereal alpine landscapes. The action-packed, full day on the snow provides an array of enthralling driving experiences, like drifting the high-performance BMW M series around snowy corners or testing how the sublimely-adept BMW X range drives across sheer, glistening ice. The adrenaline-spiking endeavour will be topped off with a hair-raising hot lap on a snow-covered racetrack which, if last year's offering is anything to go by, will be exhilarating beyond measure.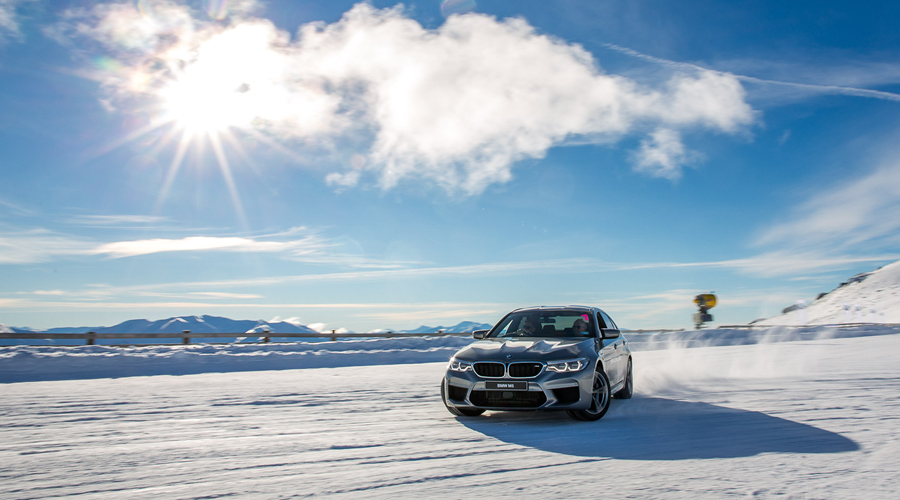 Ensuring that guests are treated to first-class hospitality both on and off the snow, the BMW Alpine Experience will also include a two-night stay at the elegant Millbrook Resort. Renowned for its cosy interior which overlooks the spectacular Southern Alps, the five-star Arrowtown hotel serves as the ultimate abode to warm up, wind down and revel in a day of superb driving. With a breathtaking helicopter ride to the grounds on the morning of the event and an undeniably delicious dinner at one of Central Otago's finest dining institutions to round it off, this year is set to be the best yet.
With this encounter of a lifetime sure to be euphoric for car enthusiasts and novices alike, it's not hard to see why the BMW Alpine Experience is such a highly coveted event. So coveted, in fact, that there are only limited spaces still available — petrol heads, we suggest you lock this one in quick. For more information and to book your place, click here.