Bitcoin first entered into our consciousness as a mysterious form of money in 2009 (not coincidentally after the Global Financial Crisis bore a deep distrust in the banking system). Created by Japanese pioneer Satoshi Nakamoto (a pseudonym), its value has escalated from US$0.00076 per coin on launch to now US$16852.53* per coin — and growing. While it's endured a turbulent existence along the way, the internet-mined cryptocurrency has captured the world's attention, never straying far from the headlines. And though chiefly still viewed as an investment piece, more and more businesses are beginning to accept the cryptocurrency as a form of payment. Leading us to ask the question — what can we actually buy with Bitcoins?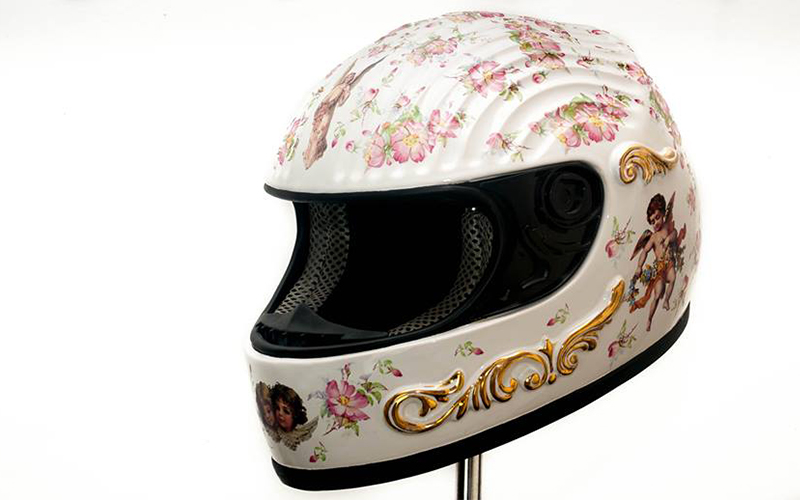 Art
At Dadiani Fine Art gallery in London, Bitcoin is a very welcome form of payment. Should this Séamus Moran helmet take your fancy, for instance?
An Evening Out
Though a number of über-trendy international bars have been offering Bitcoin payment as a novelty for a while now, it seems the trend is spreading. Namely to Auckland's Viaduct Harbour where Oyster & Chop is now more than happy to accept the cryptocurrency.
Cash it Out
Bitcoin ATMs are relatively rare on this side of the world, however, the online 'Coin ATM Radar' does claim The Dogs Bollix bar on K' Road houses one… we're yet to visit.
Guns
If there's a way to make firearms more accessible to the masses, Texas is going to think of it. So dogged is the state's determination to lock and load, that a local firearms dealer, Central Texas Gun Works, started accepting Bitcoin all the way back in 2014. Land of the free.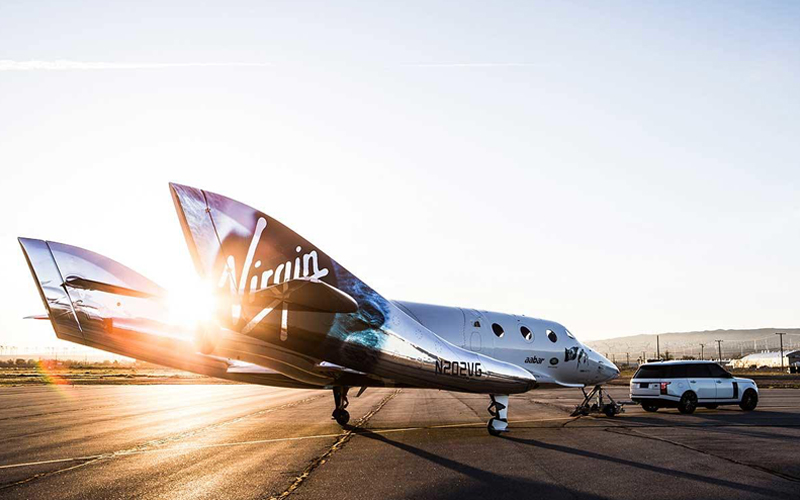 Travel
Expedia and Webjet accept Bitcoin, as does (unsurprisingly) Richard Branson's commercial space travel line, Virgin Galactic.
Education
The University of Nicosia in Cyprus allows students to pay for their Masters of Science in Digital Currency in Bitcoin. Of course.
* All figures correct at time of publishing