With options for cultural intake limited by travel restrictions, museums and galleries around the globe have risen to the challenge and created online exhibitions for us to feast our eyes upon. These virtual tours will keep you educated and inspired from the comfort of your sofa.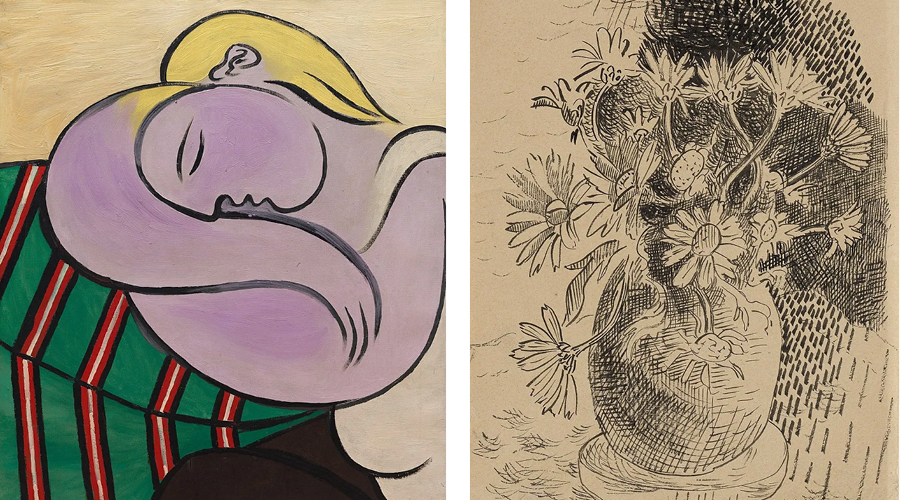 Guggenheim, New York City
Even if your body is in New Zealand, you can have a New York state of mind by visiting the Guggenheim. Kick back, relax, and roam the signature white rooms of Frank Lloyd Wright's famous curved building. Google Arts & Culture is serving up a digital tour of the museum's praised contemporary art and unique architecture via its Street View feature, which allows you to get up close to the the wonders of Vasily Kandinsky and Pablo Picasso.
Van Gogh Museum, Amsterdam
Hold onto your ears because Google's virtual iteration of the Van Gogh Museum is the next best thing to Canal-hopping in Amsterdam after one of the city's signature brownies. Home to the largest collection of artworks by Vincent van Gogh in the world, it's here that you can browse a colossal repertoire of paintings, drawings and letters including The Yellow House and Bedroom in Arles. If there's anything that will get you inspired to pick up a pencil while holed up, it's this.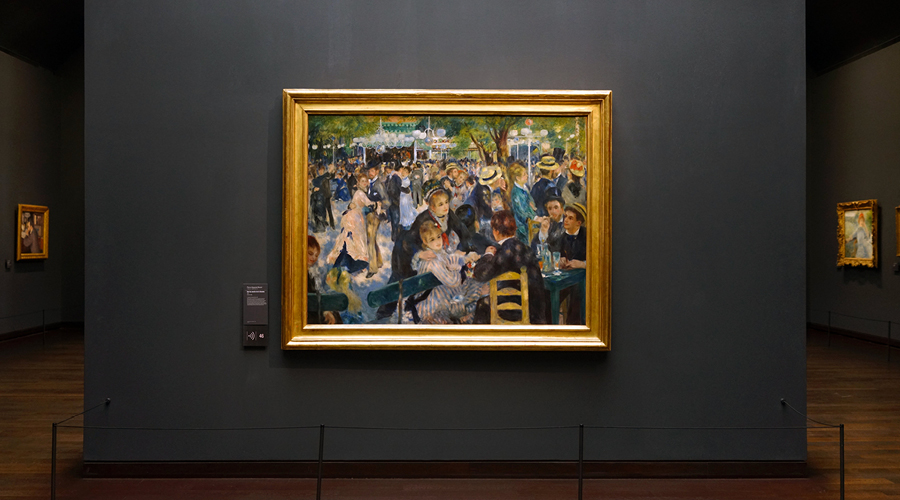 Musée d'Orsay, Paris
Make yourself a lavish cheeseboard, pour a nice glass of red and transport yourself to Paris via your laptop screen. Thanks to Google, it is possible to experience the wonders of the beautiful Musée d'Orsay including Renoir's Bal du Moulin de la Galette and Cezanne's Apples and Oranges. Tour the vast collection of impressionist artwork and take a virtual peek at masterpieces from the likes of Monet, Manet and Van Gogh.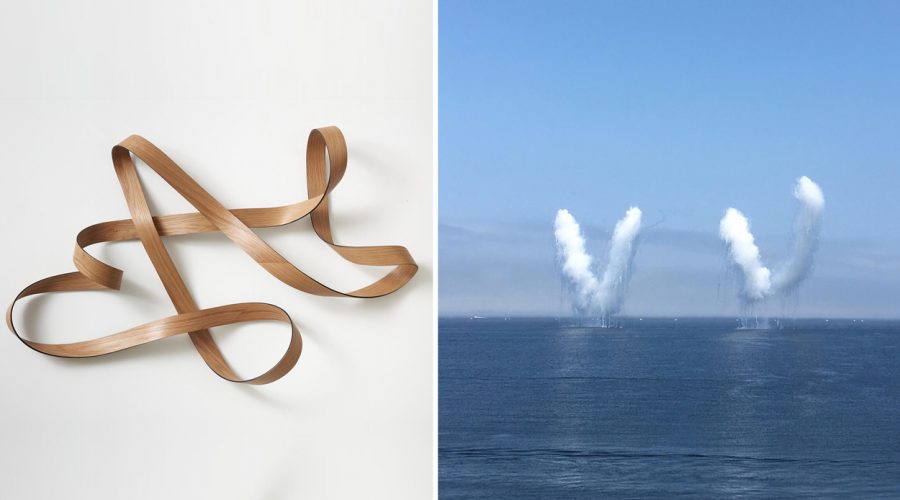 Sanderson, Auckland
It pays to remember to look a little closer to home, as some of the finest artworks can be found on our very own doorstep. Auckland's Sanderson Art Gallery displays all its current and upcoming exhibitions on its website, so you can explore works by the likes of visionary Scott Eady and talented sculptor Ray Haydon whenever you please.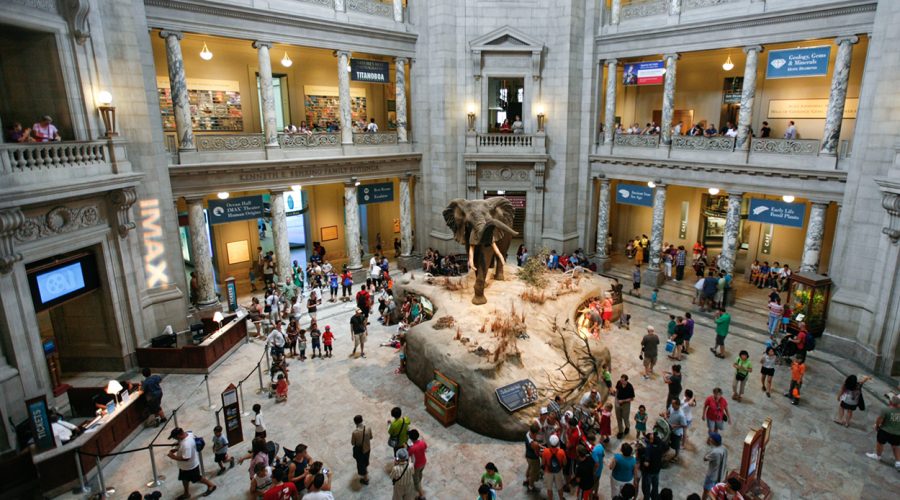 National Museum of Natural History, Washington, D.C.
The National Museum of Natural History offers hours of scrolling via its virtual tours of current, past and permanent exhibitions, and even a behind-the-scenes look at the specimen jars that stock up the research stations. It houses the world's largest natural history collection containing some of the most famous and intriguing artefacts, like the allegedly cursed Hope Diamond. Current exhibition Outbreak: Epidemics in a Connected World is rather timely.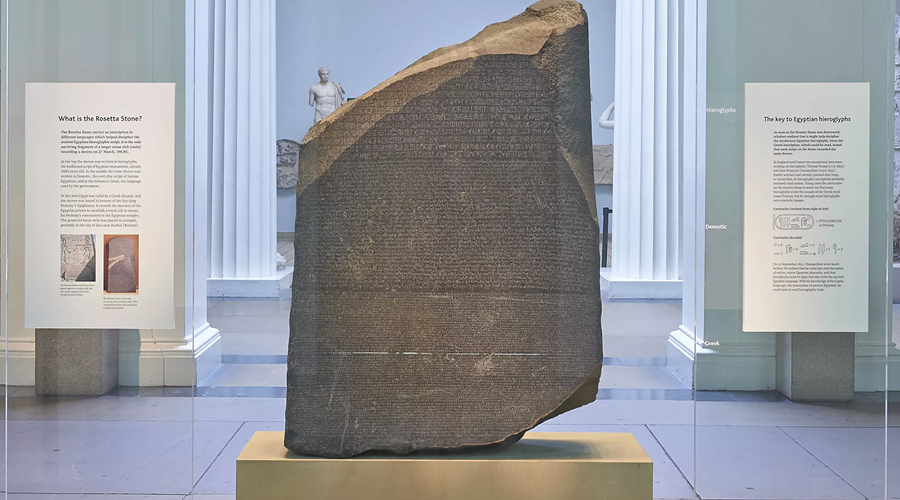 British Museum, London
Counting the Rosetta Stone, the Sutton Hoo Ship Burial Helmet, the statue of Amenhotep III, the Lewis Chessmen and The Easter Island Statue among many of its artefacts, London's British Museum has some serious grunt. All of the museum's awe-inducing relics are available online to browse.