If we had one word to describe the cultural goings-on in July, it would be 'big'. With one of the most esteemed names in rap, Mr Kendrick Lamar, gracing our shores and the equally sensational Brit magician Dynamo bringing his illusive touch our way, between films showing at the New Zealand International Film Festival there is simply no shortage of things to do.
SEE ALL SLIDES |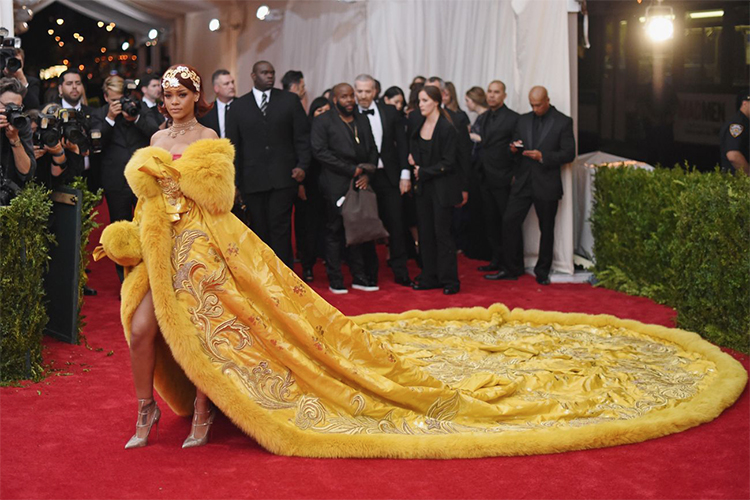 Yellow is Forbidden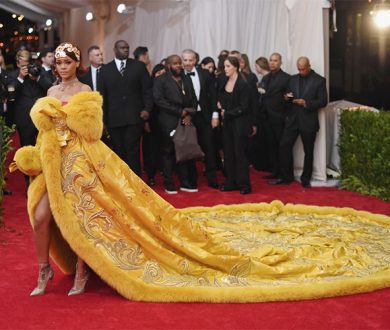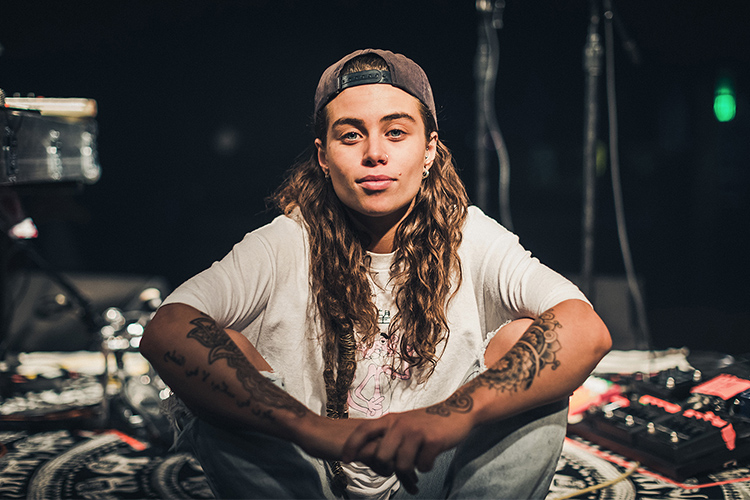 Tash Sultana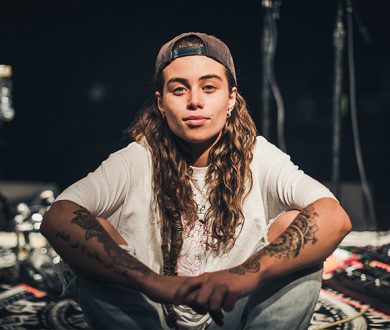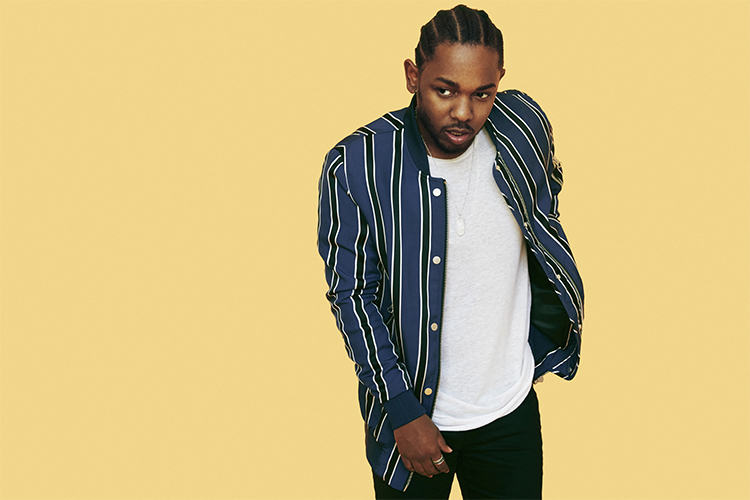 Kendrick Lamar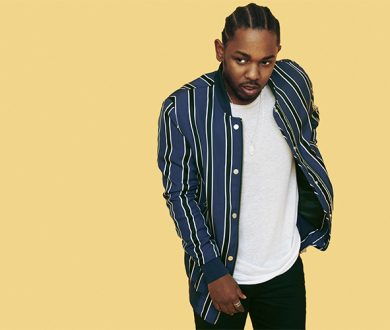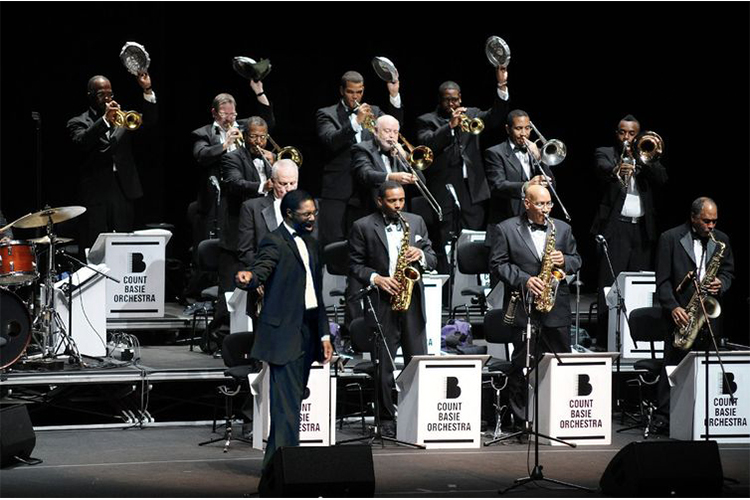 The Legendary Count Basie Orchestra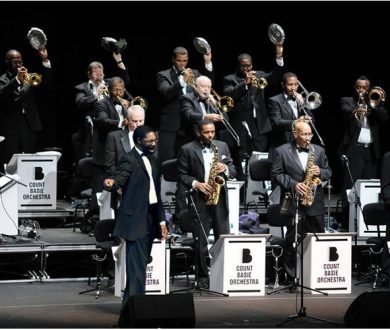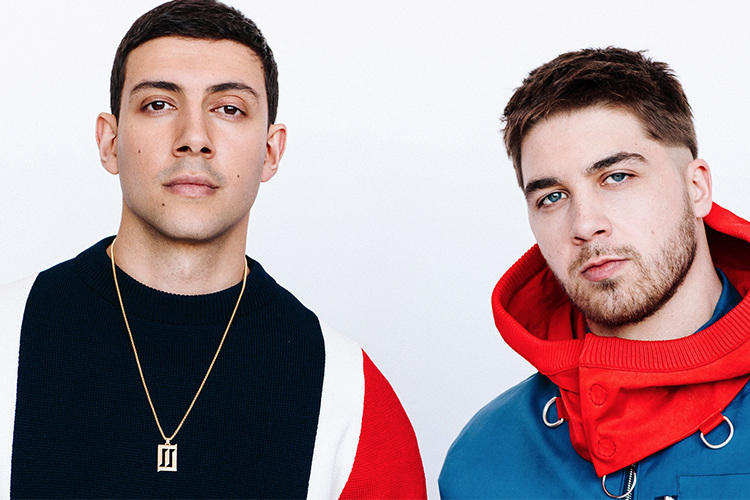 Majid Jordan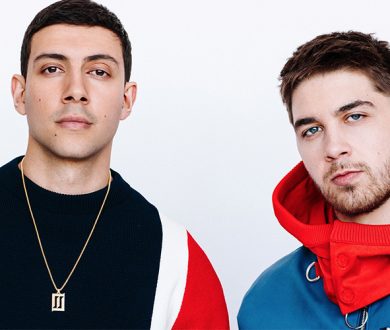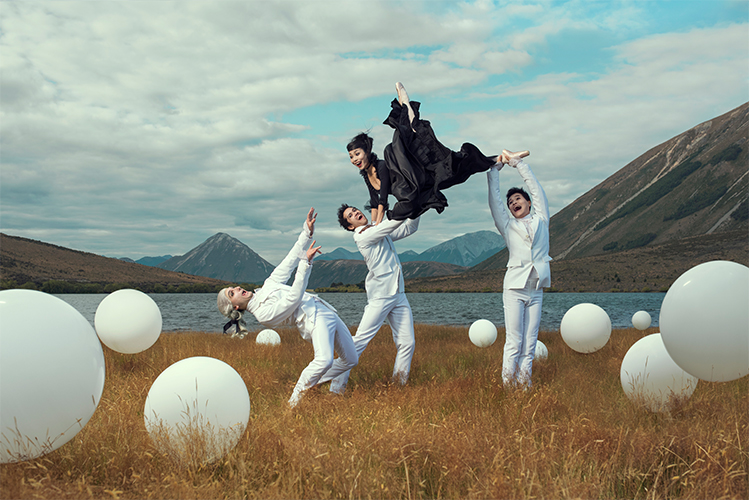 Dancing with Mozart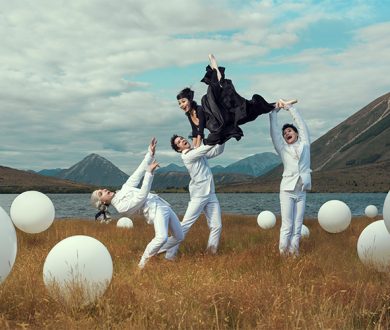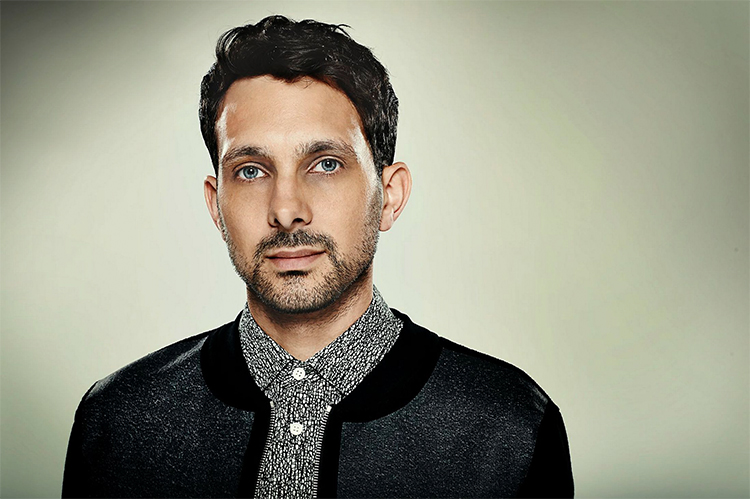 Dynamo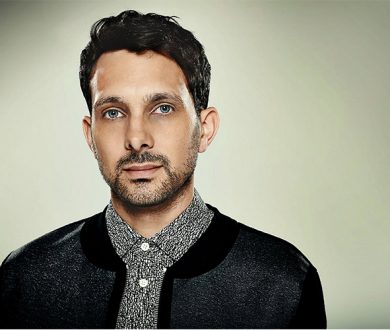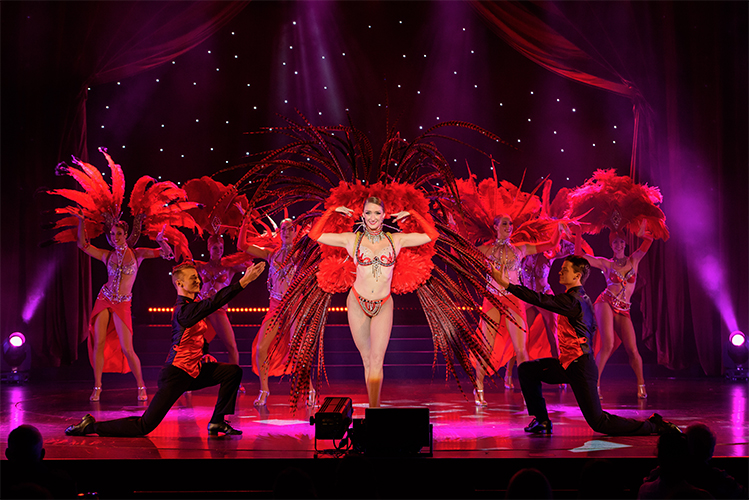 Cabaret de Paris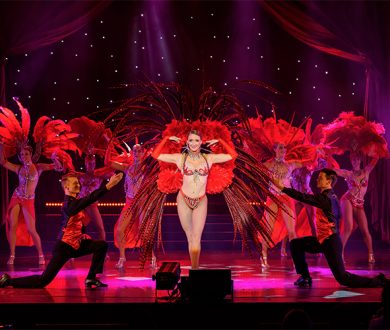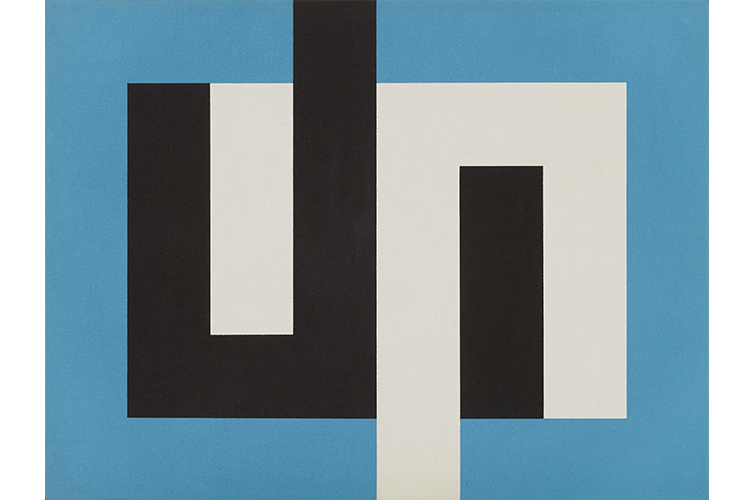 Gordon Walters: New Vision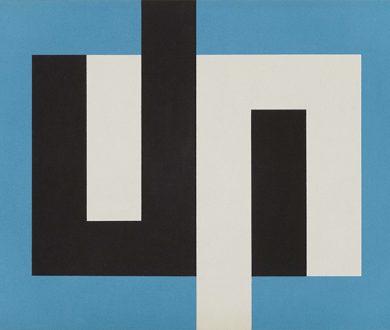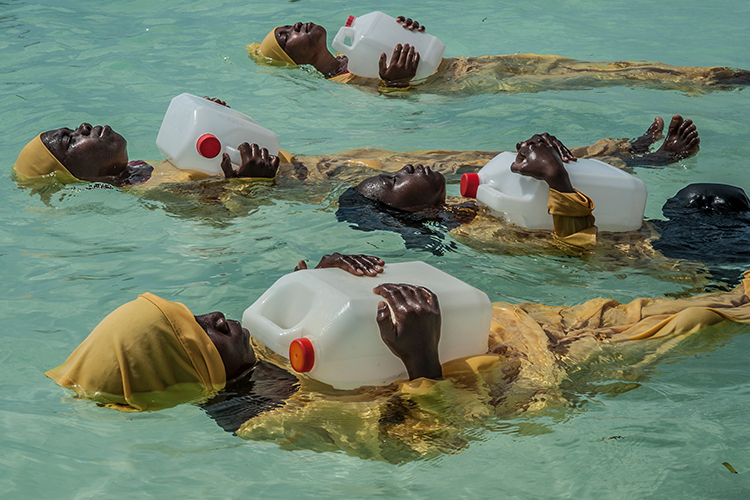 World Press photo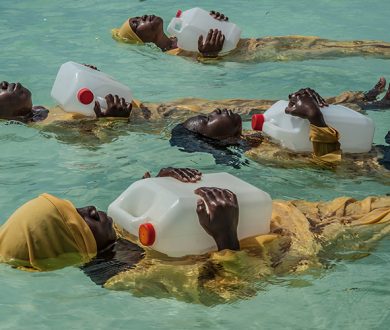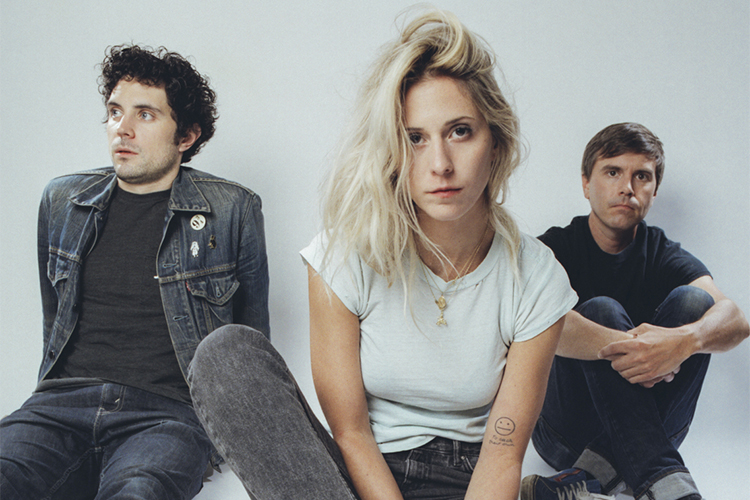 Bully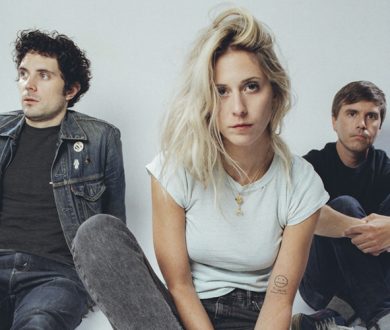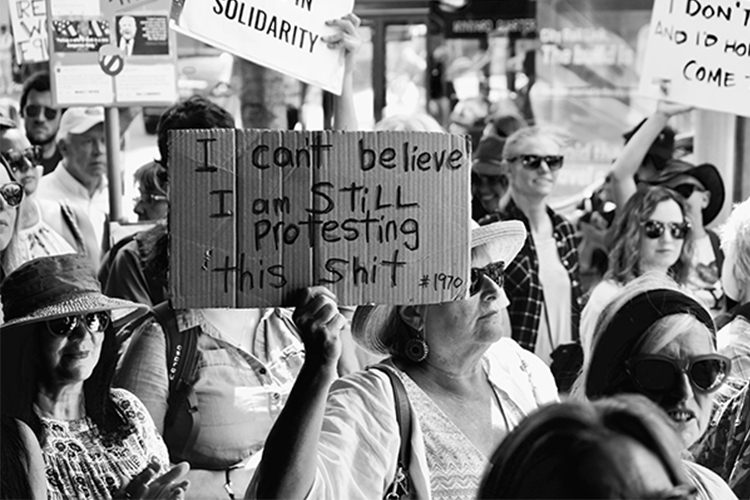 Are We There Yet?