A bronze diver leaping into a body of water; a girl flying a kite on a seaside cliff edge; a boat sailing in solitude across a vast body of ocean — these are just some the scenes that Mount Maunganui-based artist Ben Young brings to life in not just two dimensions, but three.
Arguably more famous on the internet than he is at home in New Zealand — the likes of Designboom have featured his work several times and he has amassed just shy of 80,000 followers on Instagram — an exhibition opening today at Parnell's Black Door Gallery is providing Aucklanders with the perfect chance to become acquainted with his incredible métier.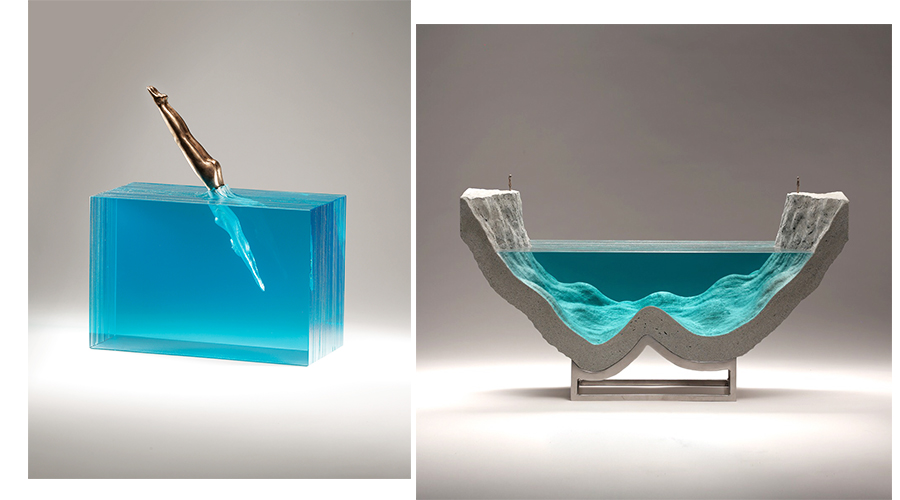 Young explores the vastness of nature primarily through his acclaimed glass-cutting technique which he uses alongside materials such as concrete and bronze. And it's this penchant for taking observers to wildly uninhabited placed via these unlikely elements that has well and truly become his calling card.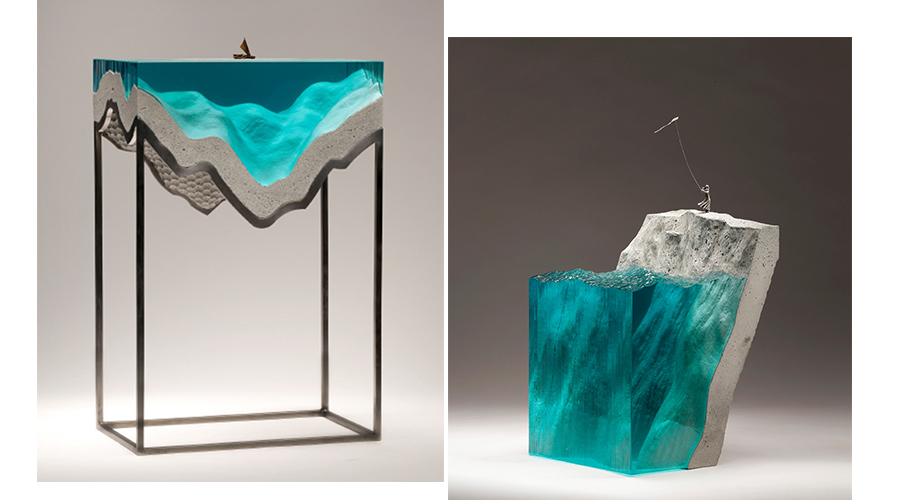 Equal parts whimsical and technically awe-inspiring, this acclaimed, self-taught artist possesses an uncanny ability to awaken the child in all of us. By immortalising personal experiences in the most charming and surprising way, you would be remiss not to visit Little Worlds, showing now until 30th November.
To view the catalogue, click here. 
Black Door Gallery
251 Parnell Road
Parnell
Auckland
(09) 368 4554