In case you couldn't tell from this morning's shock-to-the-system sub-zero temps and gloomy skies, there's a storm a'comin'. After a sun-drenched weekend, it was only high time we were delivered smatterings of rain and air chillier than a gravediggers backside. But not to fear, the city scene has options for dismal days too. When the wet weather strikes, ditch the sofa and Friends reruns and instead duck for cover inside one of these cozy hideaways.
Boutique bookstores
Rain is spattering down. It's hitting the windows in a rhythmic, hypnotizing fashion, conjuring up whale-song-esque relaxation feels. You're curled up in an armchair with a great tome in one hand and a soul-warming hot brew in the other. Idyllic, no? In a day and age blighted by social media addiction and the podcast overhaul, it can be hard to remember the last time we took a breather and immersed ourselves in a good old-fashioned book. With Auckland offering such a delightful selection of boutique bookstores, hunting down the best cosy literature-laden nook has never been so easy.
Auckland Art Gallery
Auckland Art Gallery is home to a panoply of significant New Zealand art, making it the ideal place to hide from pouring showers. Plunge into the contemporary, historic and modern works that are a mainstay, or immerse yourself in one of Auckland Art Gallery's brilliantly thought-provoking exhibitions (currently Julien Rosefeldts enigmatic Manifesto). Open 7 days a week and free to enter*, Auckland Art Gallery is a no-brainer for downcast weather days. (* Since the 22nd January, Auckland Art Gallery is now charging an admission fee for international visitors.)
Wellesley Street East, CBD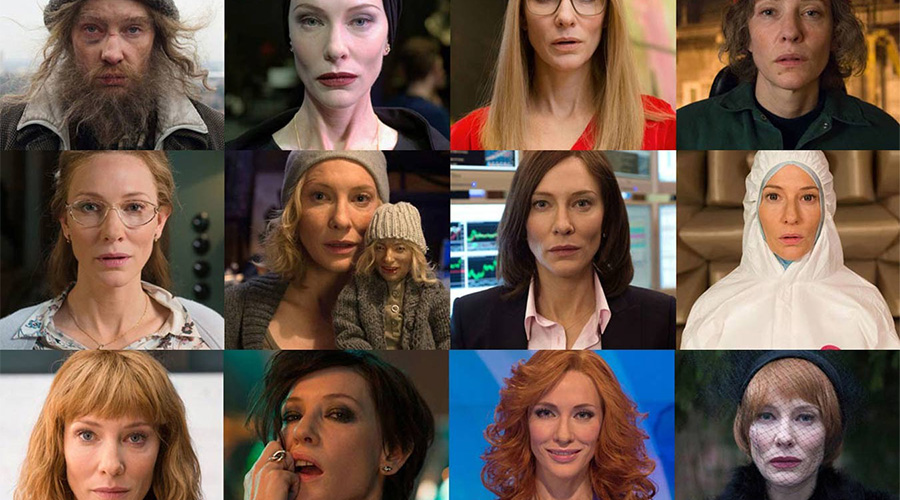 Real Groovy Records
New Zealand's largest supplier of music, books and DVD's, Real Groovy Records offers up an agglomeration of material to delve into on a drizzly day. Music enthusiasts prepare to set up shop because this place has a monumental selection of vinyl and CDs, both old and new. From Beyonce's Lemonade to the Ramones Road To Ruin, Nas' Hip Hop Is Dead to Bowie's Diamond Dogs, Real Groovy Records covers off all genres. In a Narnia-inspired space, the modest front of the building hides the sprawling two-tier interior, hiding a labyrinth of assorted culture infused goodies.
369 Queen Street, CBD
Wintergardens
It may be raining outside but fear not; inside the Winter Gardens awaits a light-filled paradise. Saturated blooms blossoming out from lush green palms adorn the glass walls and vast gardens, whilst lily pad furnished still waters shimmer under the glare of the overhead lamps. To visit the Auckland Domain Wintergardens is like stepping out of rainy Auckland and immersing yourself in a lush, tropical nirvana, complete with an on-site cafe for a relaxed afternoon pick-me-up. The best part? Admission is free.
Wintergarden Road, Parnell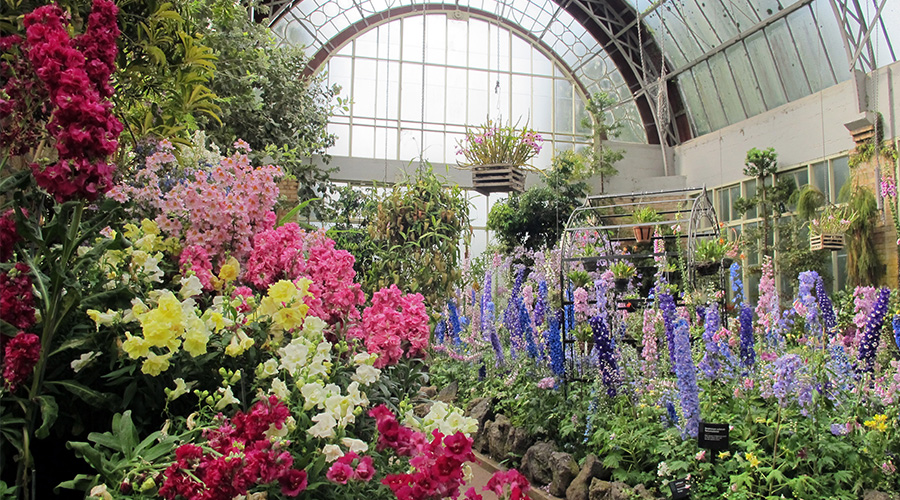 Meditation Auckland
As if you need an excuse, Meditation Auckland is offering free 'Learn Meditation' courses to kick start 2018. With the daily grudges of city life combined with the dampening effects of miserable weather, a meditation session might be just what your strained mind, body and soul are pining after. A typical course involves two guided meditations focusing on breathing and concentration techniques, lead by class givers who have studied under the guidance of Sri Chinmoy, (an Indian spiritual leader who totally knows his stuff).
Class locations in various places around Auckland, for the full list, check here.
Brickman: Wonders Of The World
Still waiting to check the Empire State Building, Leaning Tower of Pisa, Arc de Triomphe and Taj Mahal of the bucket list? Well here's your chance to see all the wonders of the world in one place… in Lego form of course. Created by Lego-certified professional Ryan McNaught in 4,944 hours, these 50 jaw-dropping creations are masterpieces prepared to be marveled at. Wanting to explore the exhibition child-free? Thankfully after-hours sessions are created so adults can join in on the fun too, check here for the full details.
The Auckland Domain, Parnell