Given our current appetite for photography, we're all about the Auckland Festival of Photography. A city-wide contemporary art and cultural event taking place within the city's major galleries, project spaces, and public sites during the month of June, with an endless stream of talent on show, we've narrowed it down to a handful of must-see events. Try as we might, this list is nowhere near exhaustive. Alternatively, to guide you through the festival, pick up a free copy of the Baker+Douglas app, here.
Dreaming in the Anthropocene
We can't wait to get amongst these new works from Chris Corson-Scott. His latest body explores the theme of our current geological age — the Anthropocene — and what comes next in environmental terms. This is certainly a bigger-picture exhibition in which to get lost. (13th June – 28th July, Trish Clark Gallery)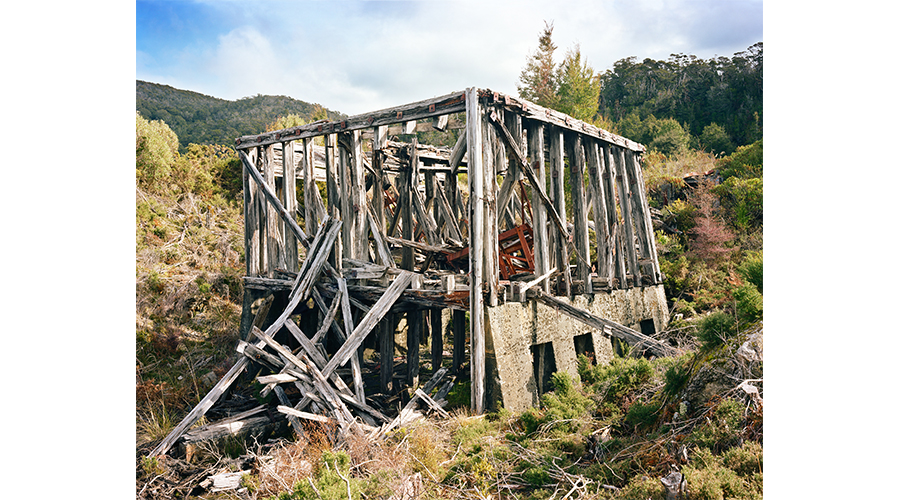 To Shed Some Light
Given its aptitude at displaying the works of local artists, it comes as no surprise that The Poi Room is coming to the party. Using its Newmarket store as a gallery, this dynamic exhibition will explore the perception and definition of reality through light, sculpture and lens-based media via the works of artists Trish Campbell, Sojeuney Cardinal, Anna Church and Virginia Woods-Jack. (From 2nd June, The Poi Room)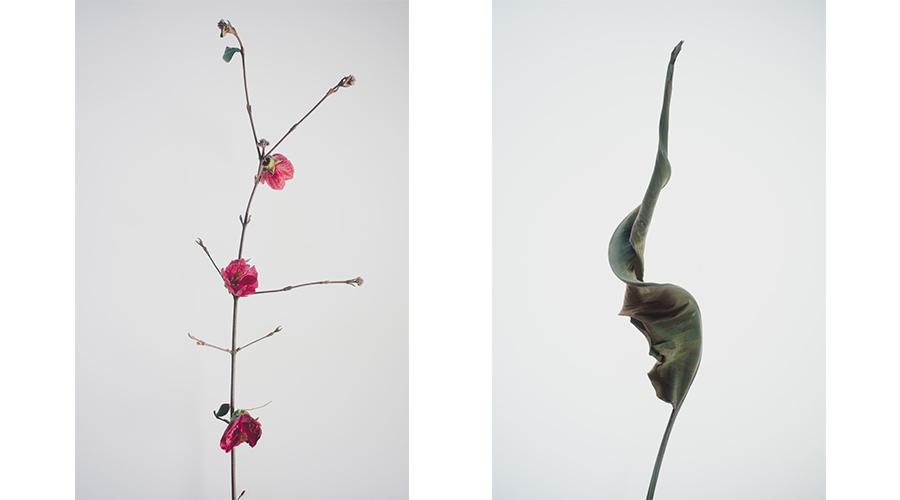 Loose Net
The roaming Carwash Photo Group is at it again with this week's fleeting exhibition at Allpress Studio. Stop in during your lunch break and take stock of works from local artists Joe Hockley, Kieran Lowe, Mark Barber and others. (5th June – 9th June)
Specimens
As part of the festival's Core Exhibition Programme, Meighan Ellis' latest show demonstrates her skill in capturing the extreme depth, texture and detail of each of the subjects she has immortalised for our scrutiny. A collection of objects, human and other, are displayed with precise beauty and stillness using a scrumptious palette of backdrops that help us absorb the attractiveness of her collected 'specimens'. (23rd May – 11th June, Sanderson Contemporary Art)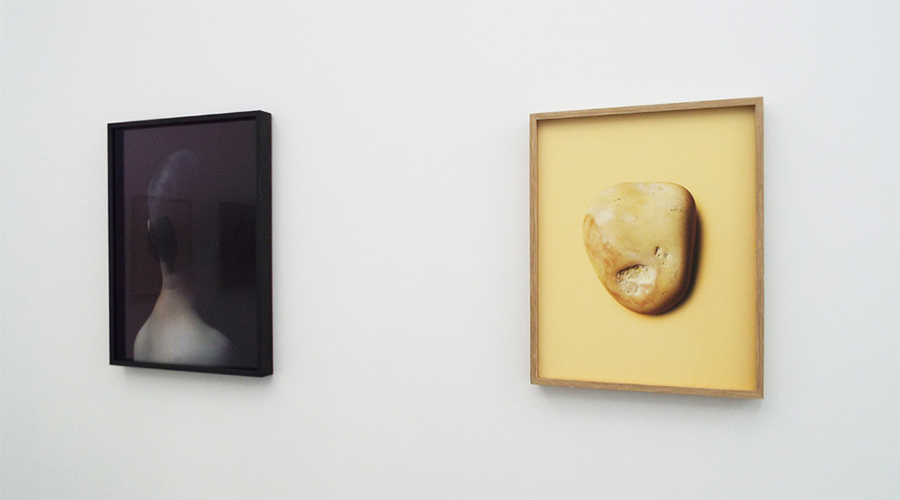 Solo Exhibition
Although not technically part of the official photography prospectus, Fraser Chatham will be showing a series of his ever-appealing works at a solo exhibition at Mt Eden Road cafe Olly with opening night this Friday from 6pm onwards. (5th June – 1st July)
View from Astronomer's Point
A Mark Adams show is always a no-brainer. As one of New Zealand's most respected photographers, you'd be dead silly not to head along to Two Rooms to take in his latest array of moody landscapes that document Captain James Cook's first interaction with Aotearoa. (7th June – 8th July, Two Rooms)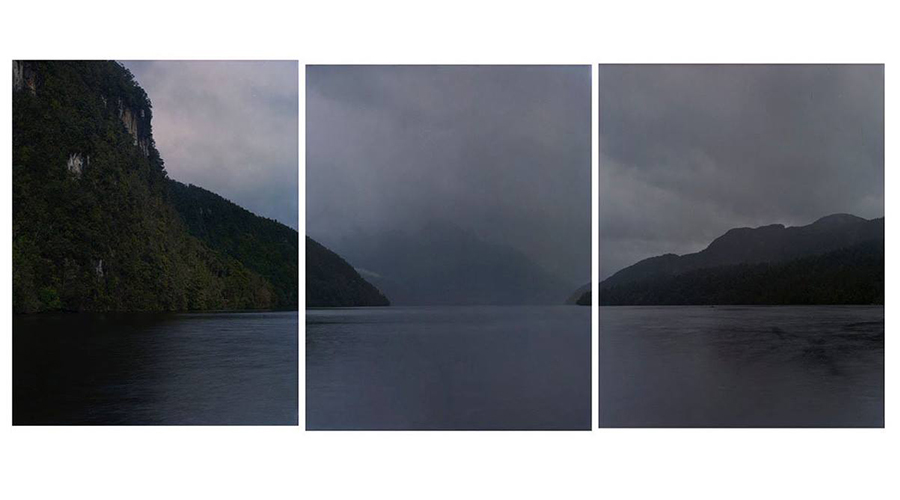 The Silo Series 
In situ from the beginning of the month until 20th June, it's worth paying a visit to the Silo vicinity where several international artists will be showing. Shahria Sharmin from Bangladesh will be exploring the beauty of transgender individuals from her homeland, referred to as 'Hijra', via Call Me Heena while Cagdas Erdogan from Turkey tells the story of a gritty night in Istanbul in his show, Night Blind.