Marking its return on the 23rd-27th of May, the biennial Auckland Art Fair is set to showcase some serious talent, much to the delight of local art aficionados. Having assessed what's on offer — over 1000 works of art from 150 different artists, 47 galleries from different six countries — here's who we think you would be savvy to invest in.
Dale Frank @ Neon Parc
The adored Australian artist goes beyond his usual pooled-resin painting technique to eye-popping effect — think alien heads bursting from the canvas — in the dynamic and 3-dimensional collection brought to the fair by this revered Melbourne gallery.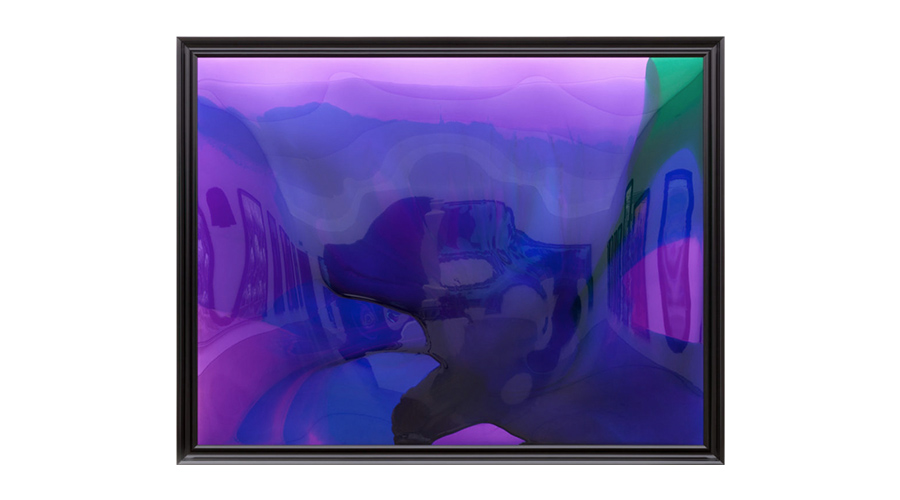 Andy Leleisi'uao @ Bergman Gallery
Last year, this Kiwi-Samoan artist won the James Wallace Arts Trust Paramount Award and has since become quite a big deal. Known to subject his cultural heritage to hieroglyphic-like treatment, in scenes both monochromatic and intensely coloured, his recent work is making waves for all the right reasons.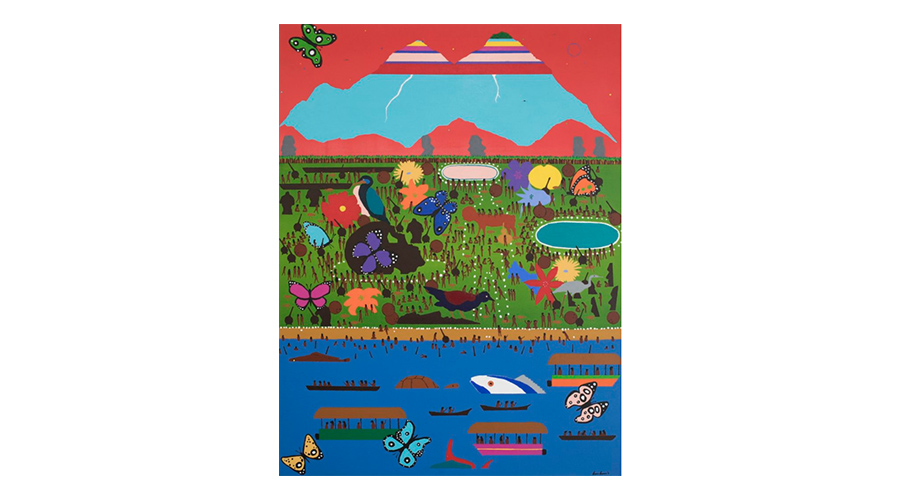 Sanné Mestrom @ Sullivan + Strumpf
This Sydney- and Singapore-based gallery prides itself on a diversity of media and genres, but it's Mestrom's sculptures, inspired by iconic, 20th-century modernist works, that have made it onto our lust list.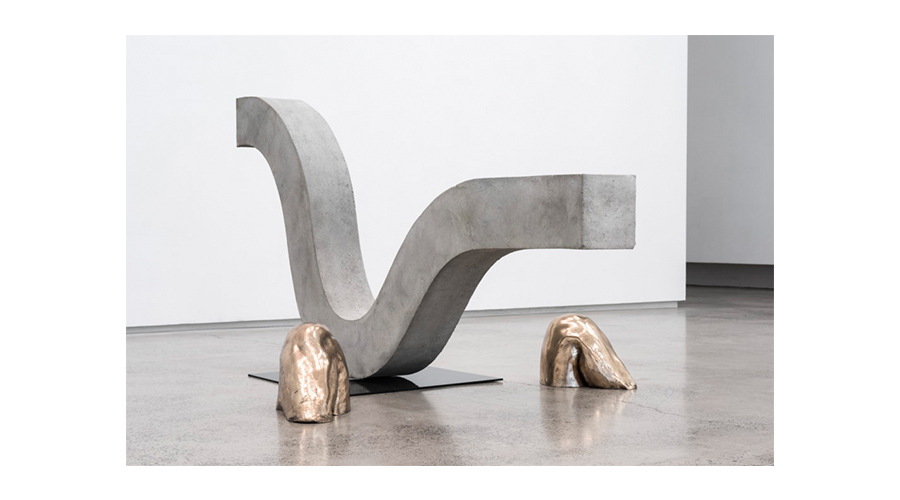 Brent Harris @ Robert Heald Gallery 
As one of Australia's leading contemporary artists (both a painter and printmaker), it is no wonder Harris' abstract figures have showcased at the eminent NGV. Now headed for the AAF via esteemed Wellingtonian salon d'art, we suggest you make a beeline for Heald's booth.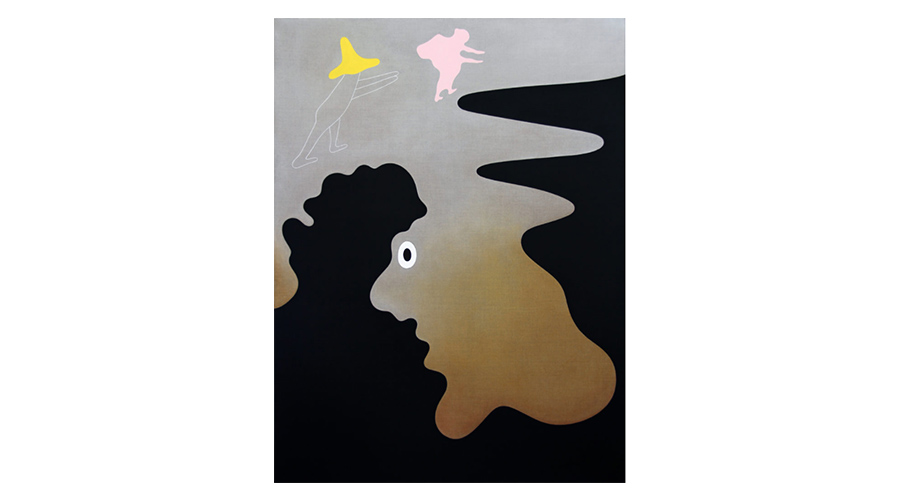 Jonny Niesche @ Sarah Cottier
The neon hues of artist Jonny Niesche will be presented by Sydney's Sarah Cottier Gallery, regarded as one of the most handsomely appointed, private galleries across the ditch. Blurred lines, bright colours and geometric shapes are set to be Cottier's calling card.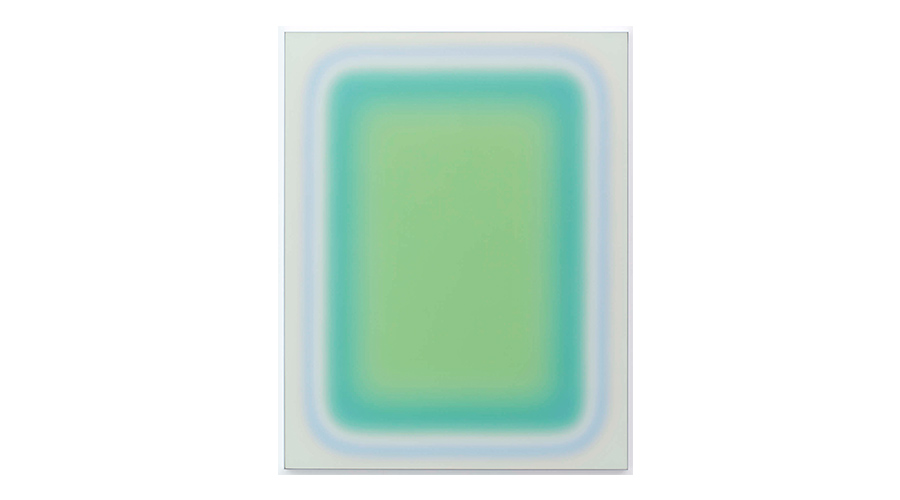 Gordon Walters @ Starkwhite
With a retrospective soon to open at the Auckland Art Gallery, the booth of this K' Road gallery will be a hotbed for lovers of the famed New Zealand artist. A number of small-scale pieces that span three of the artist's four-decade-long career will be presented in association with the Walters Estate.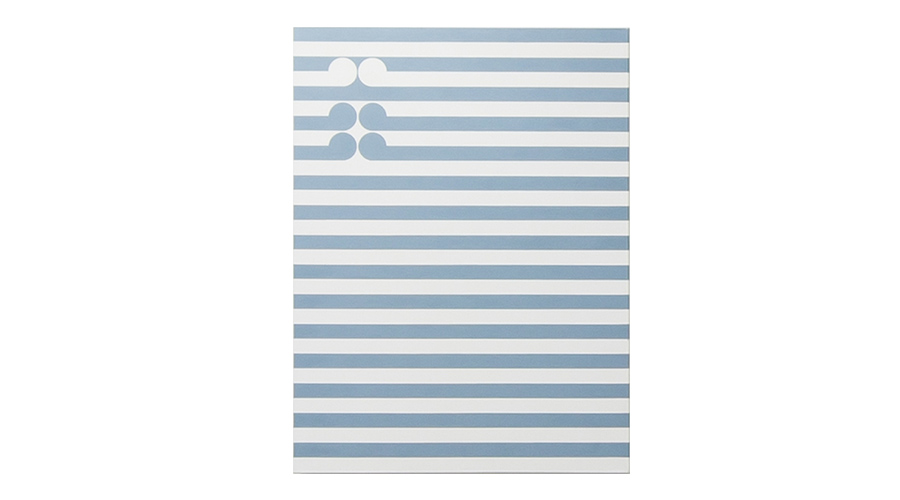 Fancy having the first opportunity to get your hands on some art? Purchase your tickets to the Auckland Art Fair's Opening Night event here. Tickets sold out in 2016, so you best get in quick. 
The Cloud
89 Quay Street
Auckland