In many families mothers are the glue keeping things together, particularly in unusual times such as these, thanks to Covid-19. Usually Mother's Day is an easy opportunity to express your gratitude for being your cheerleader in life but this year it's a challenging time. While isolation offers obstacles to traditional celebrations, here are some ways to let your Mum know that you care this year.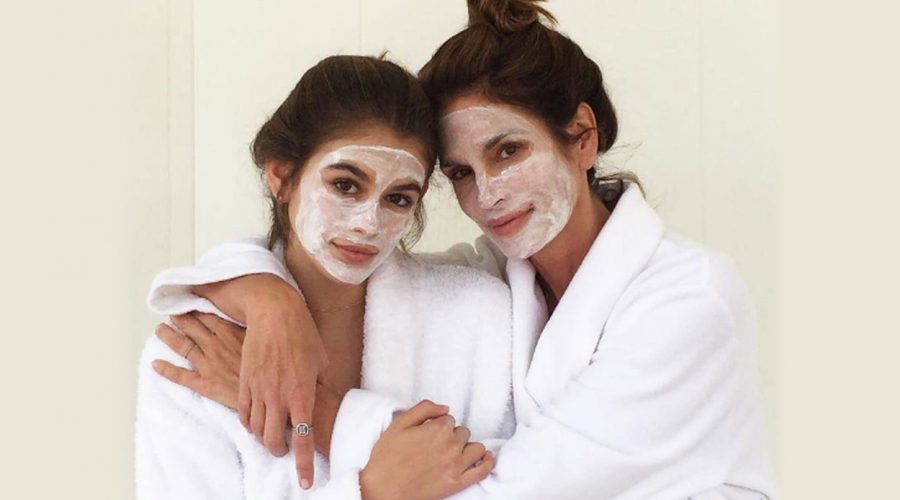 Spa Time
Every mother deserves to be pampered, regardless of how many hours she spent in labour, how many nappies she changed or whether her cleavage ever returned after the trials of breastfeeding. With a visit to your favourite spa on hold for the coming days, why not find inventive ways of spoiling mum. If Mum's in your bubble, run her a soothing bath, put on some whale music and light an Ecoya candle to create perfect home spa vibes. Drop off a care package to isolating Mum's with indulgent treats, such as bath oils, moisturisers and leave-in conditioning treatments. If your Mum thinks DIY is best left to Dad, even when it comes to pampering, contact Spring Spa, East Day Spa, The Facialist or Forme Spa and organise a voucher to be enjoyed in better days.
Video date
With age and distance offering unforeseen challenges as we deal with the effects of Covid-19, a video date is a safe and simple way of coming together to acknowledge all of your mother's hard work. Set up a video date with family members on Zoom, Google Hangouts or other services and make sure that Mum is familiar with the technology before proceeding. Perhaps do a workshop beforehand to help Mum find good lighting and her best angles (no one looks great being filmed from below). You can arrange for presents to be delivered or dropped off in advance so that you can see Mum's reaction at the moment of unwrapping. Take a screenshot of the family to preserve this unusual moment in time.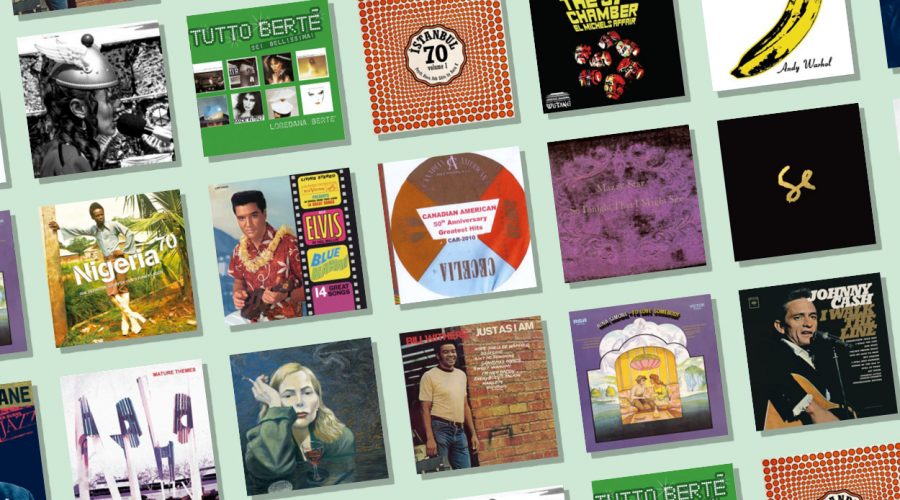 Prepare a Playlist
Celebrities and fashion designers are doing it, so get on board and create your own Spotify playlist. But rather than stacking it with your favourite Cardi B and Post Malone remixes, assemble songs that will have a special meaning for your Mum. Unearth favourite songs from her youth, the concerts she once attended or the musicals she enjoys. Your thoughtfulness will give Mum the chance to enjoy a nostalgic soundtrack and perhaps bust out some Mother's Day moves.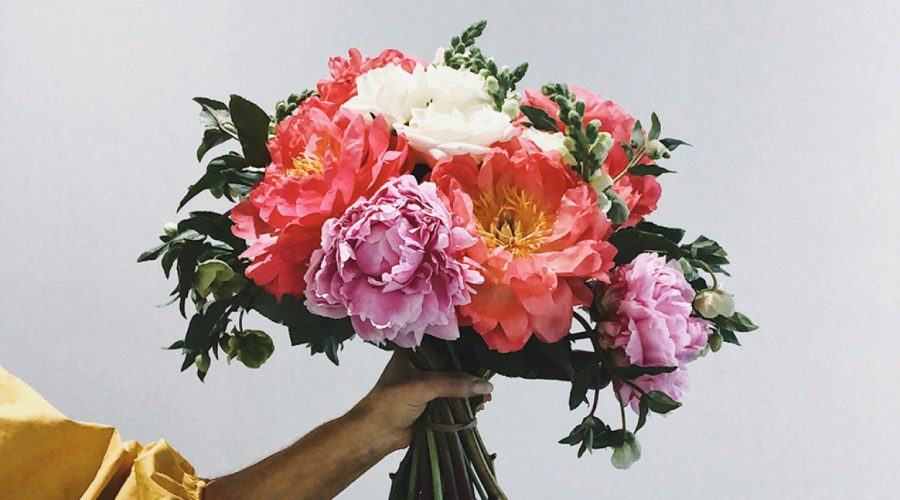 Breakfast In Bed (Flowers optional)
Toast crumbs be damned, every Mum should be allowed to languish beneath the doona for as long as she likes on Mother's Day. While there are plenty of leading restaurants and cafes assembling hampers, even the simplest of breakfasts with a steaming Nespresso coffee or cup of tea (stirred once to the left and twice to the right) will earn brownie points. If you're unable to organise breakfast make sure her morning is at its brightest with a bouquet of flowers from La Femme Fleur.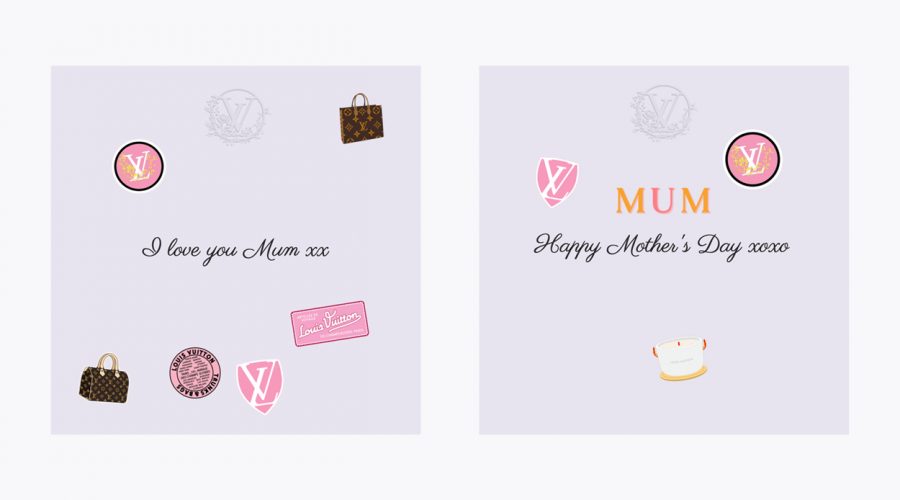 Send A Little Luxury
If your mother enjoys a taste of the high life (and for this we salute her) indulge in giving her a little luxury, without opening your purse. Louis Vuitton is coming to the rescue of monogram-deprived mothers by offering a free, personalised e-card service to add some je ne sais quoi to your Sunday celebrations. Step one, you select your 'paper', then it's time for a heartfelt message. You can decorate it with LV monograms and emojis before pressing send. Next year you can make it a handbag.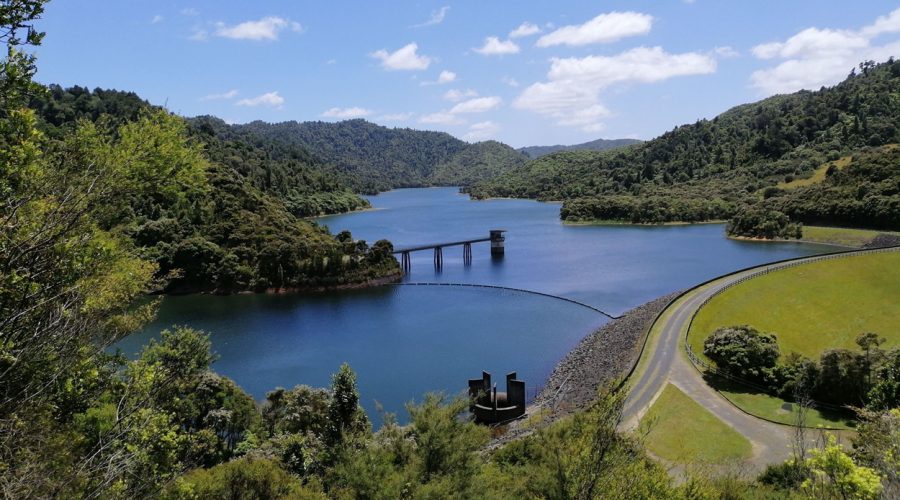 Take a Walk
If Mum is in your bubble take advantage of the Level 3 allowance to engage in simple exercise on familiar walks while engaging in social distancing. Here's a selection of walks with great views to enjoy in silence and enough twists and turns to get the conversation going. The benefits of walk and talk therapy combined with the therapeutic effect of being in nature is bound to result in a memorable Mother's Day.