In the latest instance of culture and arts events adapting to ever-changing times, this year's Whānau Mārama: New Zealand International Film Festival will be showing in a unique online/in cinema hybrid, with movie screenings taking place at participating cinemas across the country and also via online streaming for home-viewing.
From 24th July to 3rd August, 79 feature films and seven collections of short films from 41 countries will be available to view, and among the excellent selection there are several highly-anticipated releases.
For at-home viewers, tickets for Premiere screenings are on sale now and will screen at a set time to coincide with the in-cinema showing, while Rental options for will be available to purchase from 25th July and are watchable for 48 hours after the time of purchase. You can set up your account now, browse the films and start planning with the on-site wishlist function.
Here, we share our picks of the bunch from New Zealand and abroad.
The Truth / La Vérité
Masterful Japanese director Kore-eda Hirokazu, whose film Shoplifters won the Palme d'Or at Cannes in 2018, is back with another family-focused drama, this time in French. Starring film icons Catherine Deneuve and Juliette Binoche, with Ethan Hawke in a supporting role, The Truth focuses on legendary actress Fabienne (Deneuve) as she releases a book of memoirs. Her daughter, played by Binoche, comes to visit, in the process revealing a family dynamic that is not quite as Fabienne has written it.
True History of the Kelly Gang
This year's NZIFF will open with this Australian film, screening in cinema at ASB Waterfront Theatre in Auckland and online simultaneously on 24th July. The film, directed by Justin Kurzel and based on the Booker Prize winning novel by Peter Carey, is a surreal adaptation of the outlaw legend. Starring George MacKay as Ned Kelly, with Nicholas Hoult and Charlie Hunnam, the star-studded cast also features Russell Crowe and high-profile New Zealand actors Thomasin McKenzie and musician Marlon Williams.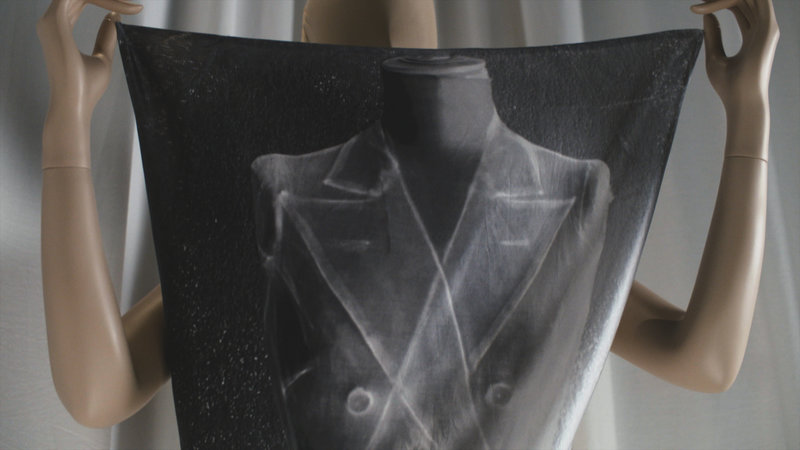 Martin Margiela – In His Own Words
"I don't like the idea of being a celebrity… Anonymity is very important to me." Belgian designer Martin Margiela is one of the most important and influential figures in fashion, yet he has always preferred to stay out of the spotlight. During 20 years at the helm of Maison Martin Margiela, he was never photographed, seen or interviewed by the press and any communication was conducted via fax. In this documentary by Reiner Holzemer, the 63-year-old finally tells his story, and viewers are given a look at a true trailblazer who pioneered many fashion practices before they were mainstream, including street casting, reissues and upcycling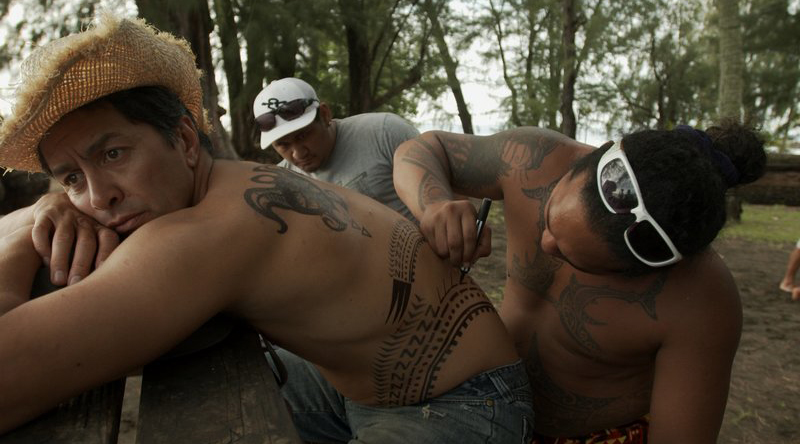 Tupaia's Endeavour
This feature-length documentary examines what happened to Tahitian high priest and navigator Tupaia when he traveled across the Pacific aboard Captain James Cook's HMS Endeavour, from a Pacific point of view. Incorporating a re-imagining of our history, starring Kirk Torrance as Tupaia, director Lala Rolls also follows the personal and present day journey of artist Michel Tuffery, who travels to Raiatea following the trail of his own family connections to the historical figure.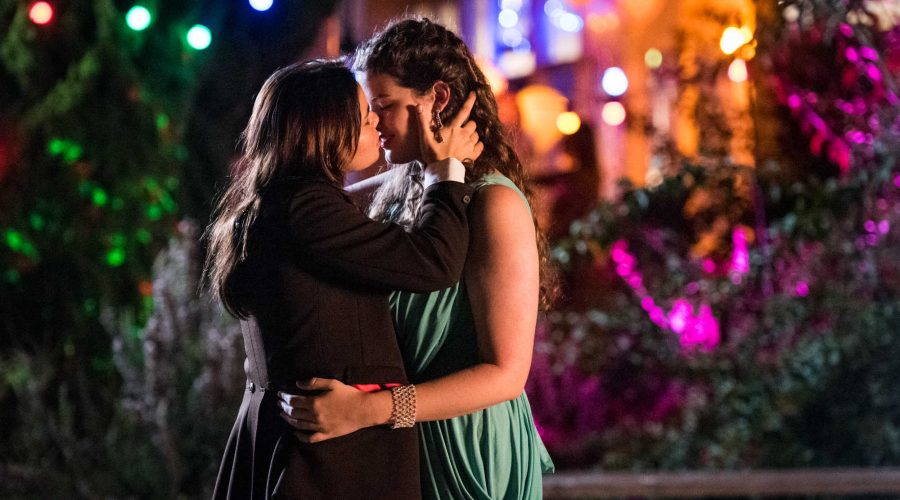 Ellie & Abbie (& Ellie's Dead Aunt)
Combining "romance, comedy and a nod to pride history in an impressive debut", director Monica Zanetti brings us a feel-good rom-com with depth. Ellie (Sophie Hankshaw) is a high school student in a pickle: she's trying to suss out whether her crush Abbie (Zoe Terakes), the girl she wants to ask to the formal, is also into girls. To complicate the situation, she gets a visit from her dead aunt in the form of a fairy godmother ghost to help her coming out process and this, in turn, reveals some impactful family secrets. This charming and moving story also stars New Zealand actor Rachel House, and won the Audience Award at the Mardi Gras Film Festival.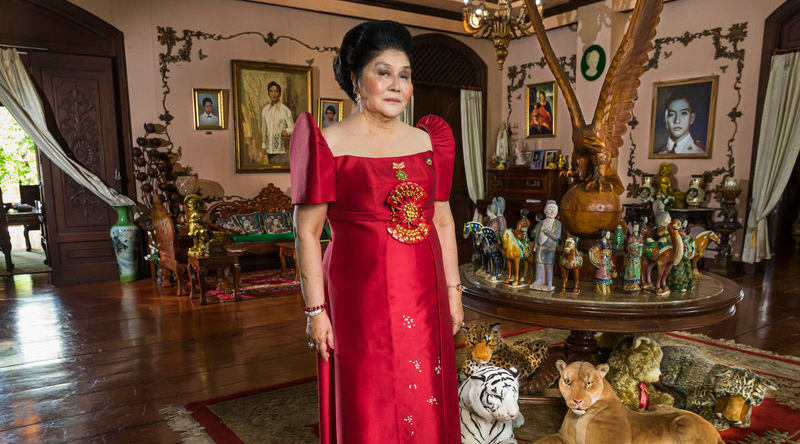 The Kingmaker
From award-winning director Lauren Greenfield (The Queen of Versailles, Generation Wealth) comes an intimate look at the "boastful, unrepentant nature" of Imelda Marcos, former first lady of the Philippines. This staggering documentary illuminates a treacherous personality set on rewriting history after she and her dictator husband Ferdinand Marcos embezzled massive wealth, while running the country's economy and human rights into the ground, then fled Manila in the 80s. Described as "jaw-dropping" and a juicy insider look at a corrupt world leader, The Kingmaker is a must-see.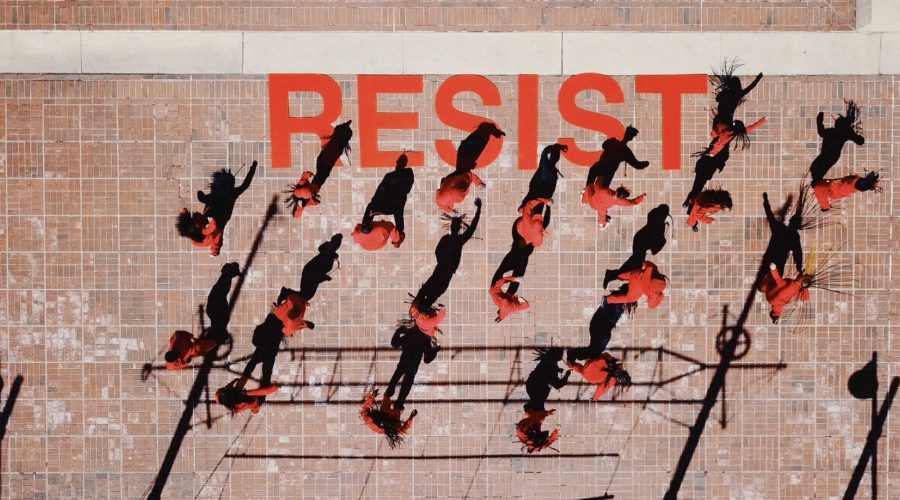 Dark City Beneath the Beat
A leading voice in the Baltimore music scene, TT the Artist (A.K.A Tedra Wilson) created this documentary to showcase her community and the untold story of Baltimore club music. Set against the backdrop of what for many is a dark and tough city, this is a nonetheless vibrant picture about communities rising above obstacles, to create art as if their lives depend on it – because often, they do.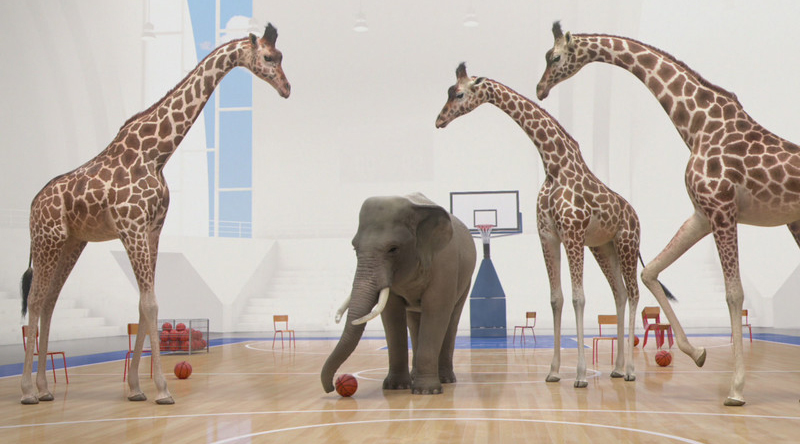 Animation for Kids 4+ and Animation for Kids 8+
Get the family together for back-to-back animated short films that are fun for the whole family. Featuring imaginative creations from around the world, NZIFF's Animation for Kids is a great way to expose children to a variety of different illustration and production techniques.