For the first time, New Zealand's Oscar-qualifying documentary film festival has moved completely online. The Documentary Edge International Film Festival 2020 (or Doc Edge as it's also known) runs from June 12 – July 5, and the impressive and diverse line-up features 83 films by local and international talent. From award-winning feature films to exclusive premieres, viewers can expect to be immersed in a breadth of subjects from the comfort of home. It's more important than ever that we support our creative industries after the severe impact of Covid-19, and we're excited to share some of the Doc Edge festival entries we're particularly drawn to.
The Cordillera of Dreams
The closing entry of this year's festival, and the winner of the coveted Golden Eye award for Best Documentary at Cannes, The Cordillera of Dreams is the engrossing finale of a trilogy made by Chilean filmmaker Patricio Guzmán. Described as a film that investigates "the relationship between historical memory, political trauma, and geography" in Guzmán's native country of Chile, it centres on the imposing landscape of the Andes that stretch the length of the country's border and shares Guzmán's experience of returning to Chile after fleeing during the rule of fascist dictator Augusto Pinochet.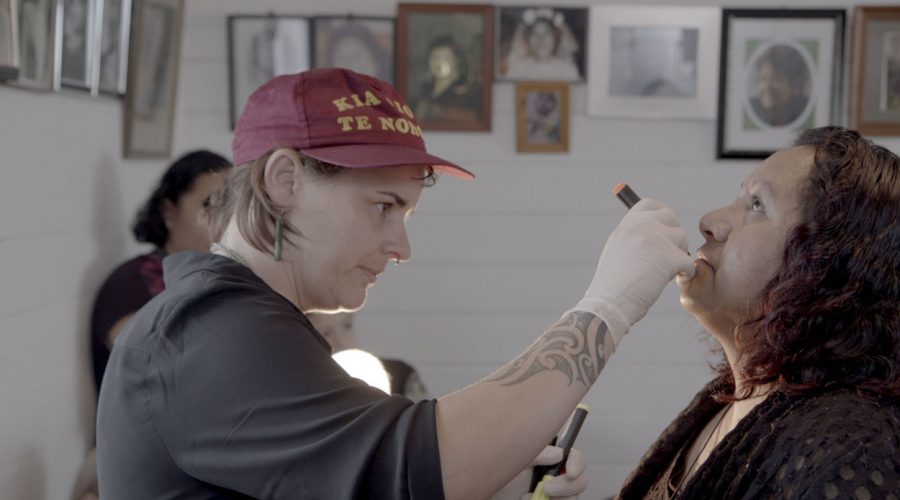 Ruahine: Stories In Her Skin
A winner at this year's FIFO Festival of Oceanian Films in Tahiti, Ruahine: Stories In Her Skin hones in on just how important and affirming traditional moko kauae (chin tattoos) are for Māori women in celebrating their mana and ancestors. Directed by Hiona Henare, the intimate film documents the moko kauae ceremony of two women in her hometown Levin, a rite filled with traditional songs and stories.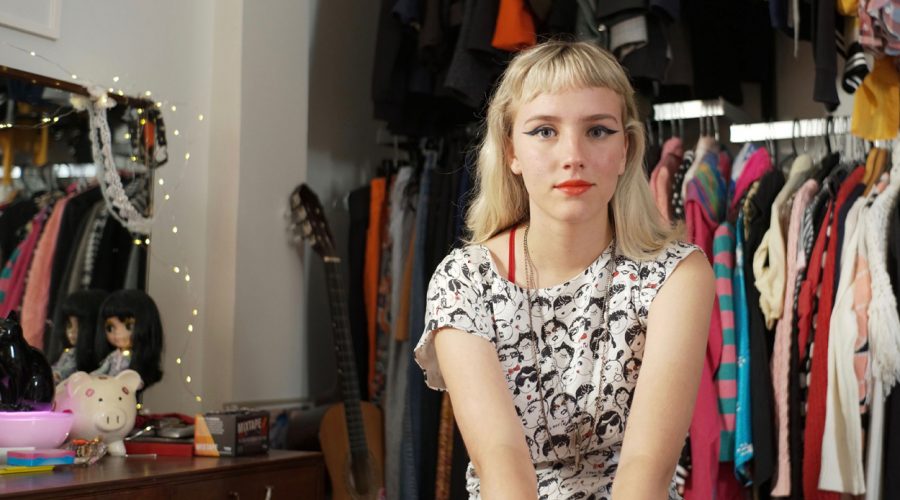 We Rock!
Girls Rock Camp Aotearoa is a yearly girls, trans and non-binary only rock & roll themed camp where music is the medium to empower young people. Directed by Morgan Leary, short film We Rock! follows the music lovers as they gear up to their final showcase, giving a celebratory insight into just how powerful having the freedom to express themselves can be.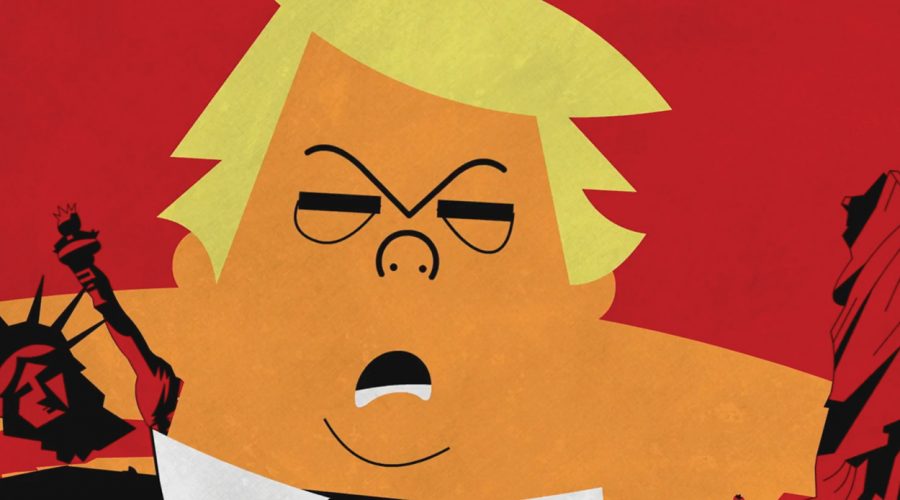 #Unfit: A Psychological Thriller
A very timely release indeed given how the leader of the US is behaving currently, #Unfit: A Psychological Thriller asks "Is Donald Trump psychologically fit to be President?" Prominent mental health professionals go on camera and on the record to conduct a science-based examination of Trump's psyche and behaviour, and in turn the behaviour of his ardent followers who, against all logic, continue to support him.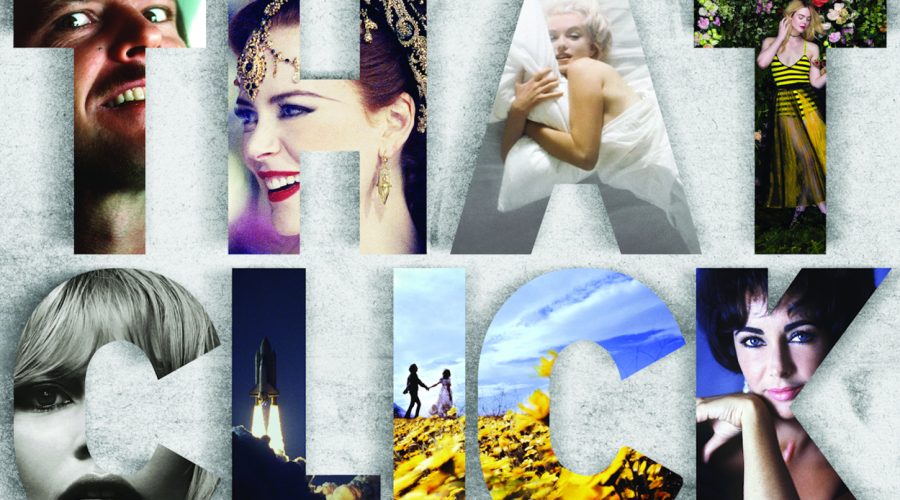 That Click
It's always fascinating to have an insight into the creators of iconic and recognisable imagery, and That Click offers just that with an exploration of the life of famed Hollywood photographer Douglas Kirkland. Now in his late 80s, Kirkland has captured legendary images of Marilyn Monroe, Elizabeth Taylor and Judy Garland, Nicole Kidman, Sharon Stone and many, many more recognisable names. Directed by Luca Severi, the feature-length documentary looks at the man whose images helped to portray sixty years of pop culture.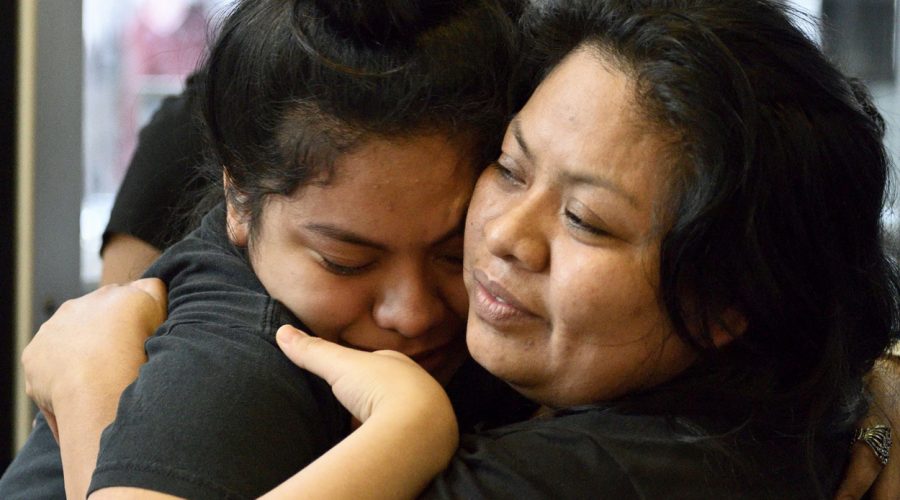 Angels on Diamond Street
Described as "a film about compassion that invites us to forget about all borders, be they of race, nationality or religion," Angels on Diamond Street centres on Church of the Advocate, a soup kitchen in one of Philadelphia's poorest neighbourhoods, and three of its most dedicated team members. During director Petr Lom's filming period, the church took in a family of undocumented Mexican immigrants being hounded by the US Immigration and Customs Enforcement agency, resulting in a new connection with the Latin American community and a fight for the family's future.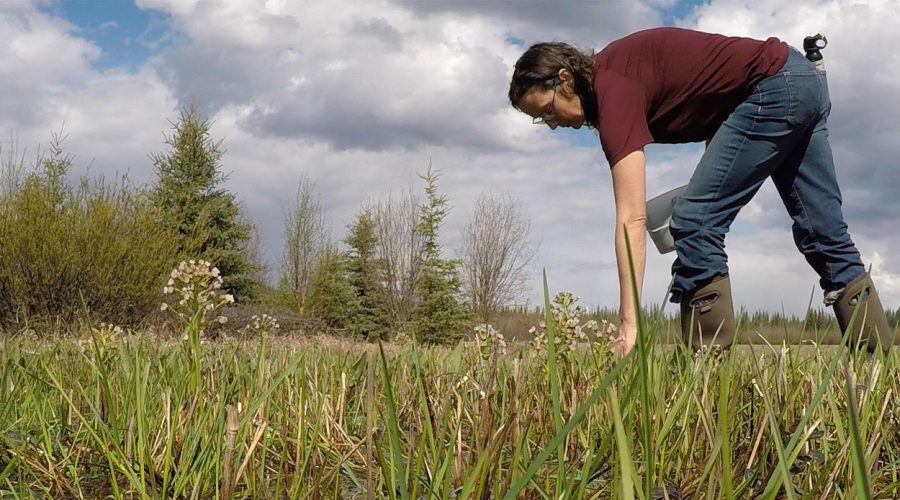 First We Eat
When was the last time you actually thought deeply about where your food comes from? In Yukon, Northern Canada, 300 km south of the Arctic Circle, 97 per cent of the food eaten is trucked in. This documentary follows Yukon local Suzanne Crocker and her family after she decides they will eat nothing but locally grown and produced food for a year – meaning no trips to the supermarket, a big undertaking for Crocker, her husband and their three teenage children given Yukon temperatures drop to minus 40 degrees in winter.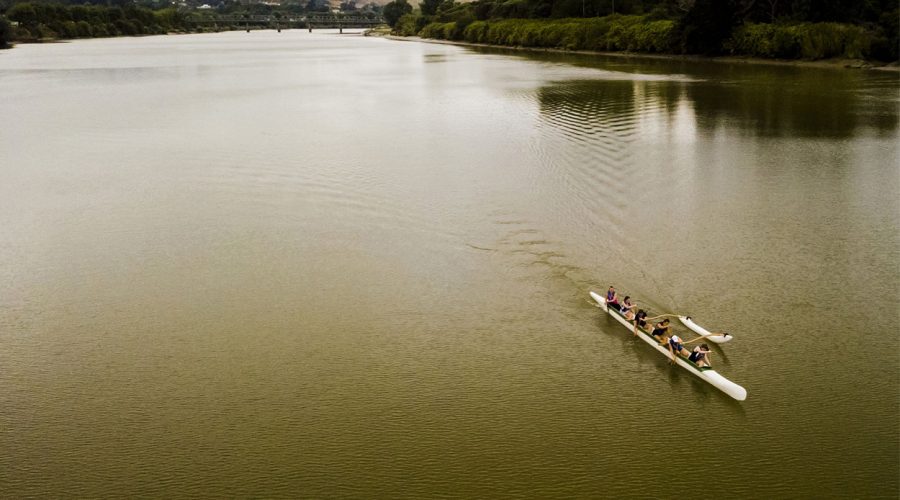 River Queens: Highlight my Strengths
This 15-minute short film follows a group of driven Whanganui teenagers and their waka ama coach as they compete in the national sprint championships on the Whanganui River – the first river in the world to be granted legal personhood. Coach Howard Hyland, a former New Zealand national coach and paddler, returns to his roots to train the young women as they embark on a three week course and in turn the river teaches them far more about life than just paddling.