It's been a big year in the art world, with sales going through the roof and general interest at an all-time high. Here we round up the most notable happenings.
1. The Louvre Abu Dhabi opened
The highly anticipated counterpart to the Parisian museum opened in early November. Designed by Pritzker Prize-winning French Architect Jean Nouvel, the first museum of its kind in the Arab world will focus on shared stories across civilisations and cultures.
2. 3 Picassos to reunite
After 85 years of separation, it was announced that three revered works from Pablo Picasso's 'years of wonder' will be lent to London's Tate Modern for an exhibition beginning in March next year. We love Pablo!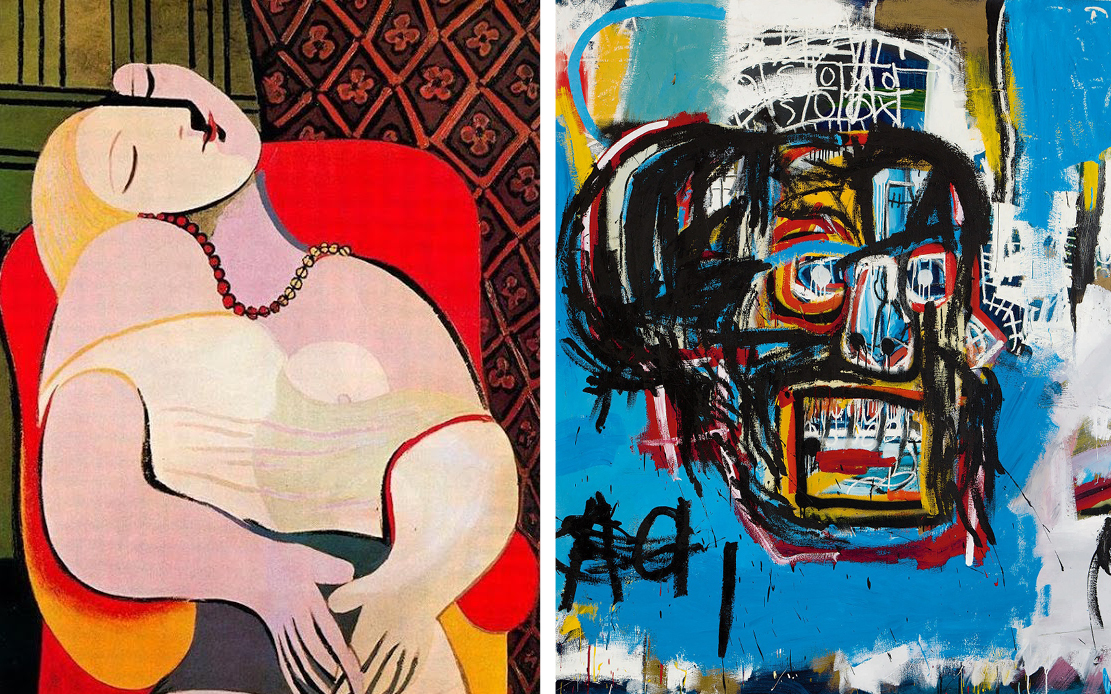 3. Record Basquiat Sale
Basquiat aficionado Yusaku Maezawa paid over US$110 million (NZD$159 million) for the untitled work, breaking records for the most expensive American artwork to ever be sold. Such is the trend in the prices fetched by contemporary art.
4. LACMA Renovation details revealed
After much speculation about what, where, who and how, definitive plans about L.A.'s most visited art space have been decided upon. Swiss-born Peter Zumthor has reimagined it as a modernist structure that will straddle Wilshire Boulevard.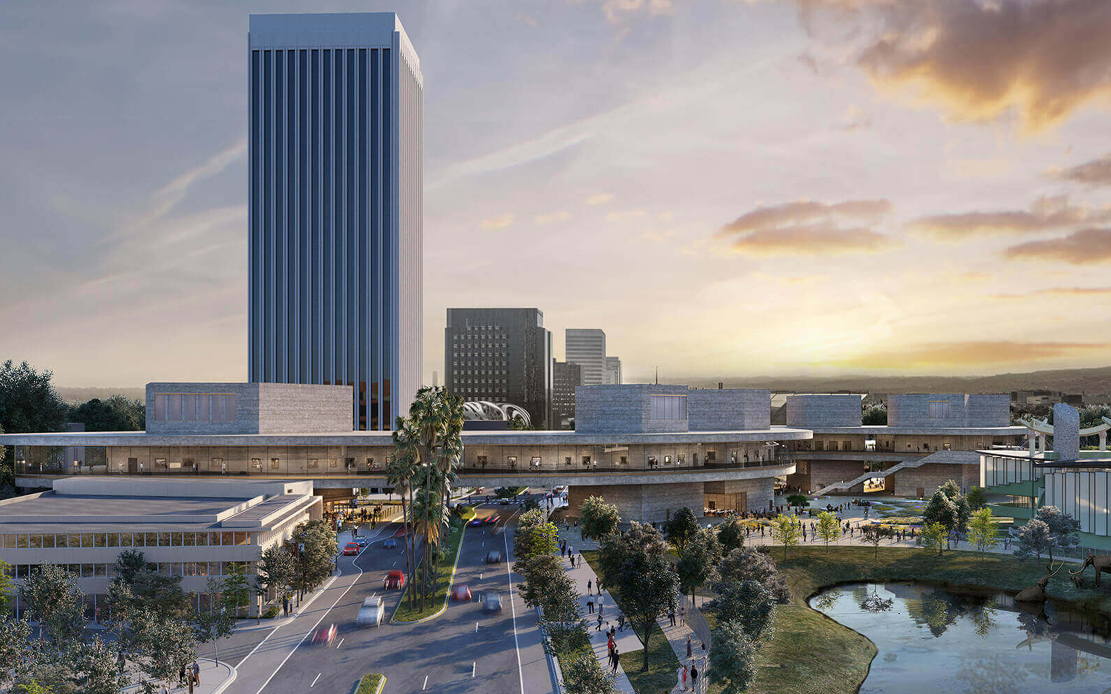 5. The first ever Whitney Biennial happened
Launched amidst the tumultuous period of Donald Trump's presidential campaign, the first iteration of the Whitney Biennial was intrinsically political. Who knows what's in store for the years ahead?
6. Record Da Vinci sale 
Leonardo da Vinci's 'Salvator Mundi' (painted circa 1500) shattered records by selling for over $450million at Christie's New York in November. It now holds the title of the most expensive piece of art to ever be sold at auction, beating out Picasso's 'Women of Algiers (Version O)'.