There's a lot to be said for starting your day off on the right foot. Whether that's squeezing in a daybreak run or chowing down on a salubrious brekkie, starting any morning with a dose of dopamine sets the tone for the rest of the day. Luckily, it doesn't have to be all exercise-at-the-crack-of-dawn and Instagram-ready acai bowls — doing something as simple as listening to a feel-good podcast does the just trick just as well. Next time you embark on your morning commute, we suggest tuning into one of these audio delights for the easiest way to inject a bit of cheer into your day. 
The Daily Boost
Perfect for when you're feeling unfocused, The Daily Boost is like an auditory kick up the backside via its straight-talking, humorous and motivational coaching, led by host Scott Smith. On record as the most popular, daily motivation program in history (with over 26 million downloads, no less) you can rest assured that you're in capable hands.
Oprah's SuperSoul Conversations
If you haven't yet sampled Oprah's heart-warming SuperSoul Conversations, we recommend you become acquainted with them, stat. The talk-show mogul interviews spiritual leaders, best-selling authors, health and wellness experts and film stars, lending her witty repartee and uplifting charm to an array of thought-provoking real-life stories.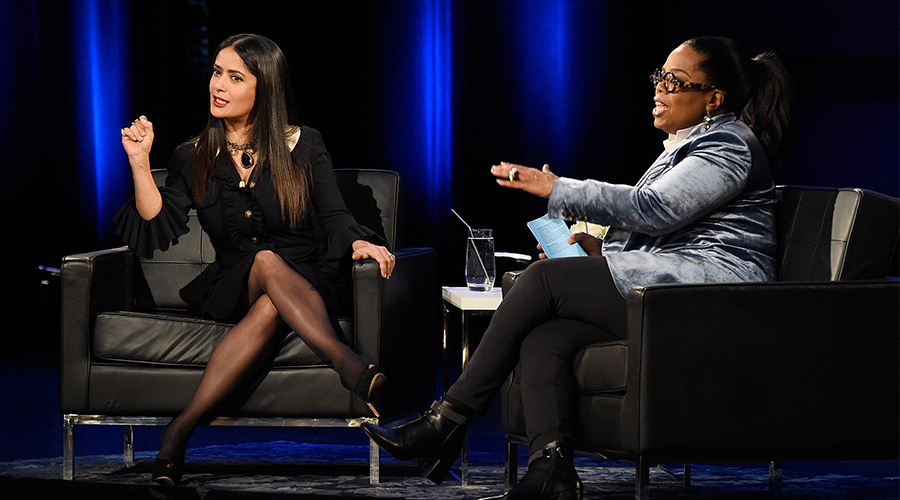 Happier with Gretchen Rubin
Doing exactly what she promises in the title, Gretchen Rubin — the author of bestselling The Happiness Project — dishes advice on happiness, good habits, and mental reframing alongside sister Elizabeth Craft. (NB: for a happiness-inducing double whammy, listen to Oprah's SuperSoul Conversation with Gretchen Rubin for the perfect introduction to this inspiring speaker.)
TED Radio Hour
In this weekly podcast, host Guy Raz delves into the lives of a range of TED speakers, exploring their successes, pitfalls and everything in between. Both touching and stimulating, you can expect to find yourself thinking of new and innovative ways to think and create, long before the first episode is over.
Invisibilia
Invisibilia sees the hosts — journalists Alix Spiegel and Hanna Rosin — explore human behaviour through the emotions, personality, ideas, expectations and assumptions that influence how we think. With real-life human stories confronting interesting aspects of human psychology, this podcast is as gripping as it is inspiring.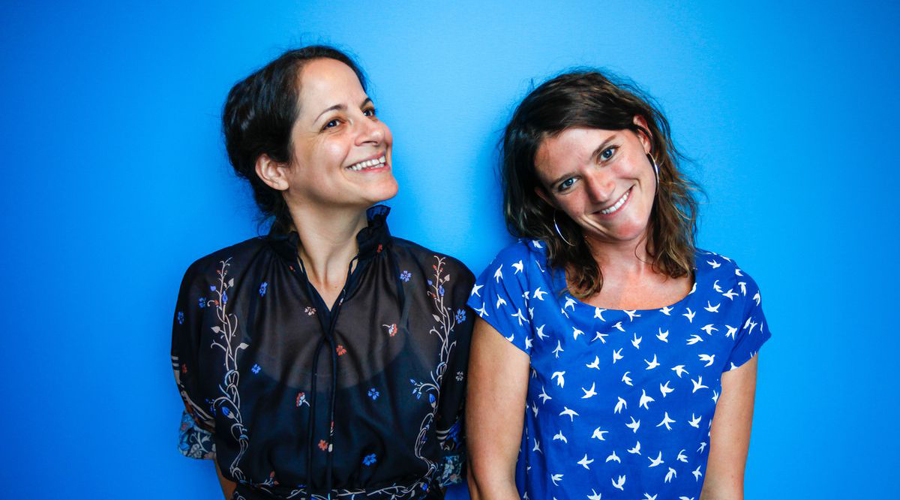 The Upgrade by Lifehacker
In a bid to help you live your best life, this second and revised iteration of the original The Lifehacker delivers tips, tricks and tools on everything from cooking at home to working out. It's simple and effective with a different topic per episode: bettering yourself has never been so easy.