Refinery29 has brought back its groundbreaking, interactive art experience, 29Rooms, for the fifth year running. This year, it will endeavour to transport attendees to another world, offering a reality-bending series of art installations in collaboration with a number of talented creatives including Kali Uchis, Rupi Kaur, and Nicole Richie. Taking over a warehouse space in Brooklyn, the 29 artists and personalities were commissioned with creating a room each, resulting in a unique, unexpected and delightful museum of sorts, in which the regular bounds of reality need not apply. Aptly named 'Expand Your Reality' this year's 29Rooms includes a furry room, an 'Inner Beauty Ball', a 'Sonic Sanctuary', a room full of piggy banks and many, many more.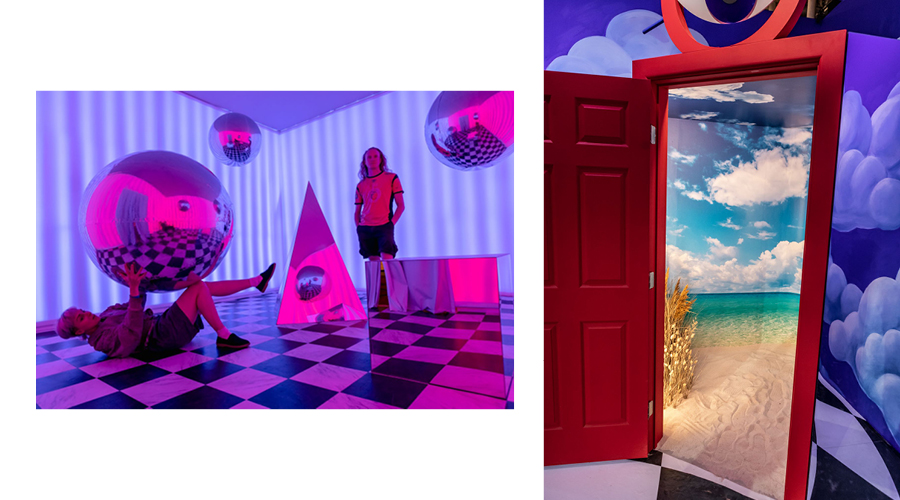 Kicking off last week, this weekend will be your last chance to enjoy the offering so if you're in New York, we suggest snapping up some tickets quick smart. A general admission ticket will give the attendee three hours to explore the various spaces while a 'Starlight Session' will comprise cocktails, fewer people, more space to explore and surprise performances.
Tickets to 29Rooms are available here.