While all those who enter 1000 Doors will do so through the same door, it is certain that no two visits to this labyrinthine installation will be the same. The experience, now open to the public, is an eerie, seemingly endless maze, conceived by the artists, Christian Wagstaff and Keith Courtney, behind last year's highly-acclaimed Silo Park installation, House of Mirrors. The concept sees visitors choosing their own paths through a series of doors and spaces, and asks punters to call on their curiosity and break the boundaries of their imaginations.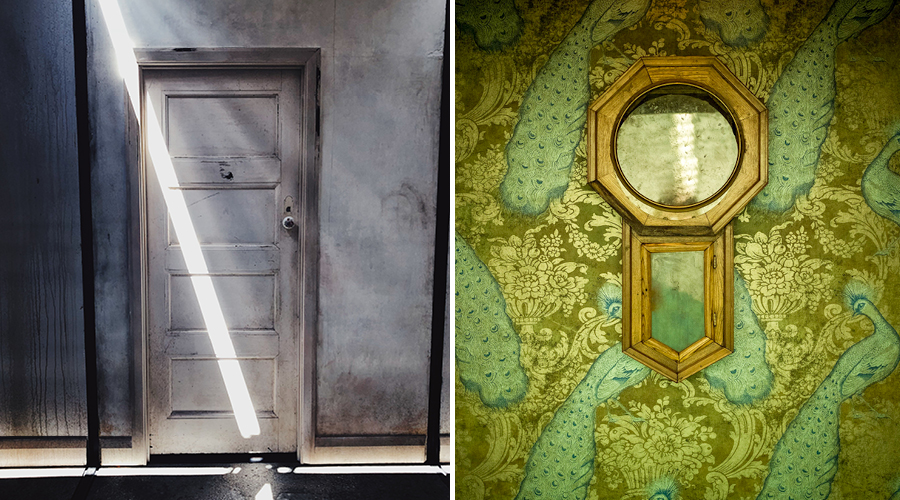 Through the veins of passageways, portals, gateways and vestibules, the artists posit that sometimes, we have to allow ourselves to get a little lost in order to find something, whatever that may be. It's set to be an intriguing, challenging and unique experience and will only remain in Auckland's Aotea Square until February 6th.
That in mind, we are offering one lucky Denizen a double pass to experience 1000 Doors before it disappears. The only thing you have to do is step over the threshold.
To win a double pass to 1000 Doors, click here. Tickets can be claimed at the ticket kiosk near the entrance in Aotea Square and are valid any day between the hours of 10am and 8pm until February 6th. 
This competition has now closed.