Time really does fly when you're having fun… We are struggling to believe that all of these monumental events happened a decade ago.

1. A little-known senator named Barack Obama announced he was running for President
And the rest is history.

2. In a stark contrast, the current POTUS participated in Wrestlemania
Represented by a proper WWE wrestler, Donald Trump competed in 'The Battle of the Billionaires'.
3. The first season of Keeping up with the Kardashians went to air
Pre-Caitlyn, post-R18 home video.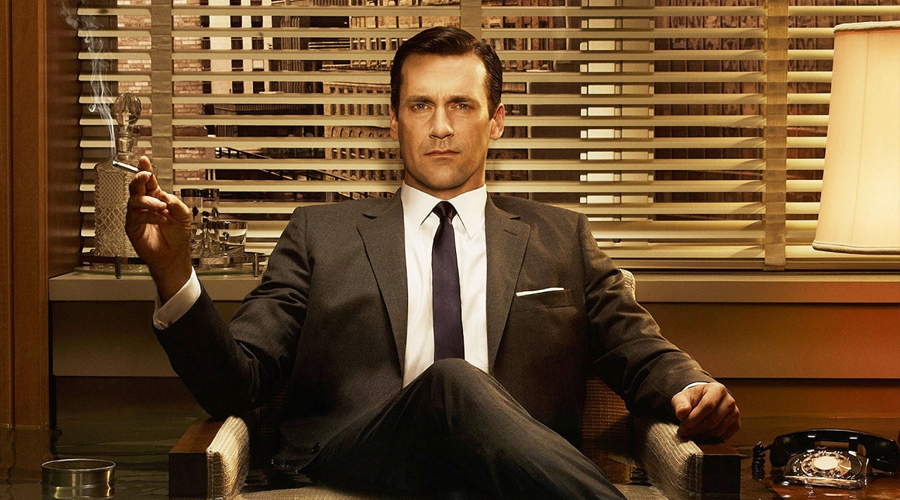 4. We all got caught up in the whisky-swilling world of Mad Men
As Don Draper and his unruly band of boys made their way into our living rooms every week.
5. Apple changed the world, releasing the first-ever iPhone
Kitted out with a killer 2MP camera and all.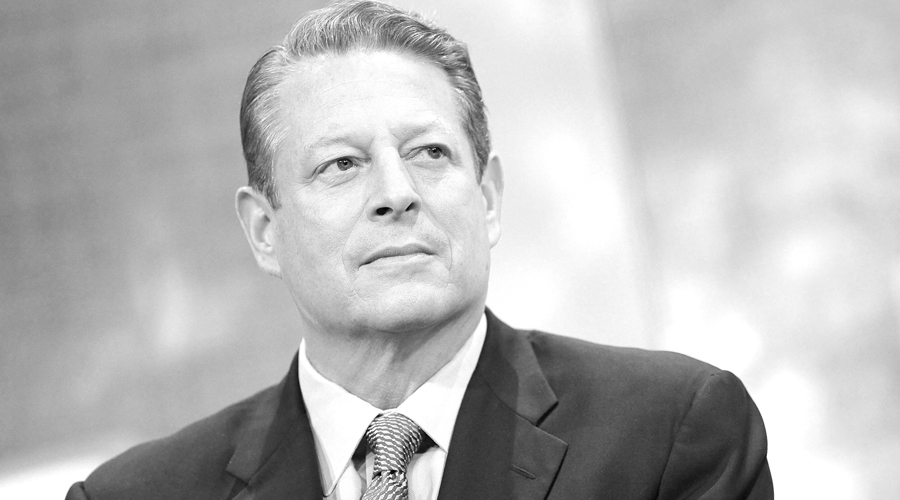 6. Al Gore won the Nobel Peace Prize for his work on climate change
Fitting then, that this year has seen the release of his second film, An Inconvenient Sequel.
7. Emirates Team New Zealand won the Louis Vuitton Cup
Toppling Luna Rossa in a 5-0 showdown in Valencia. We wouldn't mind a repeat this year…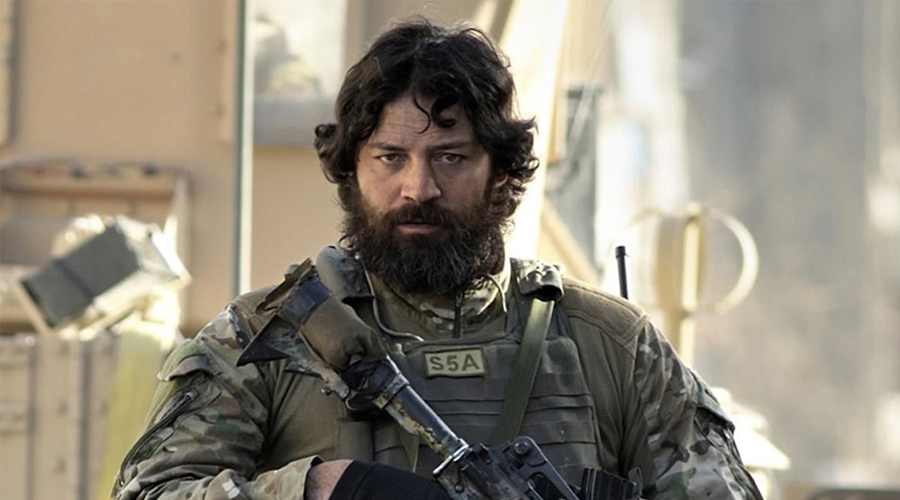 8. Willie Apiata was awarded the Victoria Cross for bravery under fire in Afghanistan
The first time it had been awarded since World War II, Apiata became a national hero and unofficial poster boy for all things epic in the process.

9. Saddam Hussein was executed
Good riddance.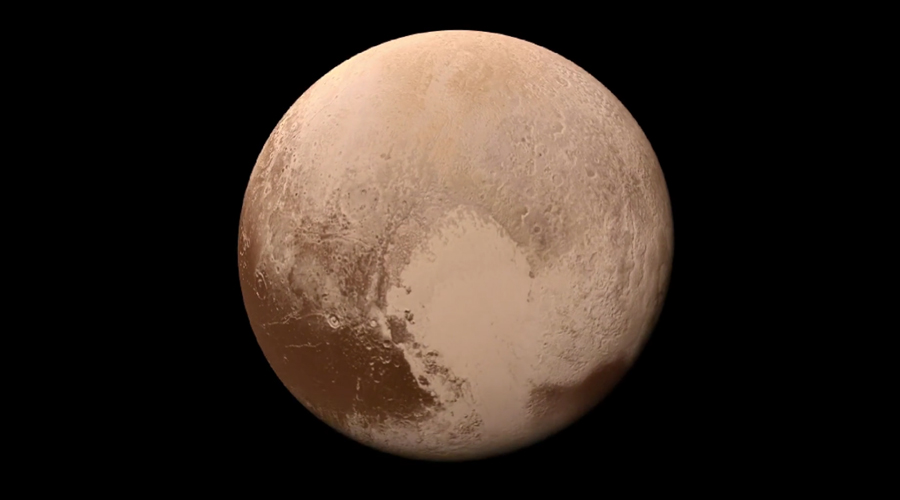 10. Pluto was demoted
Still a sore subject for many, the International Astronomical Union decided that it was better described as a 'dwarf planet'. Rude.