Those lucky enough to be jetting out of the city this festive season may notice something a little different about our very own Auckland International Airport. Lovers of the weird and wonderful can rejoice because WORLD — our favourite apostle of aesthetically pleasing eccentricity — has a fresh new outpost, and it's bringing a satisfying array of quirky goods to the airstrip.
At the newly augmented departure lounge, you can expect all your favoured WORLD wonders, from avant-garde clothing to alluring tchotchkes — for tourists and Aucklanders alike, there's something for everyone. An enticing array of skincare awaits, including the likes of Aesop and NUORI (perfect for a last-minute travel kit or for a post-flight pick-me-up) while gifting options are aplenty; there are candles from the oldest maker (Cire Trudon) and even the odd surprise or two (like sugar-coated, scorpion lollipops for the truly adventurous).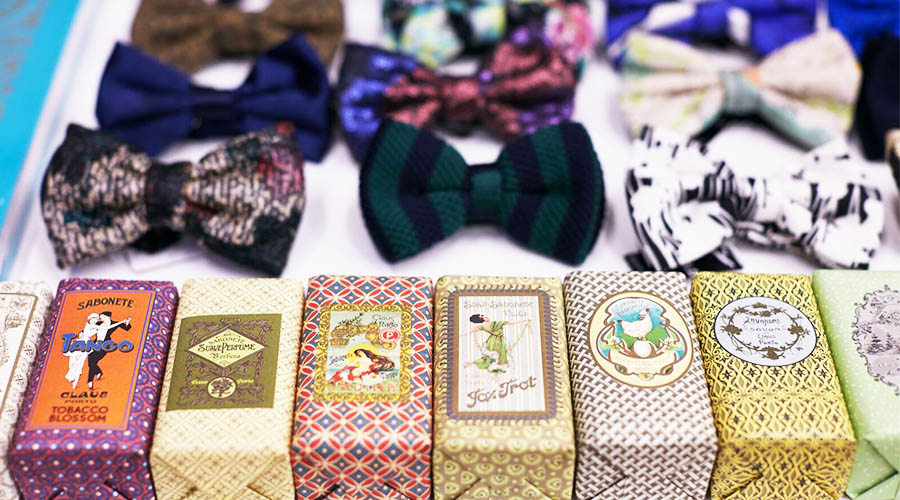 Not only does this airport hotspot perfectly embody every fibre of WORLD's famous, eccentric personality, but it also serves as the only New Zealand fashion retailer proudly setting up shop airside (alongside local food brands Best Ugly Bagel, Mexico and Better Burger). It's safe to say we're feeling the allure of the airport, even without any travel plans.