Denim in all its various iterations has held an important sartorial role through every decade. The flares of the 70s, the acid wash of the 80s, the low-slung grunge of the 90s and the regrettably bejewelled numbers we donned in the 00s were all integral components of our wardrobes through the years, and now is no different.
Known for creating some of the best quality denim around, Workshop is offering its take on the current trend of double denim with these new men's pieces. Pairing the Chore jacket with the Five Pocket workman pants in their corresponding colours of dark indigo or black, results in a modern take on the classic Canadian Tuxedo — without the unflattering, puffy silhouette reserved for the double denim of yesteryear.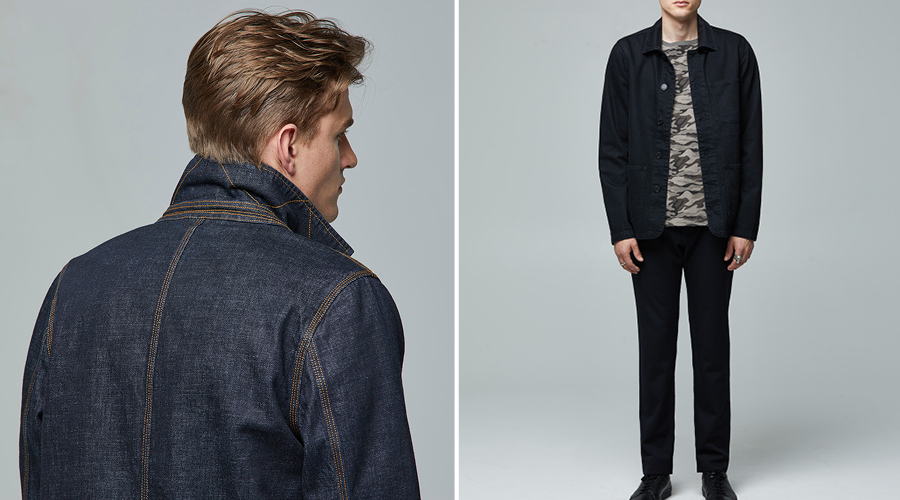 Sleek, tailored and creating that untouchably 'cool' look, its the new suit for the modern man, and isn't just reserved for the fashion conscious crowd or diehard fans of Britany and Justin's denim moment at the American Music Awards circa 2001. If you're looking to shake up your everyday look, or are simply after some solid denim to see you through winter, look no further.
Workshop
74 Mackelvie Street
Ponsonby
(09) 361 3727