We've all been there, somebody asks you what Mother's Day plans you have and your stomach slowly sinks to the floor. It's T-Minus three days until the celebratory Sunday and you've fallen short on the gift-buying, plan-making affair. Moreover, there's a seemingly endless stream of birthdays and anniversaries to remember too.
Step forward, Wonder Calendar. The new concept from boutique florists Wonder Florals' is a lifesaver for those with a hectic schedule and a fish-like memory. Upon creating a customer account and adding in your moments and events, you can then pre-book bespoke floral arrangements to be delivered right on time. No belated greeting card necessary.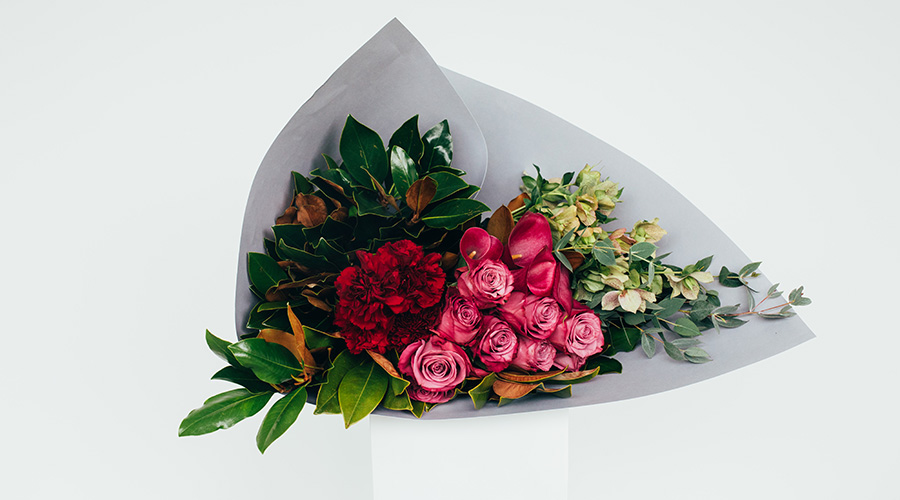 Those after a blossoming addition to their workplace or home can sign up for a weekly, fortnightly or monthly subscription — a hassle-free answer to filling up your year with bouquets of fresh and beautiful blooms. Don't hesitate, click here to subscribe and manage your occasions.