Where usually, trenchcoats, anoraks and overcoats would reign supreme, this season, there are three new styles that are forging ahead of the rest — the teddy, the puffer and the utility jacket.
A style that has stepped away from its mountaineering origins, the puffer coat is being given new purpose in the collections of brands like Nanushka, Acler and Moncler. Combining comforting warmth with a distinct 'cool' factor, the puffer offers a self-assured look that is both practical and poised.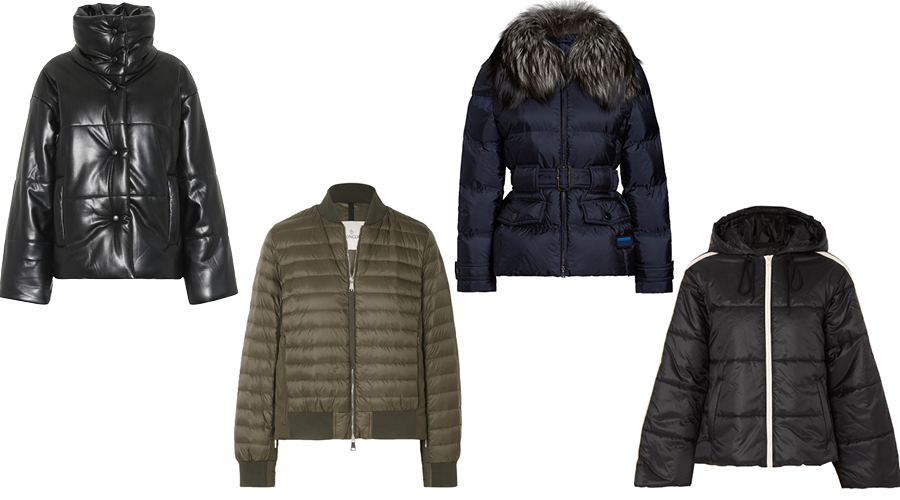 The Teddy coat exemplifies the newfound spotlight on texture in the wardrobe. As the industry's focus shifts from tone to touch, this style has emerged as the coat of choice for those seeking something different from their winter style. Take cues from Deadly Ponies and Max Mara for a look that you'll never want to leave at home.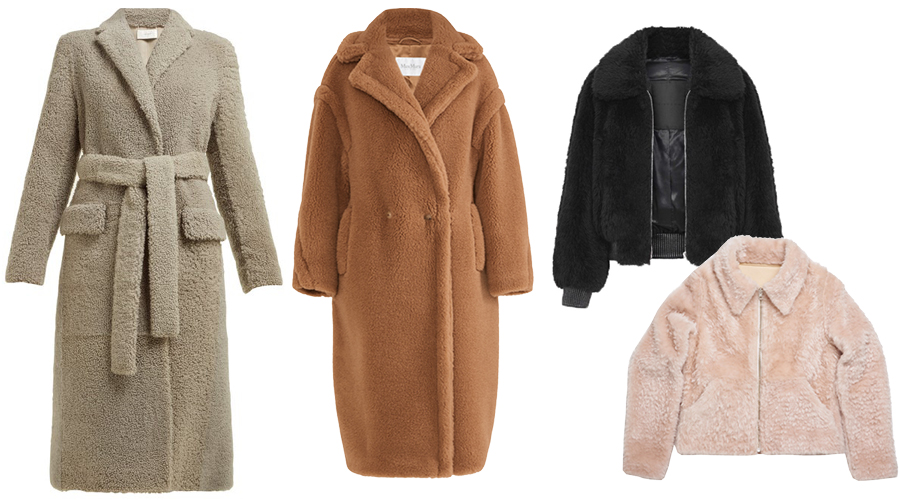 From the burgeoning trend of incorporating motifs traditionally reserved for outdoor pursuits into the everyday wardrobe, the utility jacket has emerged a hero. Warm and practical, it also offers a degree of sleek sophistication that other, more bulky styles cannot — and who doesn't need another pocket or two?