The rise of personal shopping indicates how people are being much more savvy about their fashion. There is a growing sense that consumers want to be directive and purposeful about how they buy their clothes, seeking outfits that are chic, versatile and good-quality and wardrobes that last beyond a single season.
Tapping into this idea is Commercial Bay, offering a dedicated personal shopping experience as the first installation in its brand new pop-up space, Nook.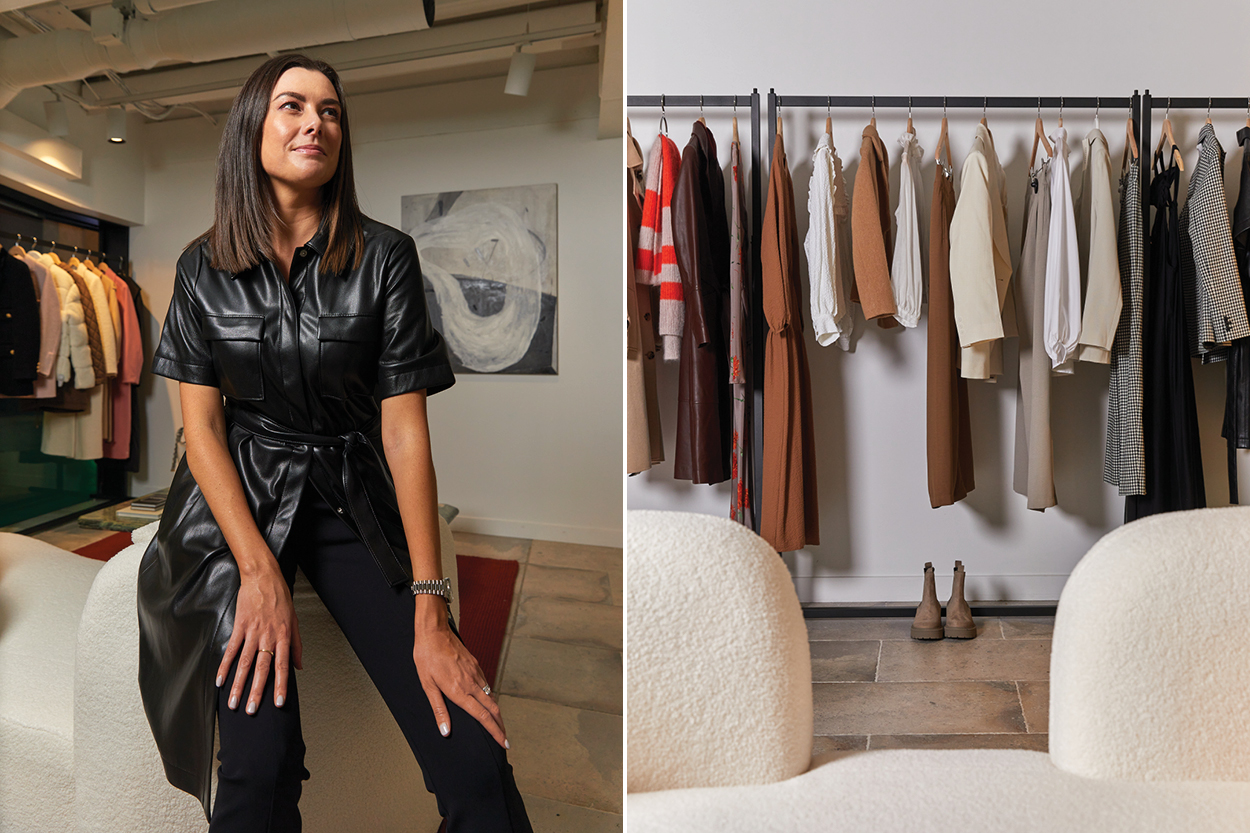 Located in Commercial Bay's southern laneway, Nook is a new bespoke space that will offer a roster of experiences, exhibitions and events. To kick things off, it has been transformed into a personal shopping suite (designed by Kayla Jurlina) in which people can book exclusive consultations with personal shopper/stylist Holley Banks, who will pull from Commercial Bay's new season offerings to curate clients' looks. From international labels like Sandro Paris, Husk and Aje to local brands like Wynn Hamlyn and Yu Mei, Banks will have a selection of pieces on hand to ensure those who book in, leave feeling refreshed and energised for the season ahead.
Open from tomorrow and set to run for the next 10 days, Nook's personal shopping suite is around for a good time not a long one (the space will transform into an exhibition for Māori designer Campbell Luke from the 18th of June), so we suggest booking your appointment with Banks, STAT.
To mark the opening of Nook and its first iteration, we are offering one lucky Denizen their own bespoke styling session with Banks, along with a $1500 Commercial Bay voucher to spend on some beautiful new-season pieces. The winner will also be treated to cocktails at Poni.
This giveaway is now closed. Remember, we only have one legitimate Instagram account, and we will never ask you for your credit card details in conjunction with a giveaway.