Whether you follow fashion or not, you'll likely be aware that the landscape is changing — at pace. While historical houses like Gucci, Saint Laurent and Dries van Noten speak about moving away from traditional fashion weeks, there is a groundswell of consumers starting to take seriously the significant implications of their fashion choices. The industry built on a cycle of consumption and waste is finally acknowledging that its inherent nature is untenable, which, despite being a small step, is certainly one in the right direction.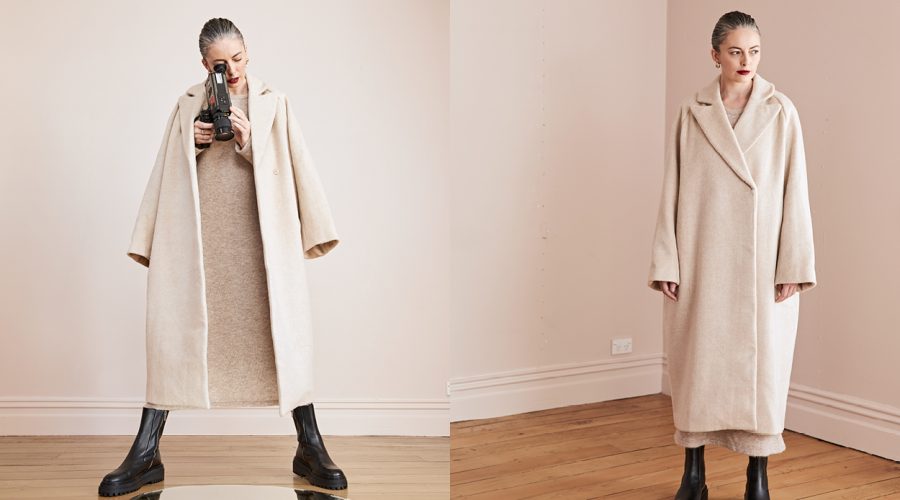 This change isn't reserved for international brands, either. Locally, womenswear label Harris Tapper is making waves for recently switching up its format. Unveiling its Resort '20 collection 'Self Portrait' on Wednesday, the brand is making everything available via pre-order, which means that for the next two weeks, the public will be able to pre-purchase new pieces through the Harris Tapper website — paying a 50% deposit initially, and then settling the remainder after the garments have been produced. The Resort collection has also recently been made available via its own trunkshow with e-tailer giant Moda Operandi — an international online destination that, through its trunkshow offerings, has made a compelling case for pre-ordering over traditional releases.
It's a smart, strategic move for Harris Tapper. Managing production from pre-orders allows the brand to accurately forecast what its customers want, and to be more efficient with the way it produces. It also means that only pieces with proven track-records will be made, resulting in a reduced risk of over-production, surplus stock and waste.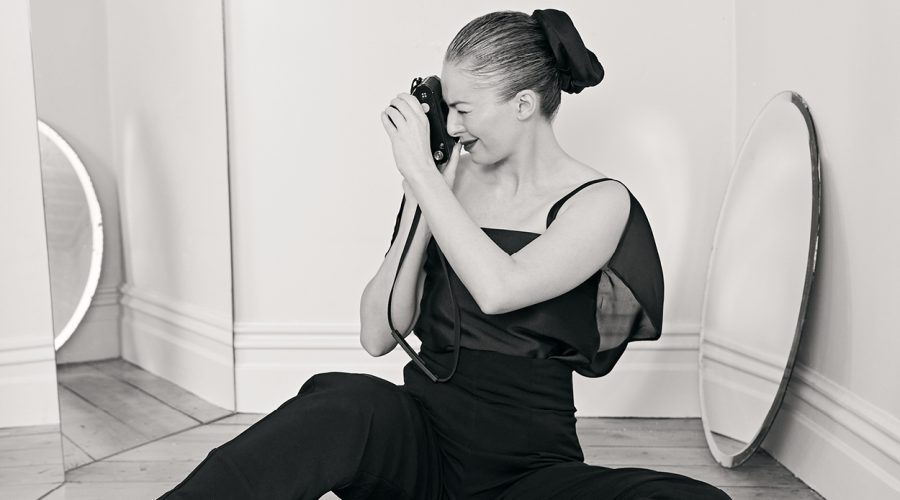 "Previously we based our orders off feedback from wholesale partners, producing items that had performed during trade sales weeks," says Harris Tapper co-founder, Sarah Harris Gould. "Offering a pre-order window for this collection gives us greater visibility around what our online customers want. We are able get a read on products that are performing well before investing in an order for our online store upfront. This will hopefully eliminate the guesswork involved in making a collection, meaning we are able to produce more responsibly."
For the customer, this democratises the relationship between production and purchasing, and encourages more conscious buying decisions. Pre-ordering is not only a commitment to delayed gratification, but is something that gives the consumer an active role in the production of a garment. In many ways, it counteracts the immediacy with which fashion has operated for so long, asking people to slow down and take stock.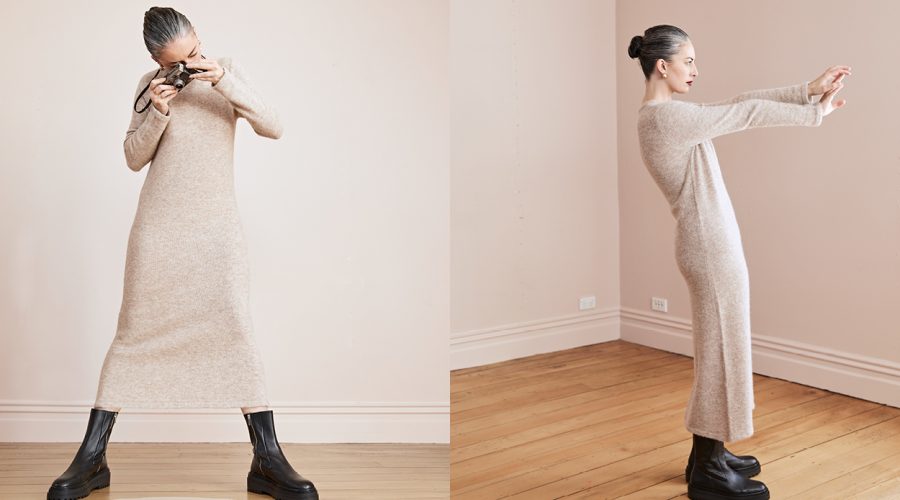 To celebrate this bold new step for Harris Tapper, we are offering one lucky Denizen the chance to win a $2,500 wardrobe from the brand.
Pre-ordering for Harris Tapper's Resort '20 collection will be available through their website until 14 July.
To enter the competition click here.
Entries close 5pm, Wednesday 8th July.
The winner will be announced on Instagram.