This year, of all years, we can say with conviction we've never been so happy to see the back of winter. With warmer, brighter days on the horizon, the whole city seems to be getting into the spring spirit.
Commercial Bay has embraced this seasonal transition wholeheartedly, with a verdant installation transforming the main walkway of the centre and the Spring Market Weekend taking place on the 26th and 27th of September.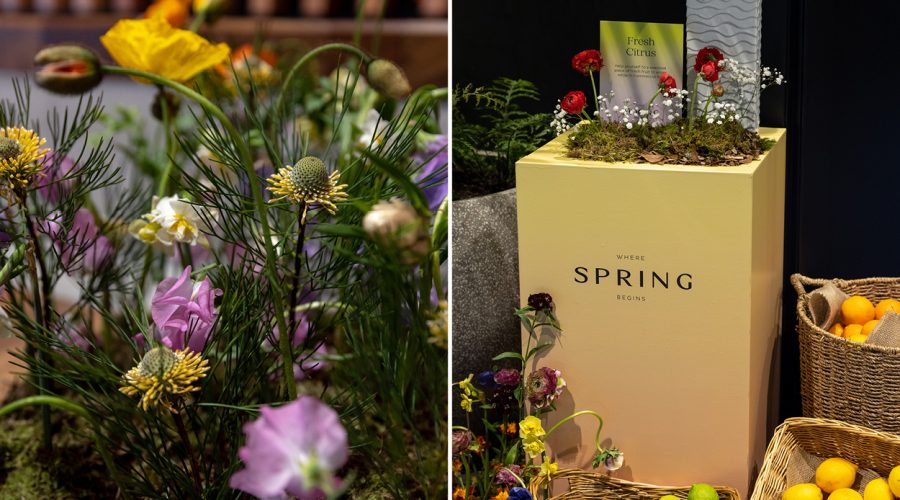 Giving customers an opportunity to shop exclusive offers from over 20 retail stores in the precinct, the Spring Market Weekend sees enticing offers from several of our favourite designers and stores including Superette, Yu Mei, Ecoya and Elle + Riley.
Shoppers will entertained by banging brass band Auckland City Scoundrels and will have the chance to spin the winning wheel for cash prizes, all in the spirit of a spring carnival.
Spring Market Weekend, Saturday 26th & Sunday 27th September.

Commercial Bay
7 Queen Street
Auckland CBD