There's a kind of old world aesthetic that used to dominate the domestic space. One of decorative, dark mahogany, sculptural crystal and precious silverware that was only ever brought out for special occasions. Unfortunately, it's an aesthetic that's largely been usurped by our modern penchant for minimalism, which has its merits, but can't replace the all-encompassing, painstakingly-detailed beauty of what came before.
So when opportunities arise to acquire something from this era, be it a piece of furniture or an intriguing object, we rarely pass them up. Which is why the upcoming auction, Chattels of the Chateau, at Auckland's premier Auction house, Webbs, is piquing our interest.
Comprising pieces of furniture and decorative arts from one woman's astounding collection, the auction includes the likes of a rare George I bureau bookcase, exquisite pearl necklaces, a number of very fine handwoven Persian and Iranian carpets, a silver-plated serving dish and wine cooler from Christian Dior, antique Chinese vases, two intricately-detailed Louis XV and Louis XIV commodes and a panoply of delicate ornaments.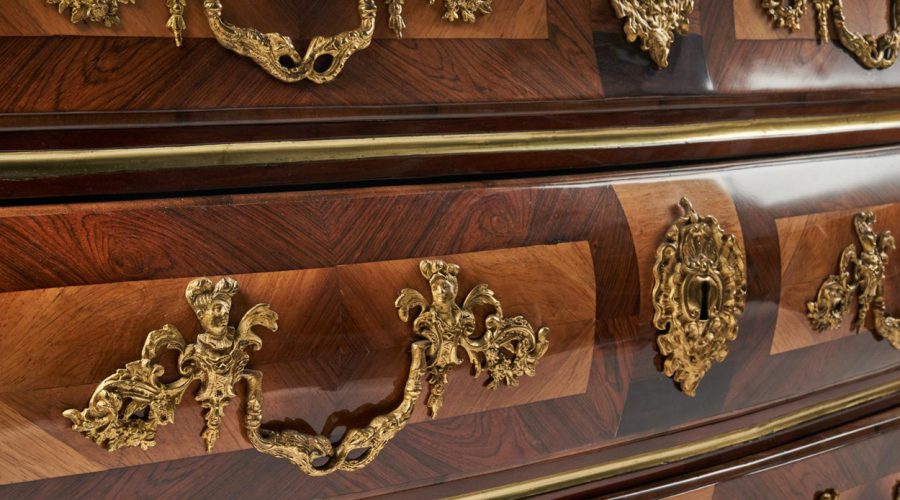 The original owner of the impressive catalogue was born in Christchurch in the 1940s, before moving to Paris in the 1970s and living in the 5th arrondissement on the left bank of the Seine. It was her position in the epicentre of Europe that gave her access to the fine-quality pieces that formed the basis of her collection. Living a life surrounded by high-society and elegant luxury, the woman continued to festoon her apartment in the superb antiques she acquired, earning her home the nickname, 'The Chateau.'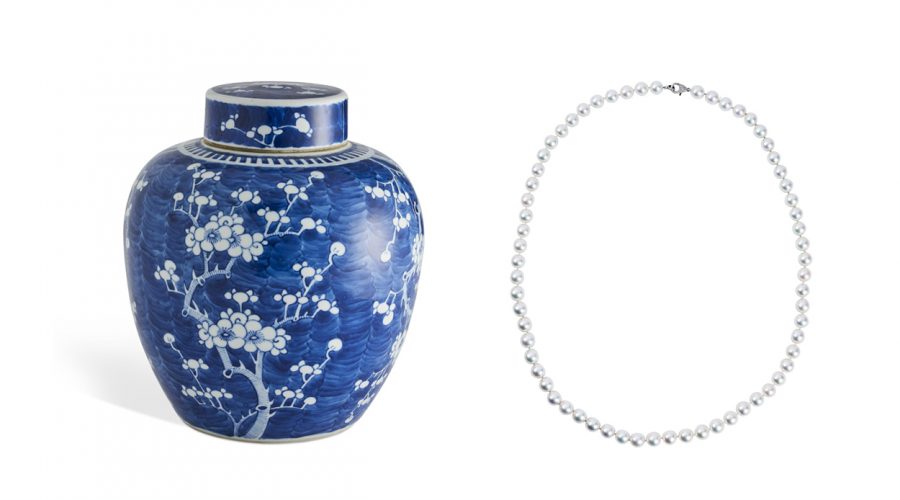 And although her second home in Cannes saw her rubbing shoulders with the glitterati of film and fashion, her heart was always in New Zealand, and after the passing of her husband, she returned to live on the East Coast.
Now, Webbs is selling some of the woman's most treasured possessions in a bid to see them take on new lives with new owners. The auction will be held on Tuesday, 14th May (next Tuesday) in Webbs' Mount Eden rooms, and is set to be a fascinating affair.
Chattels of the Chateau — A Prestigious European Collection of Furniture and Decorative Arts will go to auction on Tuesday 14 May at 6pm. For more information and to see the full catalogue, click here.
Webbs
33a Normanby Rd
Mt Eden
Auckland
(09) 529 5600