It was Gianni Versace himself who first instigated his eponymous fashion label's foray into tableware back in 1992, saying "Versace is a lifestyle and it should be an all-embracing decision for those who choose to adopt it." Ever since, the brand has collaborated with some of the finest names in the industry, namely Rosenthal, to create iconic designs that grace some of the world's most shrewdly appointed homes.
To celebrate the 25-year partnership between Versace and the German porcelain manufacturer, 25 limited edition plates, teacups and saucers have been released, each with their own distinctive design. Expressing the history of this extraordinary collaboration, these pieces are the gold standard in fine dining, boasting the Italian-infused extravagance that has forever been the maison's calling card.
With a limited number of the collectables available, orders are currently being placed at The Studio of Tableware with the option to buy the cup and saucer, and 22cm plate either separately or together. It might be the most talked-about tableware of the moment but there's no denying that these pieces will serve as the ultimate keepsakes in the years to come. Browse some our favourite designs below and for the full collection, click here.
SEE ALL SLIDES |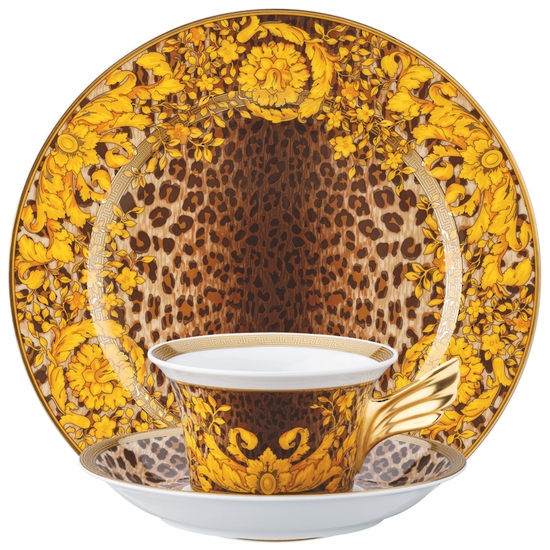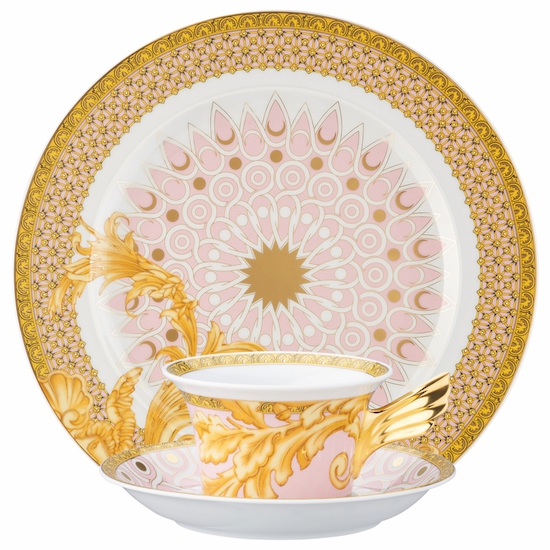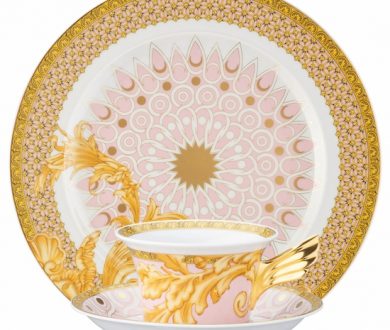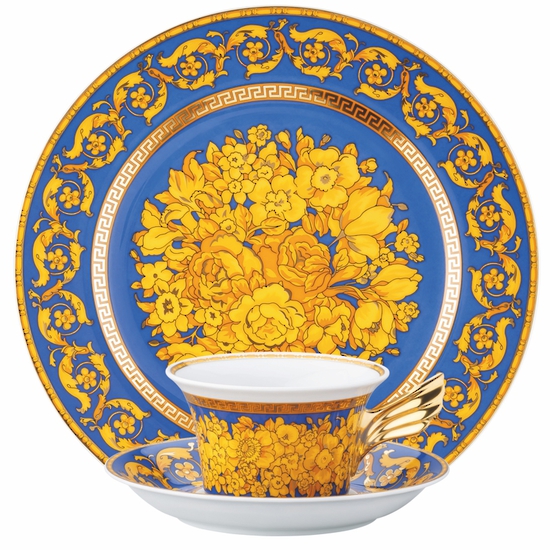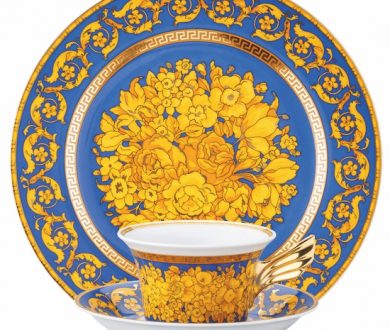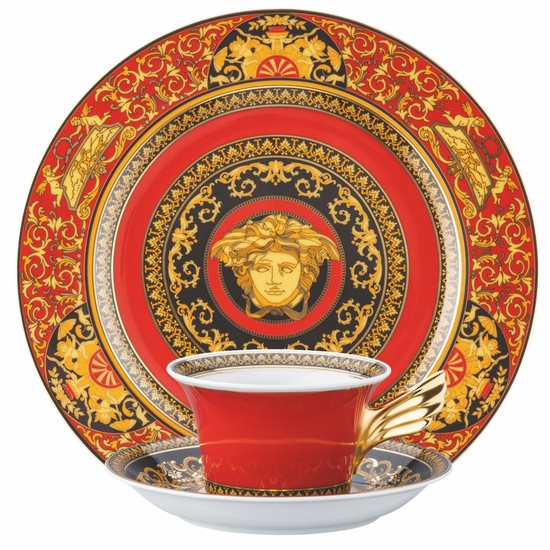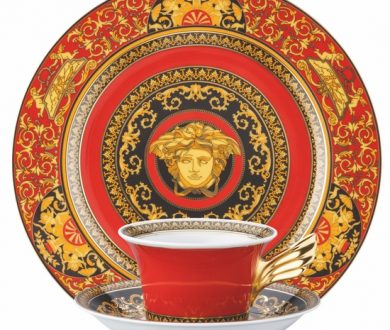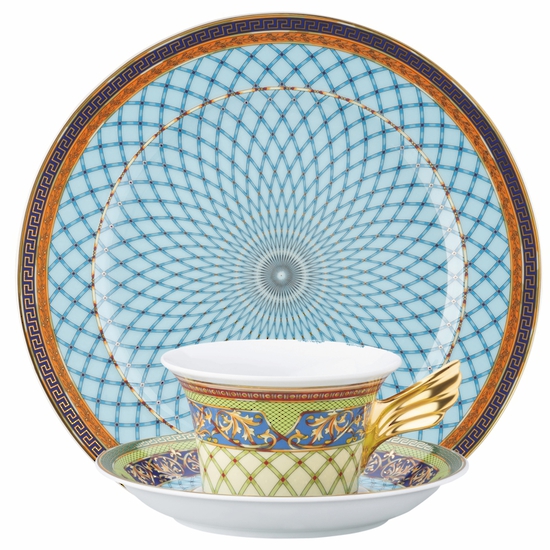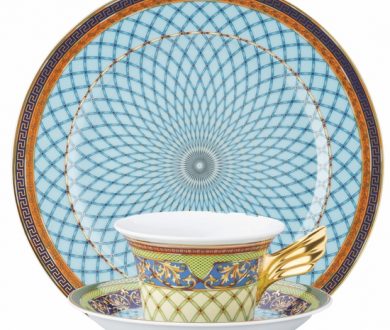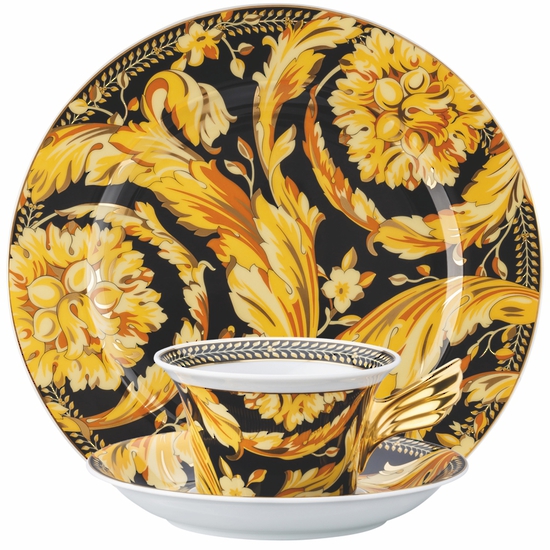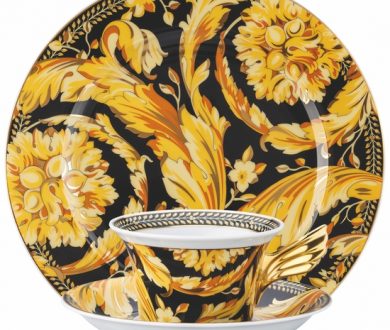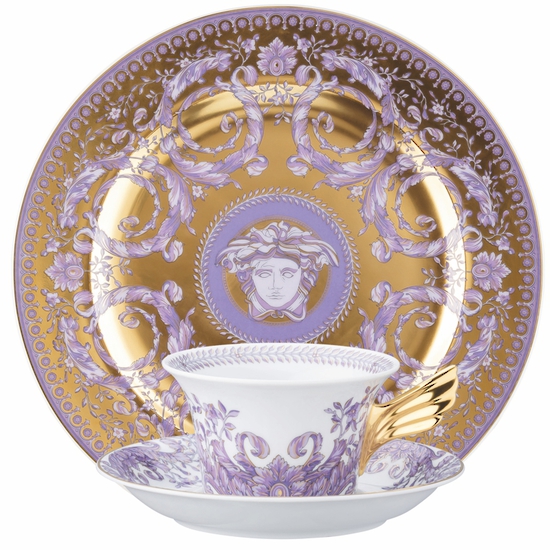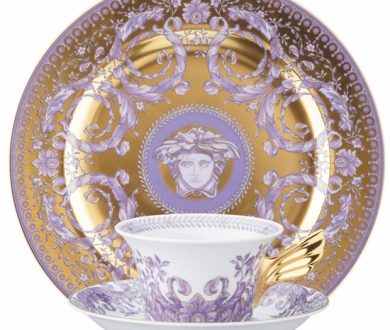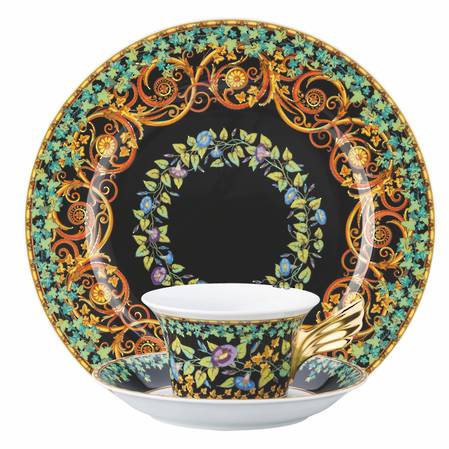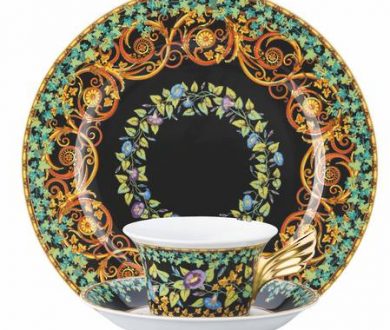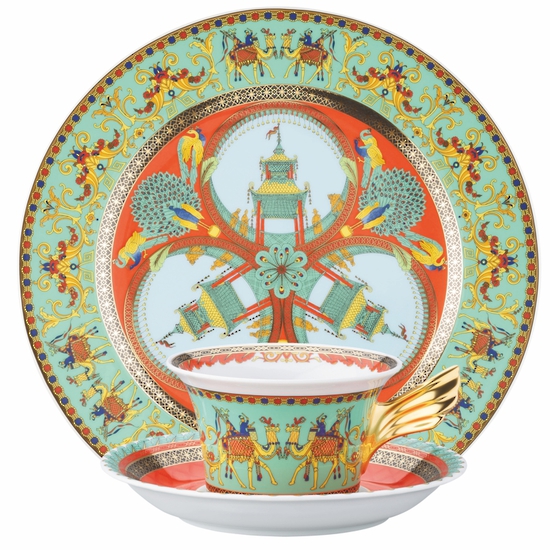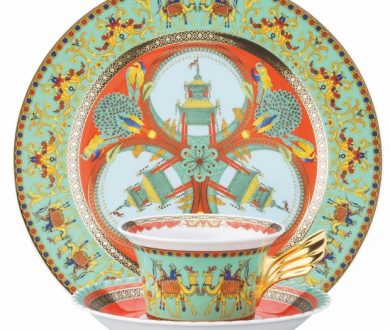 The Studio of Tableware
5 Harold St
Mount Eden
Auckland
(09) 638 8082