Ever since celebrated Raglan-based potter Tony Sly staged a pop-up in the heart of Ponsonby Central late last year, he's been biding his time to establish a permanent Auckland boutique. The redevelopment of Newmarket's Teed Street brought with it the perfect opportunity and now his store assumes pride of next to &Sushi and Ingrid Starnes.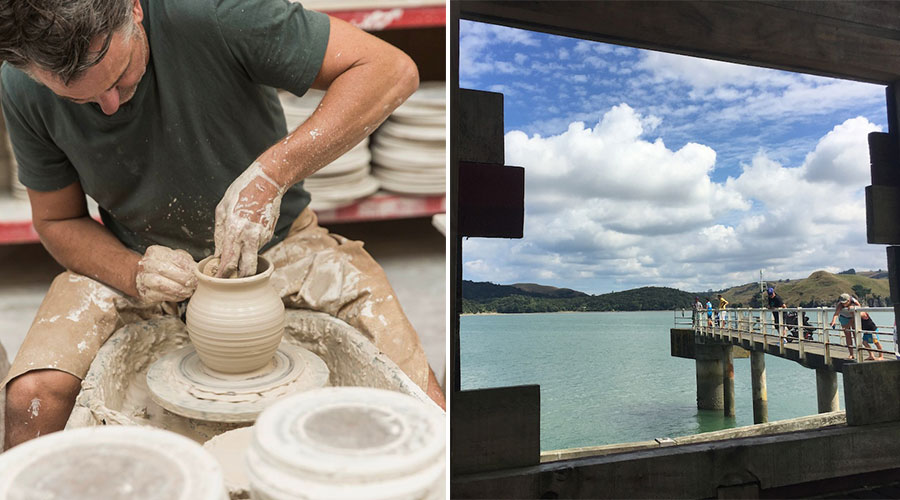 The newly minted space is home to the beautiful wares Sly usually hustles from his world-famous-in-New-Zealand pottery studio on Raglan Wharf. Eager to make his vibrant hand-thrown plates, bowls, cups and platters readily available to the Auckland market, it's also worth stopping by to browse the baskets, candles and brushware he is stocking.
Fair to say, we're relishing this protracted opportunity to get ahold of the renowned potter's classic earthen goods (a perfect opportunity for gift buying might we add).
Tony Sly
18 Teed St
Newmarket
Auckland