A company with roots steeped in tradition and heritage, it is no wonder each collection from Tiffany & Co. is an ode to times gone by. In keeping with that established practice, Reed Krakoff (the recently appointed Chief Artistic Officer) has combined a touch of modern day cool with the history of the esteemed jewellery marque via a new campaign entitled 'There's Only One'.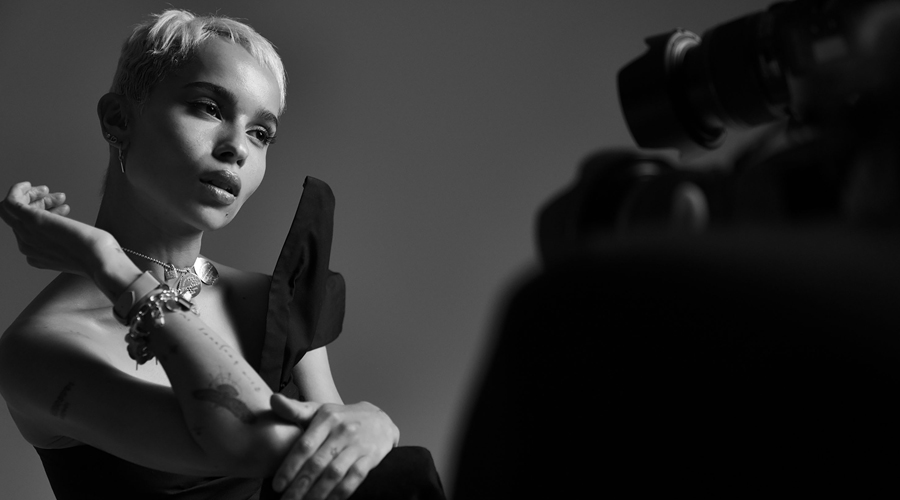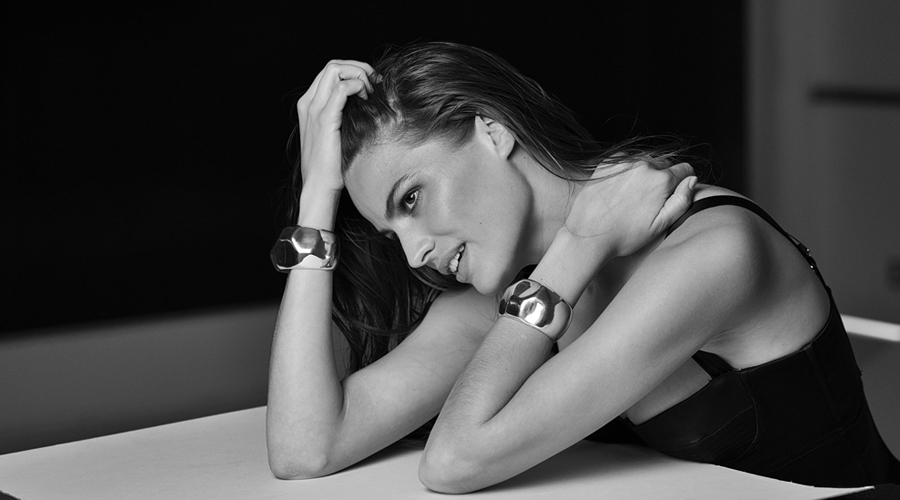 Reflecting the personal style and influence of the men and women who have worn Tiffany throughout history, Krakoff was able to personify the jewellery and celebrate self-expression using six unique personalities — Janelle Monáe, Elle Fanning, Zoë Kravitz, Annie Clark, Cameron Russell and David Hallberg — all from diverse disciplines.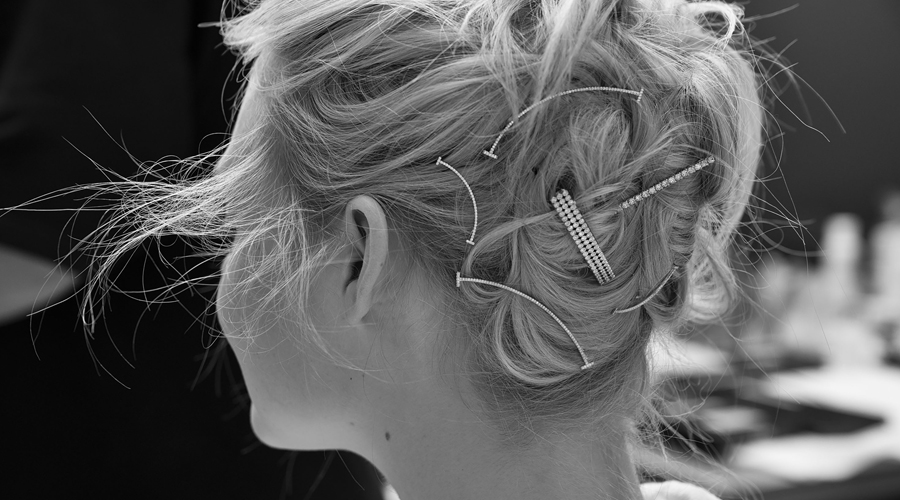 Each individual, captured by the inimitable fashion photographers Inez & Vinoodh, wears a piece of Tiffany in a new and contemporary fashion; actress Elle Fanning elevates the decorative brooch by wearing a group of them elegantly throughout her hair, whereas singer Janelle Monae makes ring-stacking look effortlessly cool with the HardWear collection adorning every finger.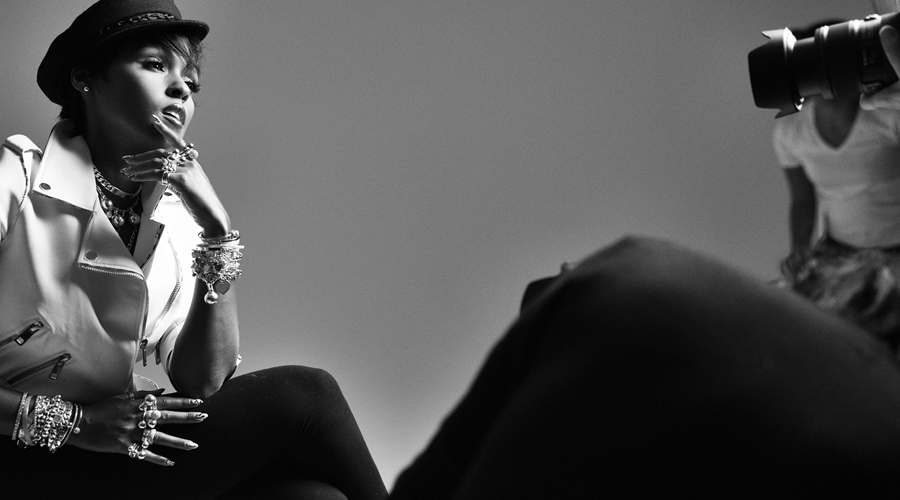 The new, au courant direction for the brand is one we envisage resonating with everyday people. It's fresh, it's compelling, and, of course, it's delivered in a little blue box.
Tiffany & Co.
33 Galway St
Auckland
0800 843 326