Charles Lewis Tiffany arrived in New York City in 1837 with a dream of captivating and celebrating the world's great love stories with a little blue box. With his abiding infatuation for the most beautiful diamonds in the world, Tiffany & Co. has continued to be at the forefront of the world's greatest design movements. The newest collection, HardWear, was inspired by a unisex design from 1971 and pays tribute to the strength and spirit of the modern woman.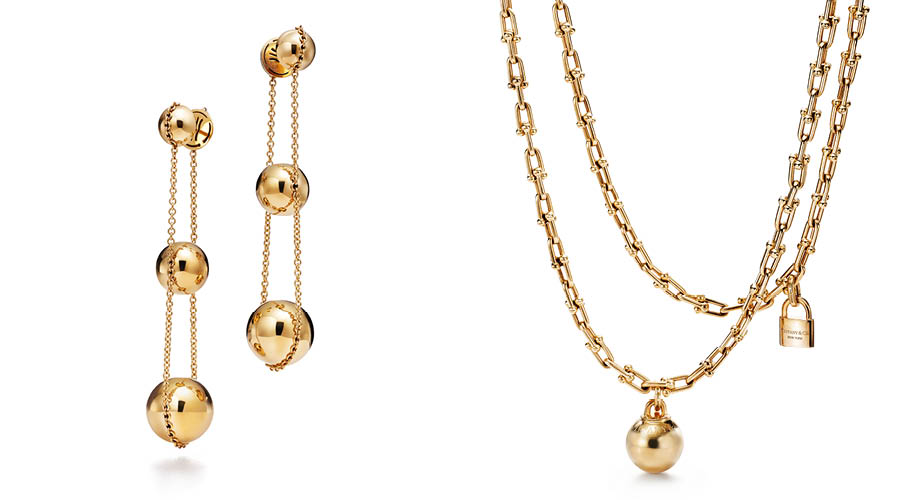 And who better to embody this ideology than Lady Gaga, the latest muse for the jewellery empire? A New York City native, Gaga says "You're born knowing that Tiffany is the best, you know that you will have a truly special moment if you go to the Tiffany store and look into those windows." The first new collection since the sleek and polished Tiffany T line in 2014, HardWear certainly seems to suit the often-outrageous musician with an edgier aesthetic featuring padlocks, chains and golden spheres that delicately hang from utilitarian chains and cuffs.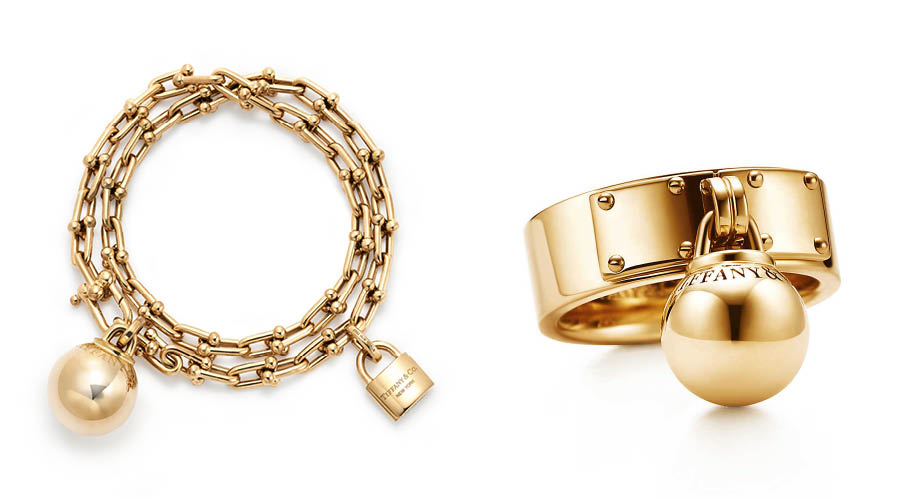 Describing herself as fiercely feminine and creative, Gaga captures the power and edge of the city and energy of its streets — a beautiful parallel to the new collection. Officially arriving in-store on Friday 28th April, we will be peering into those windows for our own 'truly special moment' with the arbiters of taste, style and luxury.
Tiffany & Co.
33 Galway Street
Britomart
Auckland