A luxury jewellery house synonymous with love, romance and indulgence, there are few women whose hearts wouldn't go aflutter at the sight of their significant other, down on one knee, little blue box in hand. Immortalised in film and popular culture, a Tiffany & Co. engagement ring is a fitting ingredient in the perfect proposal.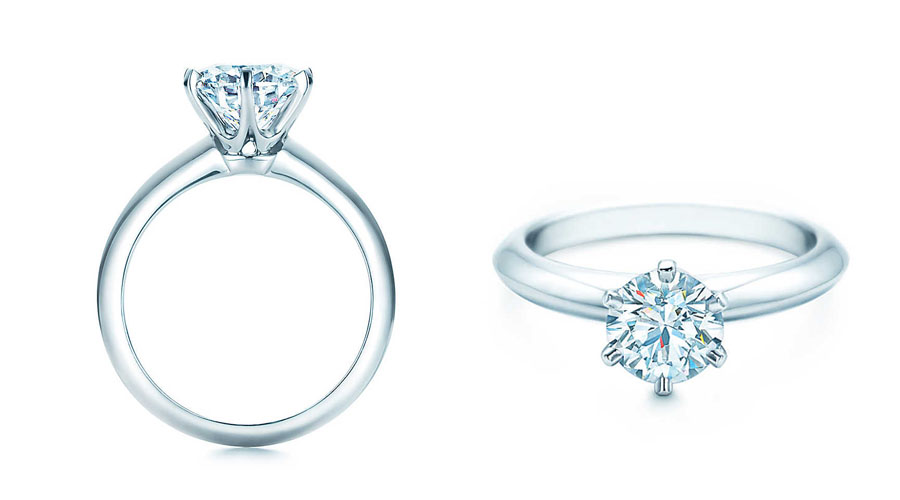 A delicate piece with a long and illustrious history, Tiffany & Co. was the first jeweller to set the diamonds outside the stone (rather than within bezels). This initiative was instigated in 1886 by Charles Lewis Tiffany himself, who claimed that 'an exceptional diamond should be heralded rather than hidden'. Today, the iconic Tiffany Setting (pictured above) remains one of the brand's most popular designs — but far from its only one.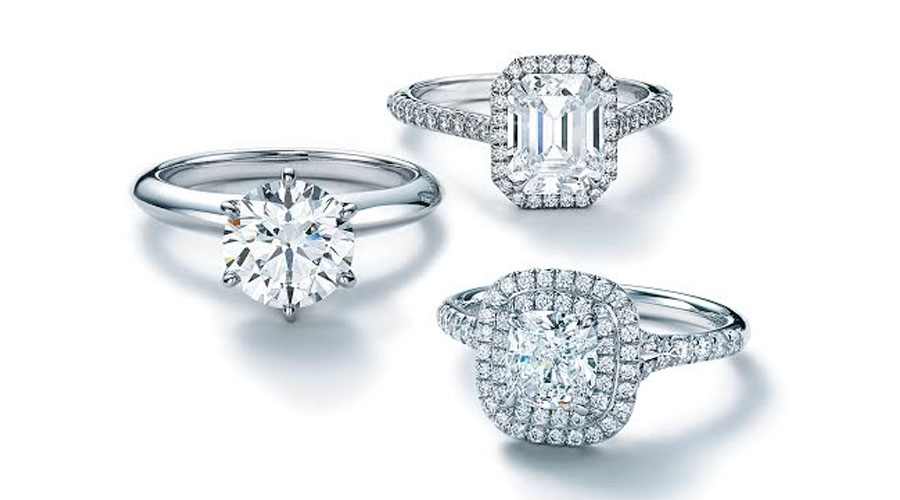 There are handcrafted pieces to suit every personality, aesthetic and attitude. Guiding nervous grooms and excited couples through the extensive line in one-on-one private appointments, the in-store team lean on more than 180 years of expertise to find each person's dream fourth finger accompaniment. Helping uncertain lovers to discover the ring, for most of us, a proposal is something that comes around but once in a lifetime — why not make it perfect?
To schedule your own private appointment with a Tiffany & Co. expert, begin by emailing here.
Tiffany & Co.
33 Galway Street
Britomart
0800 843 326