With minimalism on the rise, bags are making the simplest of nods to a more elegant existence. Balancing contemporary details with classic shapes, crossbody bags, like Louis Vuitton's recently released Pont 9, are emerging as your ultimate, every day companions.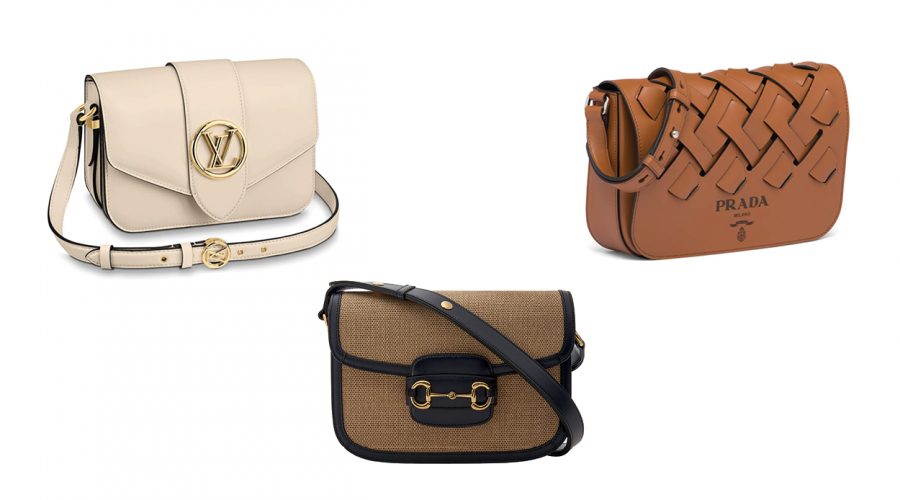 The New Classic
Louis Vuitton's Pont 9 bag might be a new design, but with a name derived from the oldest bridge in Paris, and a clasp fashioned after the 1930s Louis Vuitton circle, it's bringing old elegance to a contemporary setting.
The It Bag
The woven motif popping up on Prada's new bags is evoking a sense of bohemian '70s craftsmanship. Alongside its structural, modern look, this crossbody style is practical and perfect for everyday use.
The Revival
The Gucci Horsebit bag is based on an archival design by the enduring Italian brand created in 1955. Here, the original details are honoured and brought up to speed with contemporary finishes, to infuse the on-trend bougie style with a modern spirit.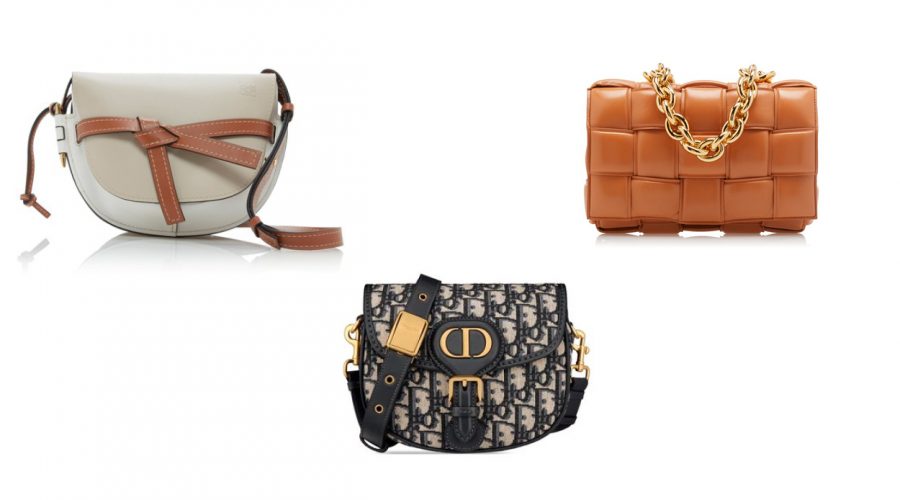 The Statement
Following the incredible success of his Balloon Bag for Spanish leather house Loewe, creative director Jonathan Anderson has created a cool take on this instant classic with the small version of the Gate, with its distinctive strap details. The saddle silhouette draws from the brand's equestrian heritage with the textured and smooth leather bound to age more gracefully than a Spanish Infanta with regular use.
The Successor
Creative director Daniel Lee has shown that the success of The Cloud handbag was not a one-off at Bottega Veneta, releasing the Chain Cassette Padded Leather Crossbody Bag to critical acclaim. The house's distinctive intrecciato technique of woven leather is taken to maximum proportions and highlighted by a please-look-at-me gold chain.
The Homage
This bag is a masterclass in simple, sophisticated design. Named after Christian Dior's dog, Bobby — who has inspired other designs in the leading French luxury brand's extensive archive — this monogrammed bag is an elegant ode to the past.