Mercedes Benz Fashion Week in Sydney is well underway. Drawing the sartorially savvy out en masse to support Australian fashion, this week is marked by the photographers, models, influencers, buyers and designers that descend upon Carriageworks and various other locations around the city, ready to become all of our next street-style 'inspo'. While the week isn't over yet, it has already brought forth some inspiring collections and definite trends — 90s minimalism is still alive and well — that are drawing the lines in the sand for Resort 2019. Herein we round up some of our takeaways from the week so far…
1. Statement sleeves are here to stay
They've become a bona fide street style staple, and if what we've seen from Sydney Fashion week so far is anything to go by, they're set to remain as such for the foreseeable future. It's easy to see why — elevating shirts, dresses and tops with sculptural structure to become infinitely more interesting, the statement sleeve should hold a place in everyone's wardrobe.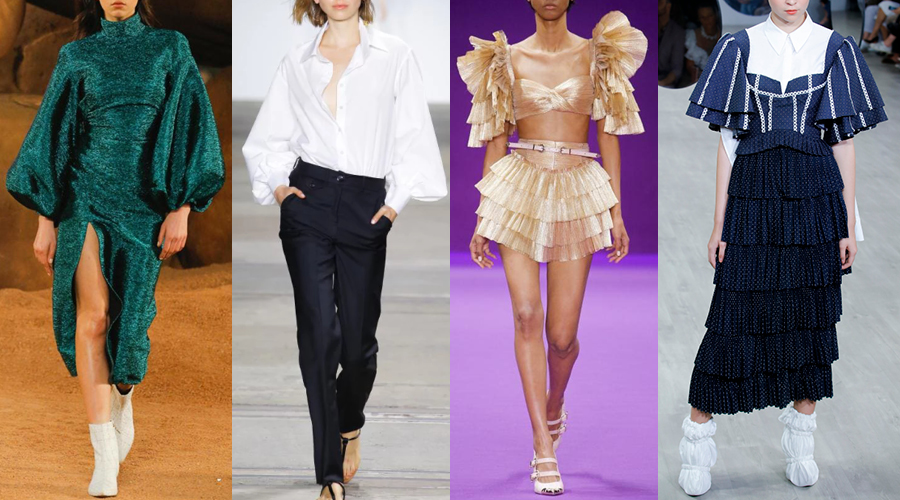 2.Worshipping at the altar of 90s minimalism
The 90s have been experiencing a resurgence for a while now. Bucket hats, baggy pants, knee-high boots and looks inspired by the Fresh Prince of Bel-Air, have all clawed their way back to the forefront of fashion's consciousness — to varying degrees of acceptance. But the pervasive minimalism that shone through the Cobain decade is currently holding court at fashion week (can we get an AMEN for Hansen and Gretel's Kate Moss sheer slip moment?) and we're not mad about it.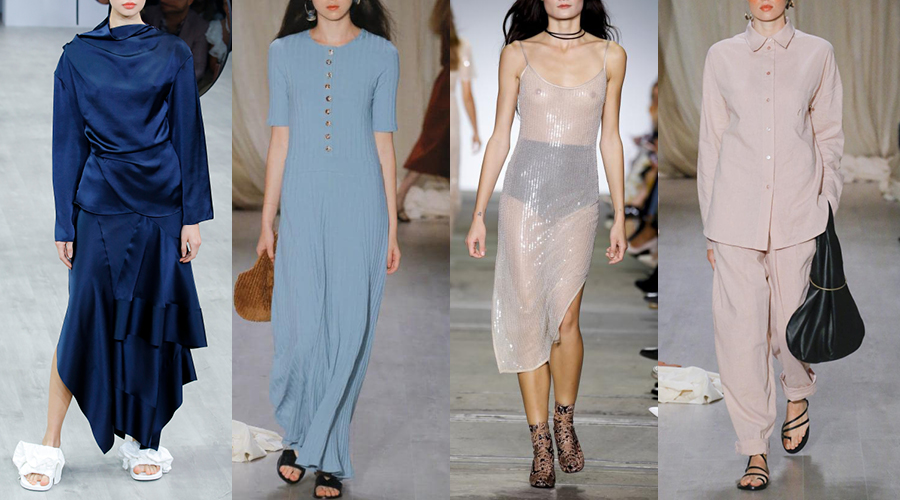 3.Groundbreaking florals
Okay, we know this theme is one that feels often trotted out. But the florals being flounced down the Sydney runways have a definite edge. Adorning sheer slips, structured suits, and bold looks, they are feminine but refuse to adhere to any saccharine stereotypes.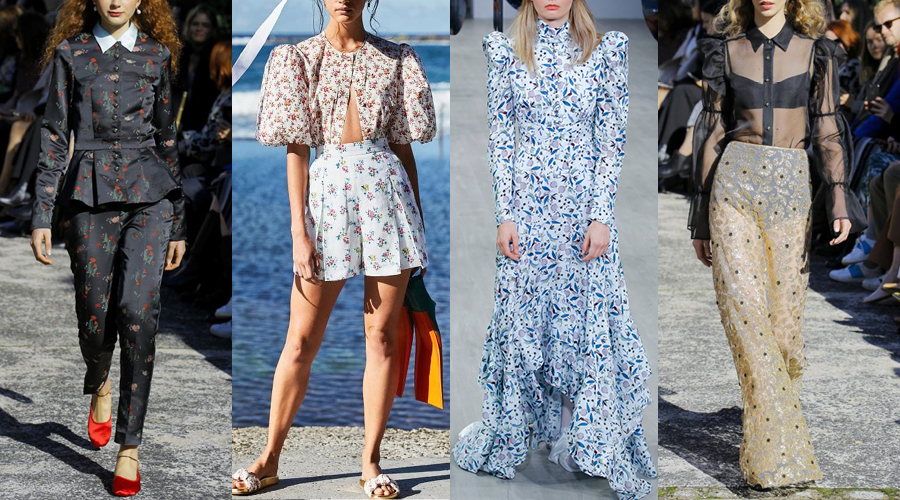 4. Coordination is key: the rise and rise of matchy-matchy
Rising to sartorial prominence alongside the suit, the trend that encourages colour and pattern matching across an entire outfit is offering a modern take on the co-ord. Creating polished, tailored looks, this is one way to achieve head to toe perfection without having to really think about it.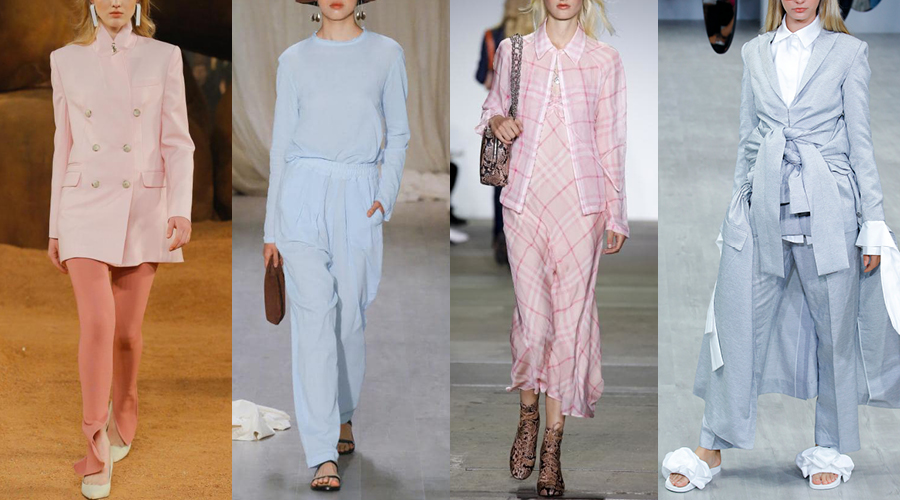 5.Balancing gender
With it being a predominantly female fashion week, feminine silhouettes naturally take centre stage at MBFWA. But this year, there seems to be a focus on collections that traverse the line of androgeny so as to create looks that are feminine, yes, but that pull clear inspiration from traditionally male shapes. The line that divides the genders has all but disappeared in fashion and designers are clearly capitalising on their increased freedom.