Summer presents us the opportunity to step back from the daily grind and adopt a style more suited to leisurely pursuits. Between borderline budgie-smugglers and Kabbalah caftans, it's time to decide what your out-of-office 'look' will be.
'That' Guy
Summer spirit animal: Leonardo DiCaprio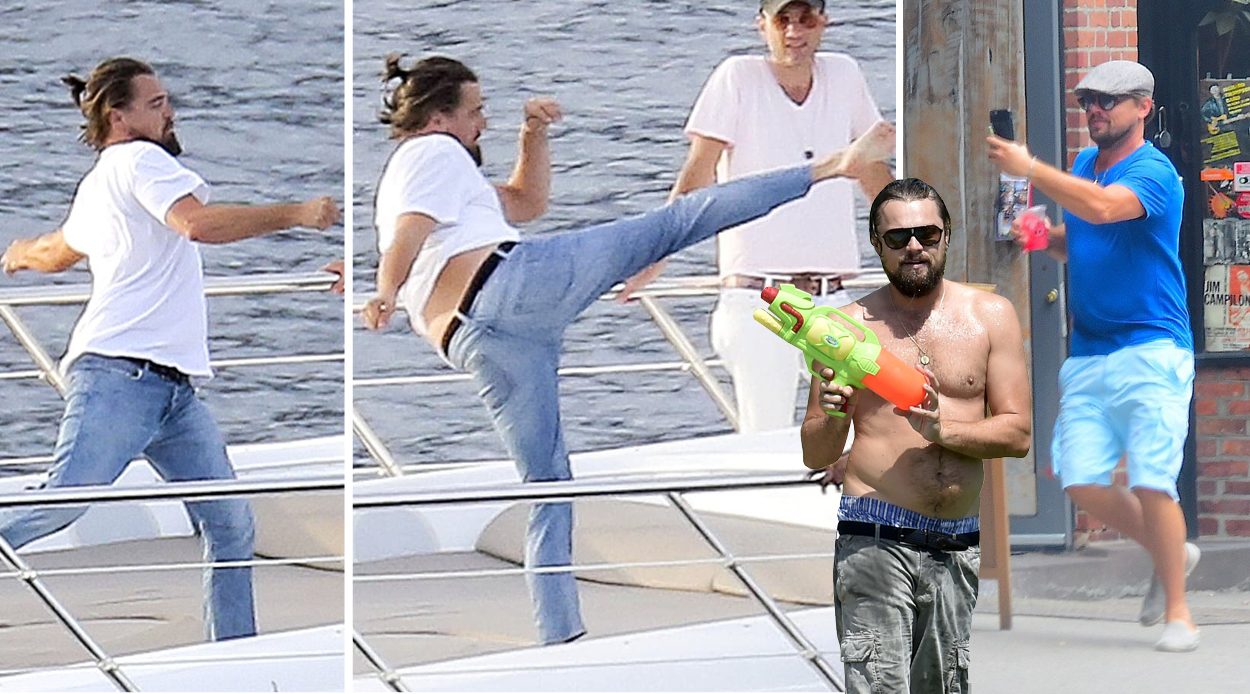 Summertime is "the ultimate" for this guy, who we're always either laughing at or desperately trying to avoid. For better or worse, he's hell bent on causing a ruckus and couldn't care less about reading the room. If this feels like you, pick up a pair of cargo shorts at the start of summer (the more pockets the better), stash them with water balloons, Frisbees, hacky sacks, cards and yoyos and basically just wear them until they fall apart.
Note: it's often better to hang around for a good time, not a long one.
The Caftan Guy
Summer spirit animal: Chris Pine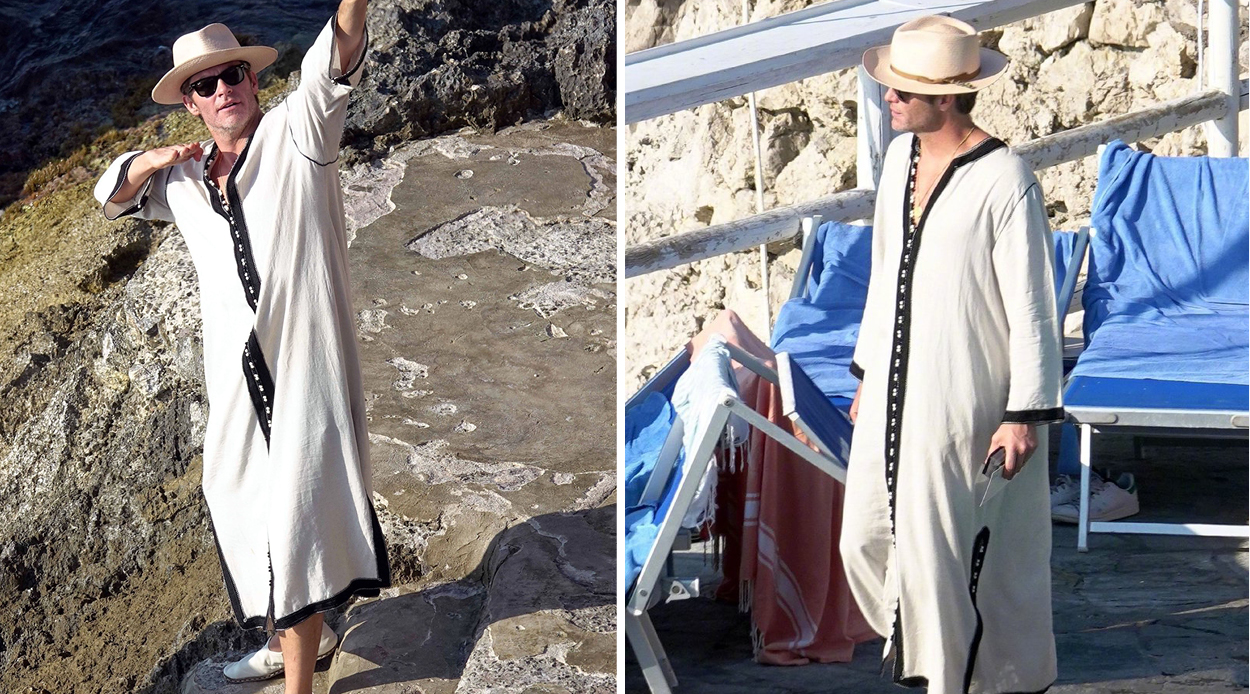 What says 'zero obligations' more than a breezy, cotton, mid-calf caftan? Not a lot. Which is why this guy is one of the better personas to adopt through the warm season. Simply build up a wardrobe of billowing garments like you're preparing to join a secular cult and embrace a devil-may-care attitude when it comes to deciding what to wear underneath. Complement the 'caffy' with some linen loafers, a snazzy fedora and some versatile shades and you'll find it impossible not to release the stresses of the year.
Note: don't be surprised if you develop an interest in transcendental meditation.
The Tan Guy
Summer spirit animal:  Giorgio Armani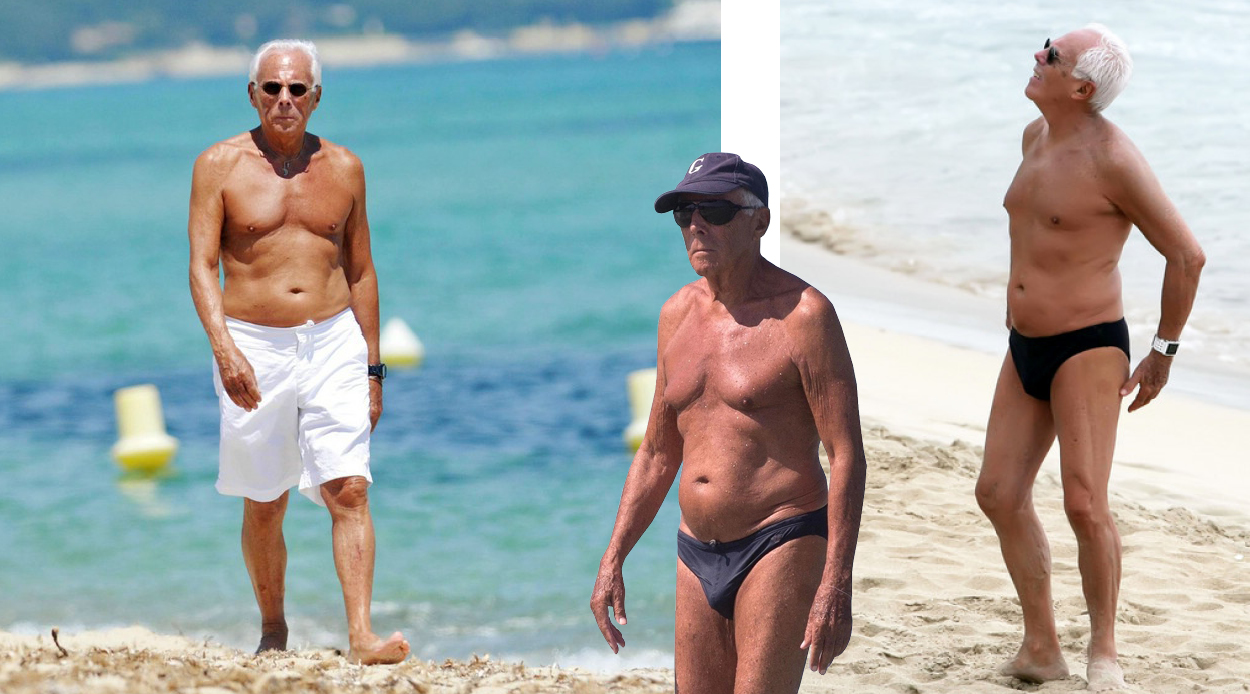 For some men, the allure of a beach, some budgie-smugglers and a solid pair of wrap-arounds is what summer is all about. The key to achieving this look includes a folding beach chair, little to no care for standard sun-safe practices, A LOT of tanning oil and a little bum bag filled with essentials so you never have to lose your spot on the sand.
Note: potential side effects include a leathery chest, shockingly white teeth, and a high risk of causing offence if you forget to put pants on before you leave the beach
The Water Sports Guy
Summer spirit animal: Barack Obama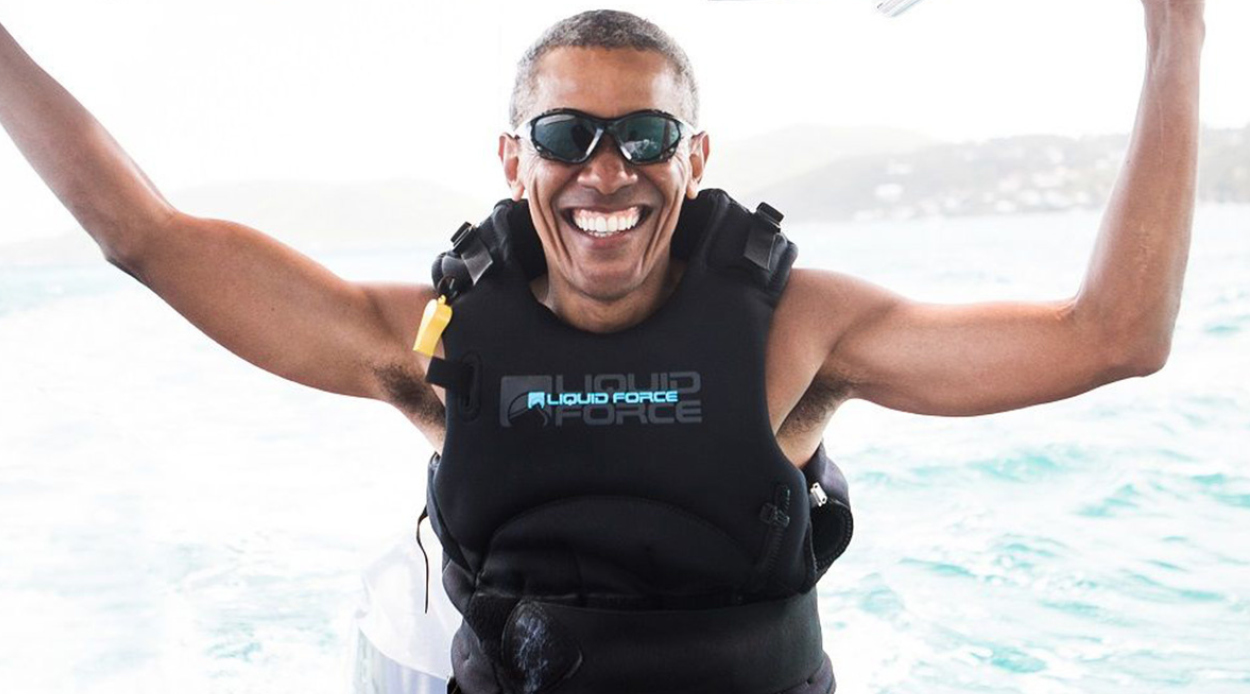 Obsessed with setting his alarm for 5:30am so he can get down to the water before the sun, this guy has no time for nursing a hangover. He's intrepid, endlessly enthusiastic and at times a little preachy (but we'll forgive the occasional lecture because he's usually right). Adopting this style is easy if you already carry a certain joie de vivre. Simply add a life jacket, attach a strap to your trusty Dirty Dogs and liberally apply zinc to your lips and cheeks. You'll be riding the wake like a pro in no time.
Note: being this guy requires stamina, so if you think you can handle the jandle, be prepared for an action-packed summer.
The Selfie Guy
Summer spirit animal: Hugh Jackman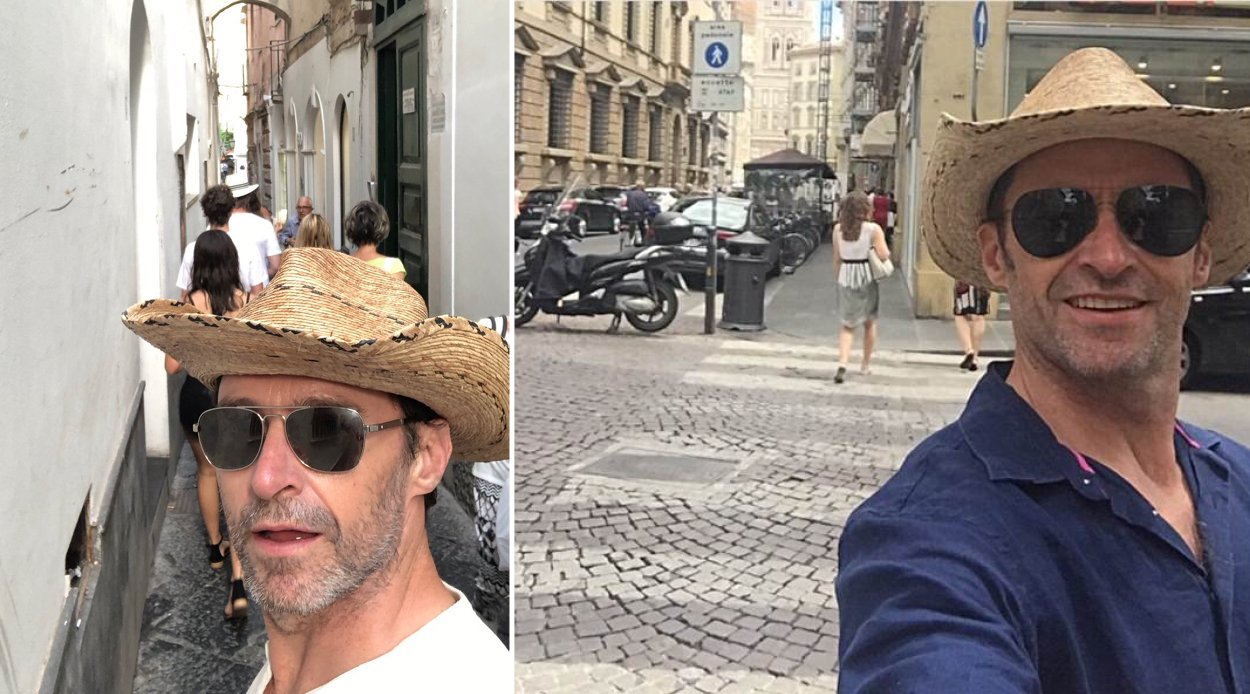 For the man who loves making memories, this look is best suited to first-time travellers, dads on tour and single guys in need of new Tinder pics. To nail this style, ensure you purchase a novelty or woven hat (which must be worn every day) and don with a pair of aggressively reflective aviators for a look that says, 'I'm relaxed but I'm ready'. Undertake gentle bicep exercises in the lead up to summer to ensure your photo-taking arm is prepared, and when the time comes, you'll know what to do.
Note: a selfie stick is cheating.