The sun might be dipping below the horizon a few hours earlier than it was when we were in the throes of summer, but while sunglasses are often exclusively categorised as 'warm-weather essentials', they're just as necessary through the cooler months as they are in the blazing heat. And if you get the right style, they can provide the perfect finishing touch to any outfit. Whether you're in search of an elegant, timeless pair or would rather run with the colourful, statement-making specs of the moment, Parker & Co. have the full spectrum to suit any proclivity and their new styles are on all of our wishlists for winter.
SEE ALL SLIDES |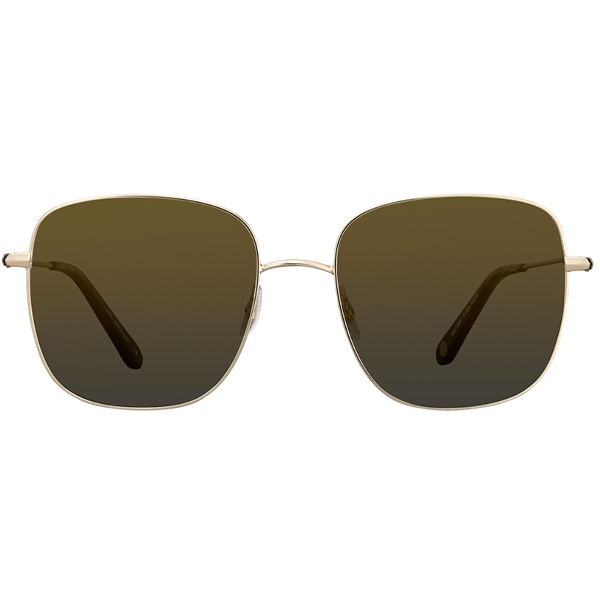 Garrett Leight Tuscany sunglasses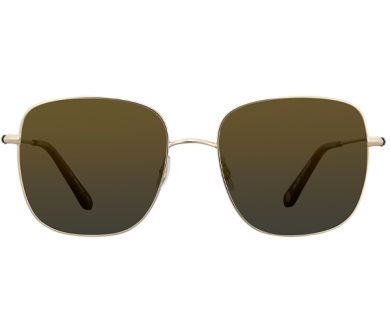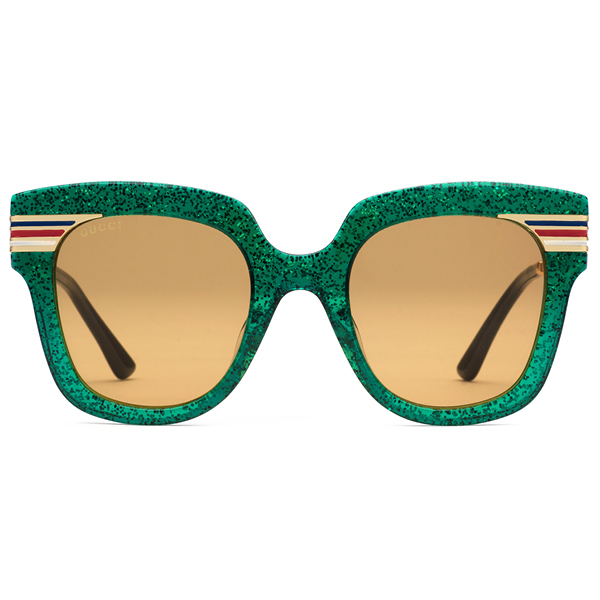 Gucci square frame glitter sunglasses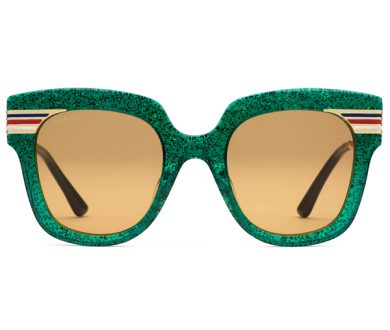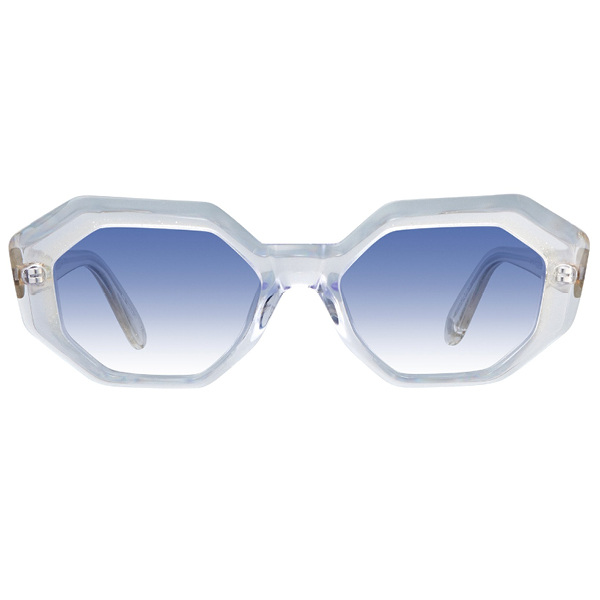 Garrett Leight Jacqueline sunglasses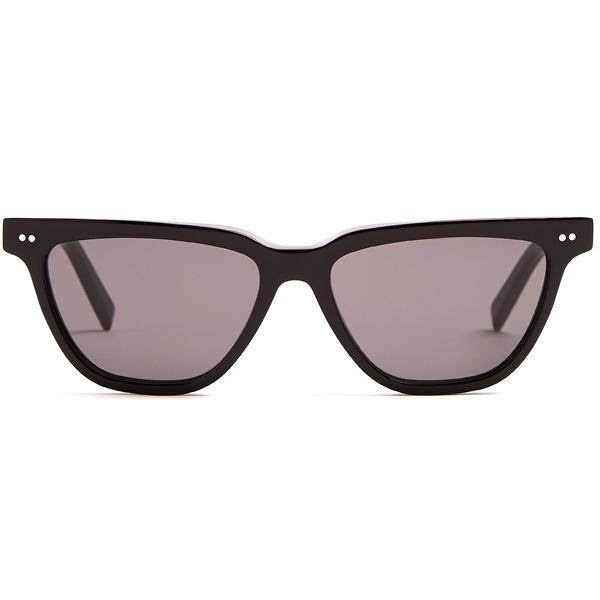 Céline cat eye sunglasses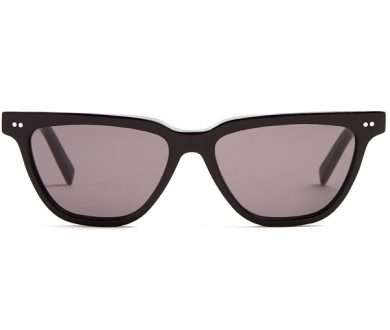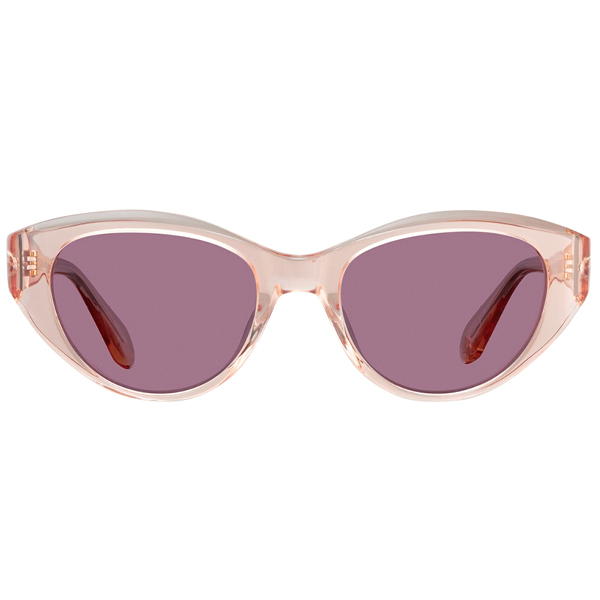 Garrett Leight Del Rey sunglasses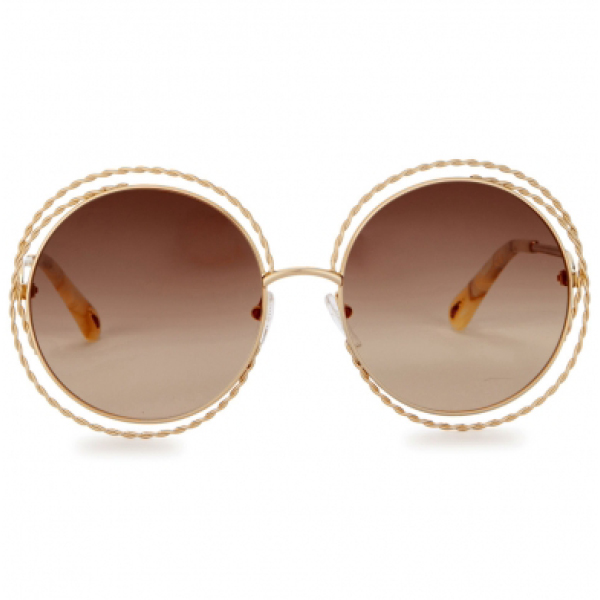 Chloé Carlina twist sunglasses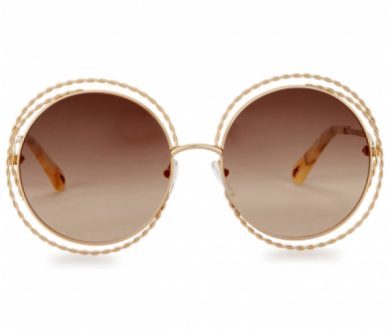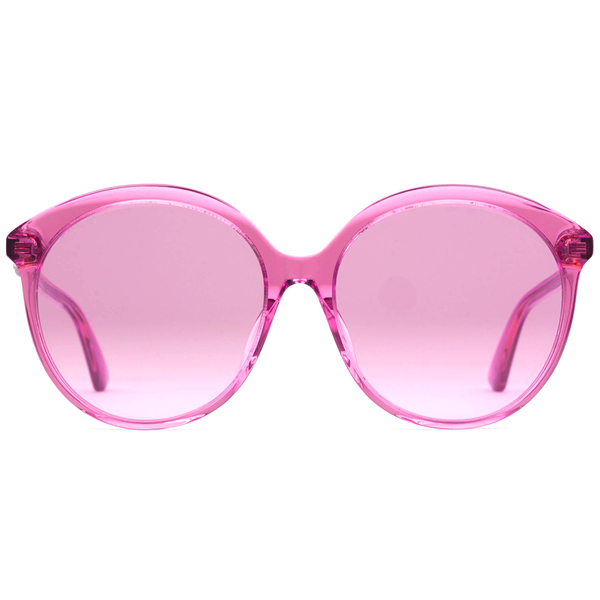 Gucci specialised fit round-frame sunglasses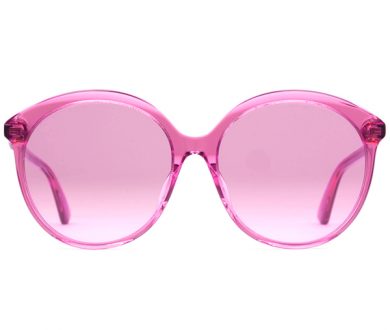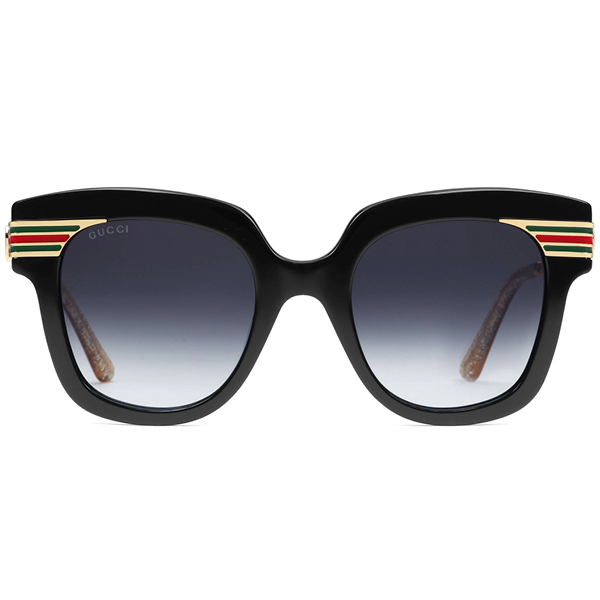 Gucci square frame sunglasses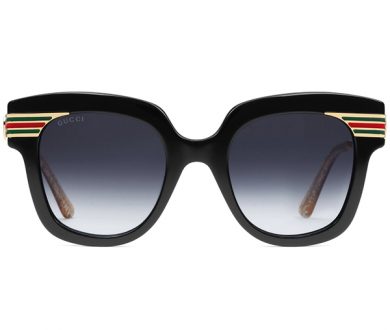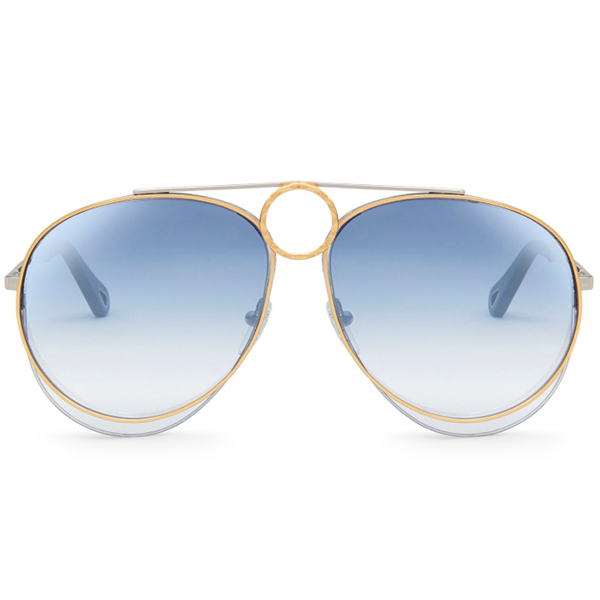 Chloé Romie sunglasses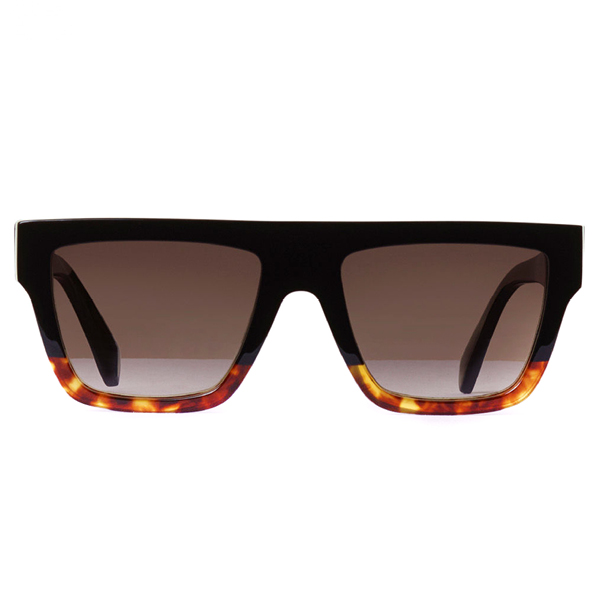 Céline rectangular sunglasses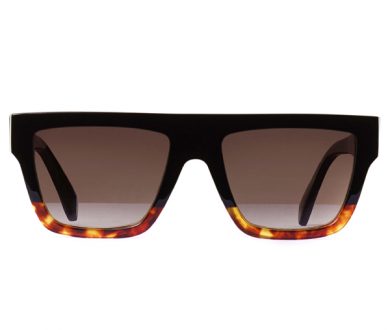 Parker & Co.
26 Nuffield Street
Newmarket
Auckland
(09 524 8828)