If you've been one of the lucky few to jet off to somewhere warm this winter, the thought of flowy dresses, summery tops and leg-baring shorts won't feel like such a culture shock. But for the ones left behind, our turtlenecks and jeans have become a veritable second skin. Reminding us that summer is, in fact, a real thing and that it's virtually around the corner, Workshop has just added a new label to its luxury line-up, and it's giving us beachside feels like nothing has in a while.
Star Mela, originally from London, was started by two friends who were inspired by their global travels. Creating collections full of breezy, easy-to-wear summertime pieces like floor-length dresses, floral prints and backless tops, the brand embodies the ethos of laid-back luxury that informs the majority of our summertime style.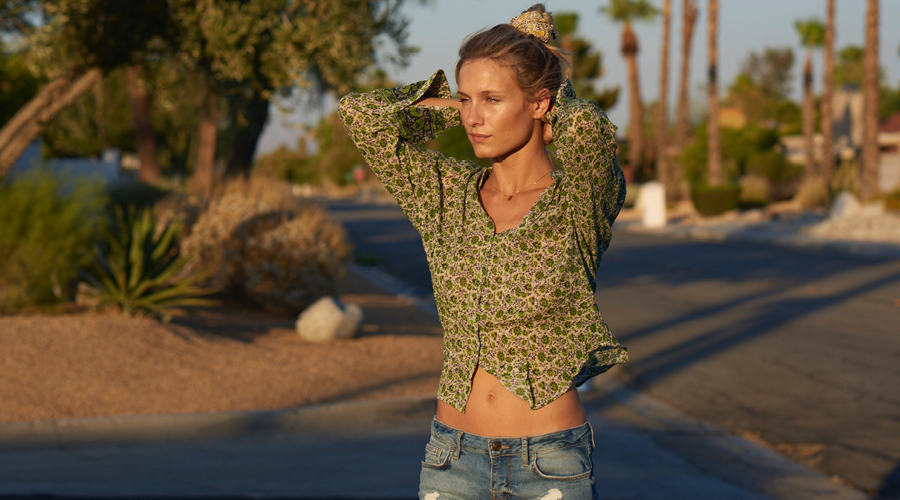 With a selection of Star Mela SS18 landing in Workshop's Auckland stores only (Ponsonby and Newmarket) and online from tomorrow (Thursday 26th July), this label is ideal for anyone yet to embark on a midwinter escape, or those wanting to get ahead of the game on their warm-weather wardrobe.
Workshop
74 Mackelvie Street
Ponsonby
Auckland
09 361 3727