At just over five-foot-four with delicate features and a pixieish frame, Sommer Olsen is undoubtedly petite. But though diminutive in stature, Olsen has the ability to turn heads wherever she goes. With a head of glossy blonde hair and an infectious smile, complemented to fashionable perfection by an incredibly desirable wardrobe, Olsen is one well put-together woman.
As founder of Exhibit One, a high-end home staging company, Olsen has turned her passion for fine things into a successful business that promises to bring a spiritless space to life with her inherently-tuned eye. Introducing designer furnishings, artworks, plants and a genuine sense of panache into houses and apartments before they go to market, real estate agents have credited her exquisite handiwork with adding hundreds of thousands of dollars to the sale price of homes.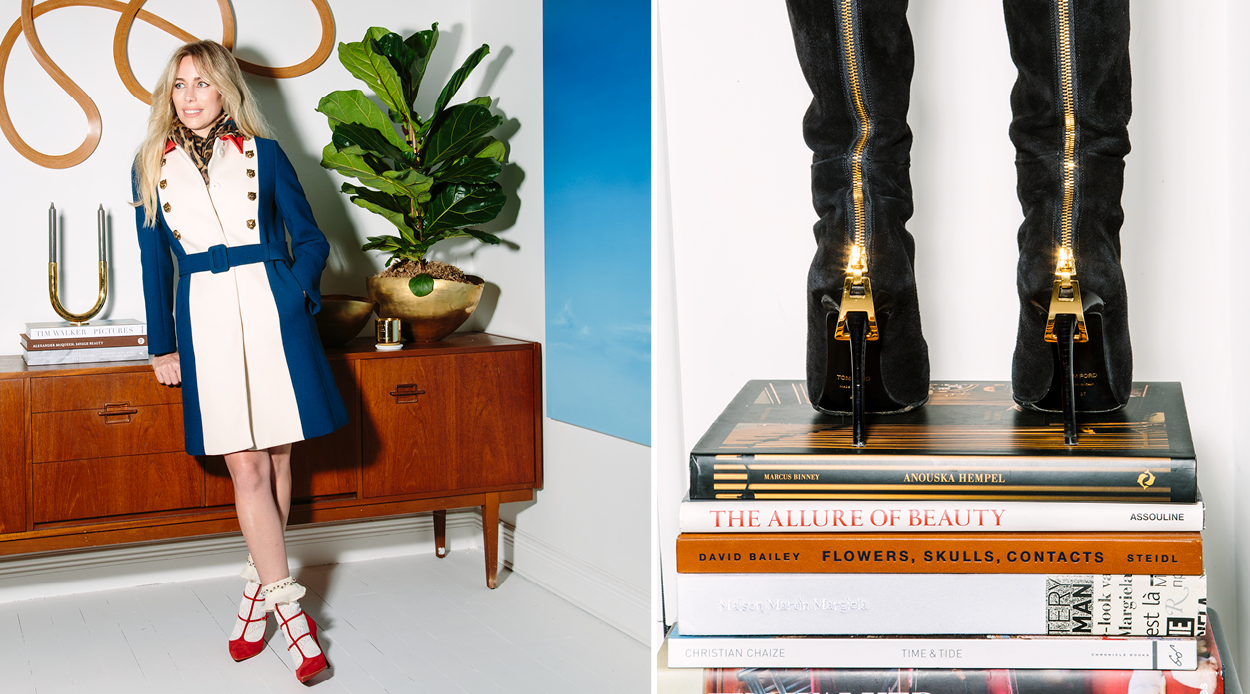 Exhibiting the same innate sense of style in her personal aesthetic, Olsen's daily look is often an amalgamation of luxe, sexy labels, worn with conviction. With a wardrobe that is, by her own admission, full of contradictions, the way she coordinates sleek and polished jackets with edgy silhouettes is faultless.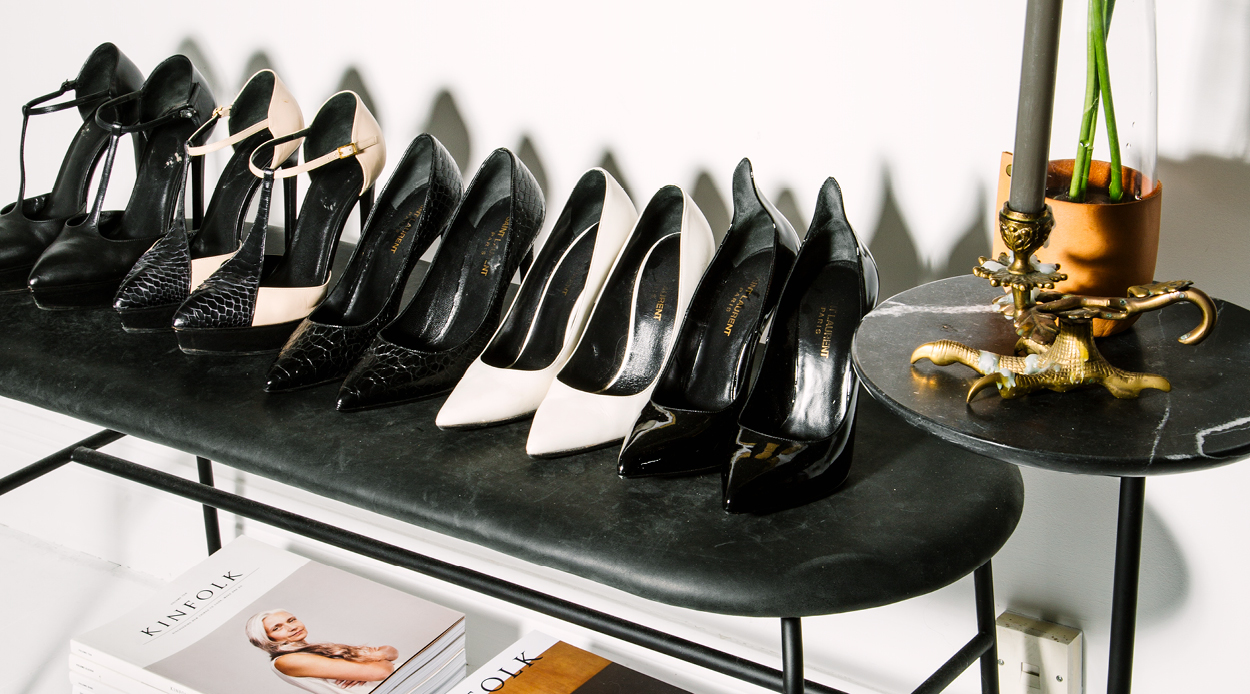 Staying away from 'slavish' trends, instead embracing quality garments that can be treasured for seasons to come, her admiration for designers like Hedi Slimane, Gucci and Tom Ford, along with her respect for the attitudes of women like Patti Smith, Bianca Jagger and Catherine Deneuve is evident in her own impeccable style.