There's something about the gesture of opening a flip phone that carries the drama of tossing your hair or swinging a jacket over your shoulder. In recent years that drama has been missing as smartphones became mini-tablets but Samsung is tapping into the sensibility of style with its Galaxy Z Flip, available for a test drive in stores now.
Yes, there's that satisfying flip that lets you finish a call with so much more finality than a mere swipe but it's also the compact folded size, perfect for your micro-purse, and hands free functionality that is bound to get you hooked.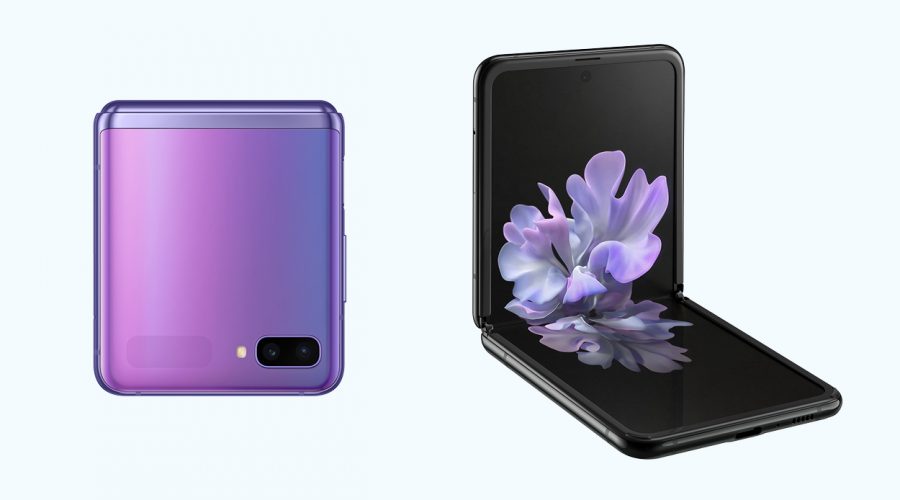 The screen is made from bendable Samsung Ultra-Thin Glass, meaning that when it's open you have more screen space to watch the latest episode of Emily in Paris. It can also stand on its own, preventing your arm from falling asleep mid-episode.
An innovative invisible hinge means that you can easily adjust the angles to mimic the familiar functionality of a laptop screen. It also unleashes greater selfie potential to release your inner-Kardashian.
Even when it's closed and attracting attention on the table you can still receive messages and real time notifications on the cover display.
Yes, you can tap into the full Galaxy experience with high level camera, battery and security but just as importantly… it comes in Mirror Purple or Mirror Black for RRP $2399.
This competition has now closed.