With last weekend foreshadowing what we have to look forward to in the coming months, weather-based practicality needs to be entering our wardrobe choices as much as staying on top of seasonal trends. Luckily, in Auckland (despite our moans that 10 degrees is 'freezing') winter isn't too extreme — it's just extremely wet — so the art of layering is one that needs to be mastered if you're to get through the rainy season in style. Rodd & Gunn, longstanding purveyors of polished and pared-back menswear for all seasons, offers sleek solutions to any winter dressing woes. Using these simple formulas, effortless winter layering has never been easier…
Textural
Texture adds intrigue to any look. Experiment with complimenting and clashing textures to create a versatile outfit that looks like you've put more in thought than you have.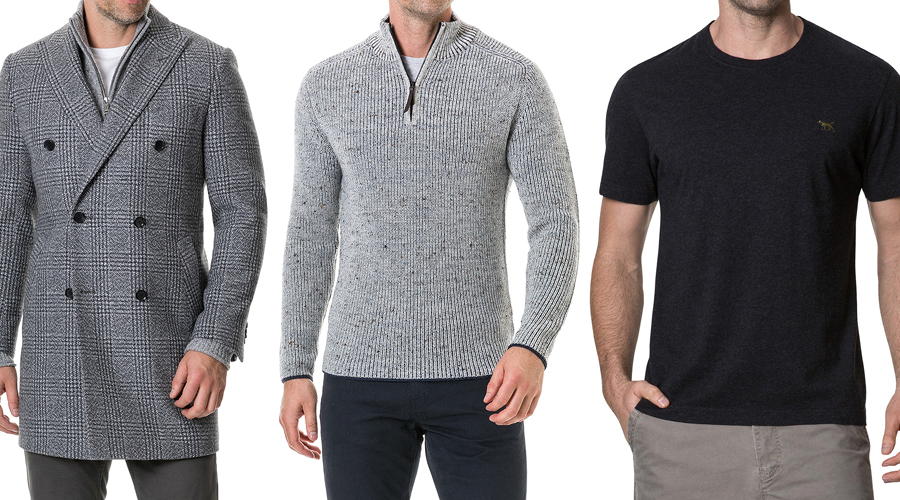 Left to right:
Roberton Island Coat
Slope Hill Knit
The Gunn T-Shirt
Tonal
This layering look is all about picking a few key colours and sticking to them. Pairing a cool forest green with grey and beige will result in an outfit that is refined and well-considered.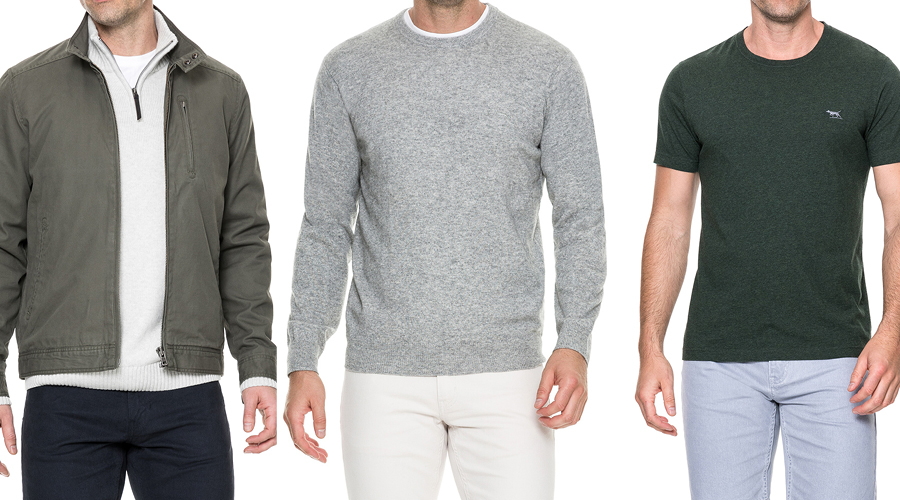 Left to right:
Armitage Jacket
Wellington Knit
The Gunn T-Shirt
Colour blocking
Step away from black on black on black this winter and opt for a more forgiving shade to replicate like blue. Layer various iterations of navy and denim to appear sartorially savvy and achieve a distinctly unique look.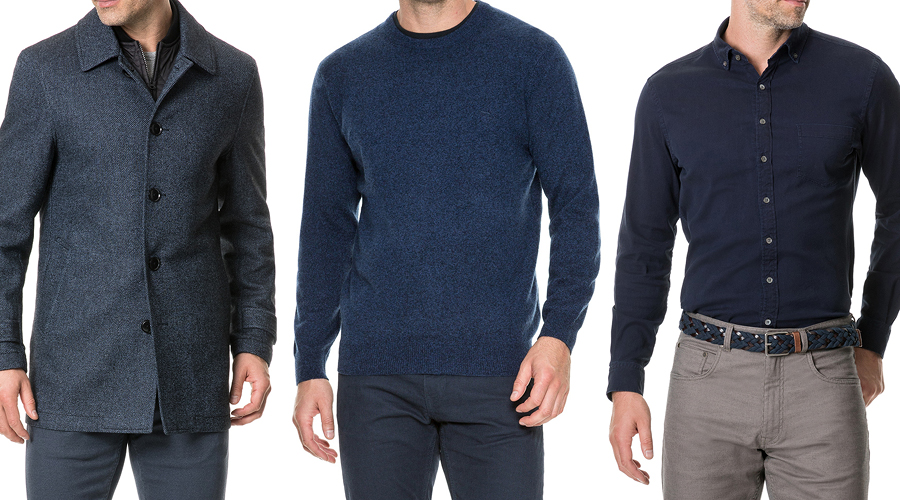 Left to right:
Balmoral Forest Jacket
Wellington Knit
Limbrick Sports Fit Shirt
Accessorise accordingly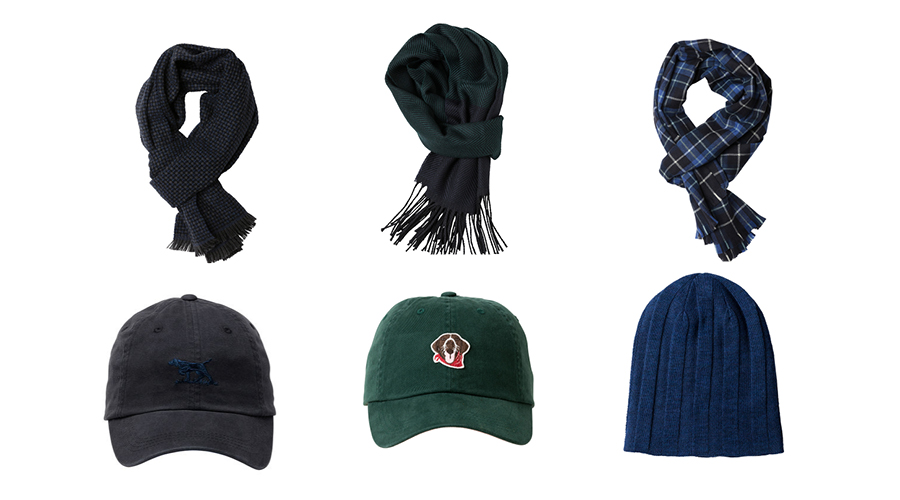 Left to right:
Soldiers Road Scarf and Gunner Cap
Morrison Road Scarf and The Gunner Dog Cap
Dawson Street Scarf and Beaumont Highway Beanie