The esteemed drycleaner has a new Ponsonby drop-off point
We've long been aware that Regal Drycleaners know how to treat our favourite wardrobe items to a bit of TLC. Widely regarded as Auckland's best suit, gown and everything-precious garment specialists, the only thing to stop us from using them more often has been mere geography.
With a flagship location on Broadway in Newmarket, the esteemed drycleaner is thankfully increasing accessibility to its services by way of a drop-off point located at the entrance of the new Countdown on Williamson Ave. (Now, of course, might be a good time to remind you that Regal also offers an über convenient pick-up and delivery service.) But for those who prefer to deposit their clothes in person, this new location will prove to be gold.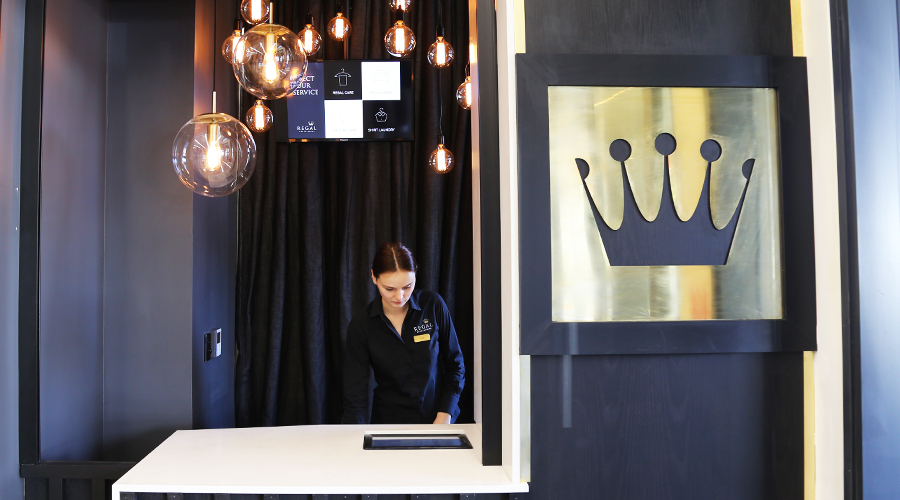 Given that Regal clean all garments at said Newmarket location, rather than outsourcing, your clothes are cleaned by the trusted hands of Regal's specialists. You can also count on the fact that they are environmentally-minded, using gentle, eco-friendly solutions that are not only better for the earth but keep your most cherished pieces looking better for longer.
Ticking all the right boxes — as well as being endorsed by Auckland's fashion elite — Regal's new Ponsonby outpost is reminding us of every good reason why they're the only drycleaner you should be consulting.
Opening hours:
Monday to Friday, 7.30am — 6.30pm
Saturdays, 9,00am – 5:00pm
Sundays, 10.00am – 5:00pm
Regal Drycleaners
Cider Building
4 Williamson Ave
Ponsonby
(09) 520 6040