Usually laden with classics and peppered with quirky newbies, most sneaker collections seem to have it all. Dig a little deeper, however, and it's often a simple hybrid of both that most collections are coveting, case in point of why you need to be tapping into Reebok's latest offering. The Workout Advance is the new trainer that brings a fresh interpretation to one of its timeless classics, comprising traditional with contemporary to serve as the epitome of throwback style.
A modern rejuvenation at its finest, the fresh Workout Advance pays homage to Reebok's beloved heritage shoe, the Workout Plus. Incorporating the heritage style's timeless silhouette with a new, eye-catching H-Strap design and an array of modern colourways, this trainer harks back to yesteryear while simultaneously subscribing to the futuristic trend. But that's not all that's changed, Reebok's newest member of the classic family focuses on improved support, presenting both a knit inside for upgraded breathability and a refined midsole for better cushioning, resulting in an inherently comfortable set of sneaks.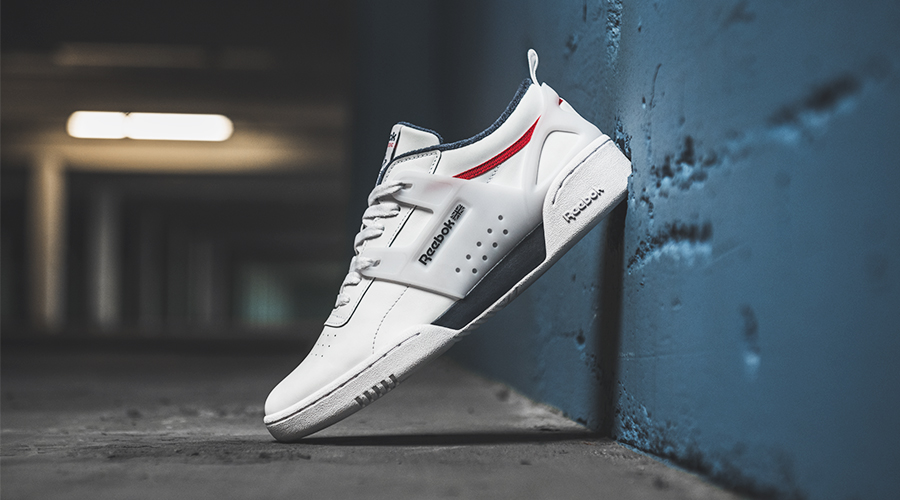 A pairing that embodies the Workout Advance's boundless style, it comes as no surprise that Reebok has teamed up with American Hip-Hop duo Rae Sremmurd to really bring the fresh classic to life. The Mississippi brothers will be celebrating self-expression and touting their personal, Sremm Life philosophy of "living your life to the full potential and to your best ability" throughout the Always Classic campaign, personifying the fresh sneak's outspoken style and daring nature unequivocally.
At once pared-back and attention-grabbing, with just enough modern adjustments to serve a fresh aesthetic without deterring too much from the retro design we all know and love, we're rest assured that we'll be donning this style for months, nay years, to come.
The Workout Advance is available from the 2nd of August in stores and online.