The wide-brimmed, Panama hat is set to reign as this season's millinery go-to, after boasting a very strong summer in the Northern Hemisphere. Triumphantly returning as the classic alternative to casual caps, Panamas might be appearing more and more frequently but few with as much finesse or refinement as the new offering from local label, Rebe.
Off the back of her successful winter collection, which included felt fedoras and of course, the much-loved Capitan's Hat, Rebe Burgess has added two new styles to her eponymous label's headwear selection, just in time for summer. Creating the Resort Panama with its far-reaching brim, thick black grosgrain trim and impossibly dignified finish to sit alongside the Baby Resort Panama, with its more refined brim, thinner band and constructed aesthetic, Burgess is anticipating a summer of lounging on the beach, lunching outdoors and wafting through garden parties — all with a Panama in tow.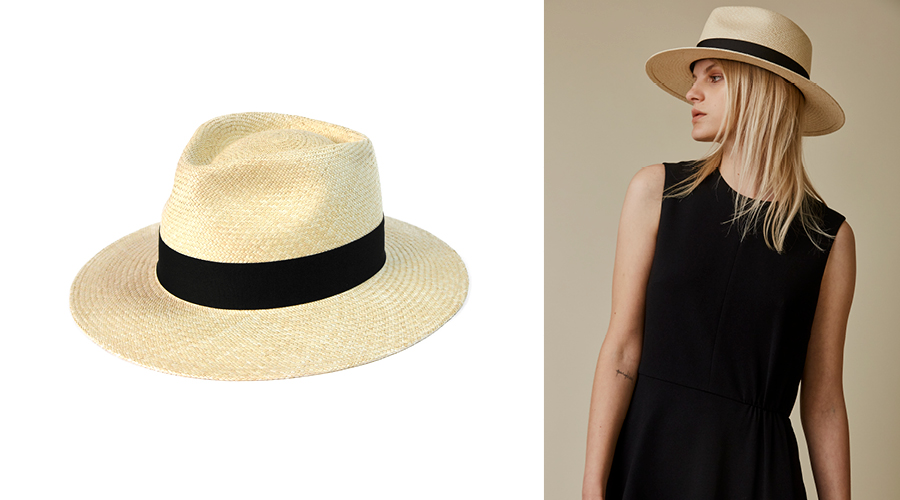 "It's the perfect finishing touch to your look for the summer season," the designer explains, "I wore [the Resort Panama] a few weekends ago with a mid-length, fitted, black linen dress and my favourite Chanel flats and I felt so chic."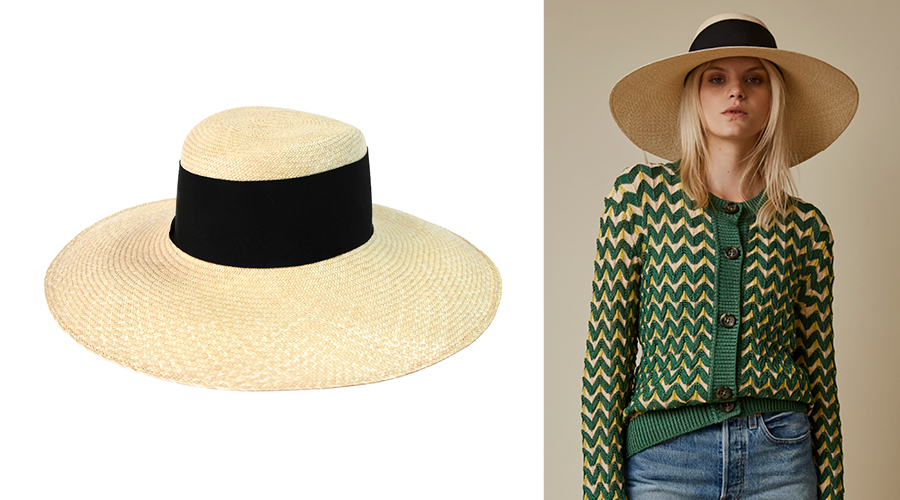 Undoubtedly some of our favourite iterations of the style to date, Rebe's Panama hats are designed and crafted to see us happily through this season and well into the next. Made from authentic Ecuadorian toquilla straw and hand blocked and shaped in New Zealand, the two styles are available from Muse Boutique.
So whether you consider yourself a Panama person or not, Rebe is saying that, really, anyone can be — you just need the right hat.