Rebe Burgess' eponymous label has, until this point, been known for its selection of high-fashion hats. But the designer's latest foray into luxury footwear is ensuring 'Rebe' will be the brand on everyone's feet come winter.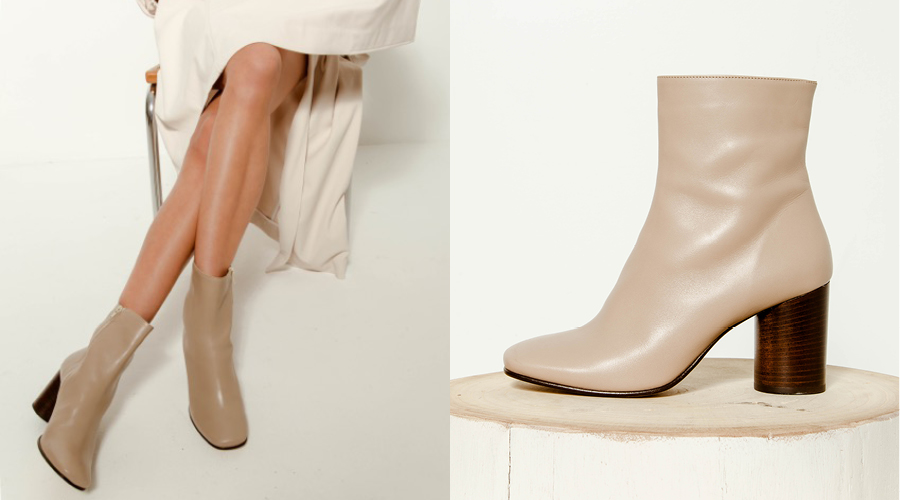 Available in two colourways, Rebe's Studio Boot is as elegant as it is functional — boasting a hand-stitched, internal sole that lends the shoe increased flexibility and durability. Entirely handmade by Italian artisans from calf leather (every pair bears the coveted Vero Cuoio stamp), the boots' unique toe shape, somewhere between square and round, is stepping up as the silhouette of the season, causing us to unceremoniously cast aside our pointy-toed pairs for a decidedly softer look.
Simultaneously minimalist and striking and featuring a solid, cylindrical heel to ensure our feet never fall victim to a night on the tiles again, these are boots as they should be — timeless, wearable and a worthy investment.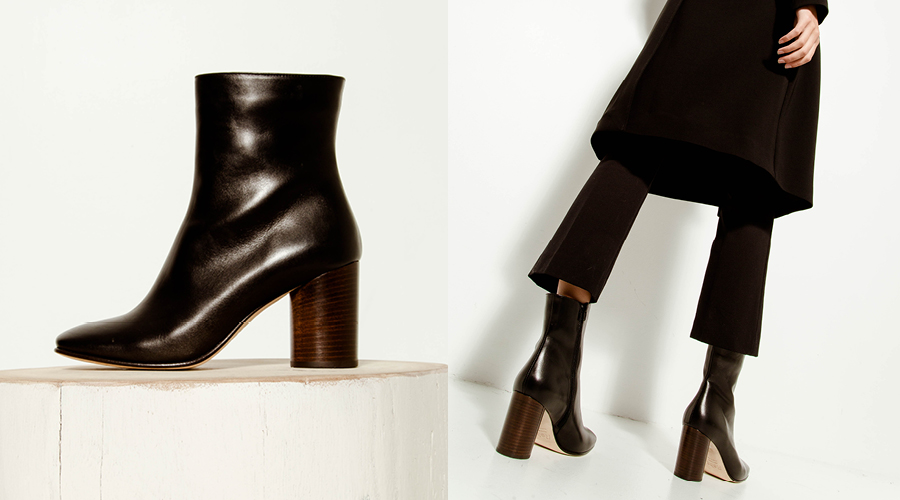 Available from tomorrow both online and at Muse Boutique, it isn't often that footwear of this calibre is made so readily available to us locally. And with the middle months of the year demanding more from our shoes than any others, Rebe is ensuring we get it right in one try.