Reflecting Deadly Ponies' penchant for sleek, functional design with a unique twist, the Pony Rider jacket is set to see us nail off-duty chic through the cold season.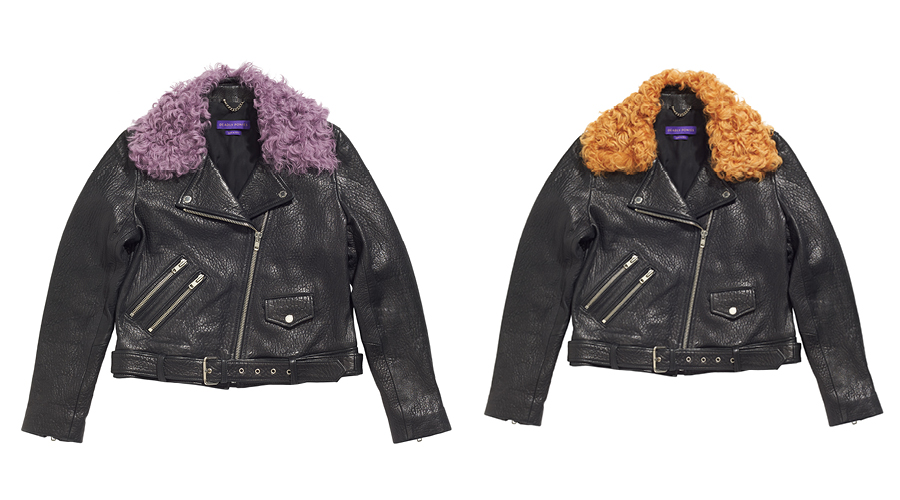 Forming part of their Depths of Desire collection, the jackets are made from Bulle lamb leather and feature zipped sleeves, silver hardware and are available in a full shearling style or with detachable shearling collars. The soft Spanish wool in marmalade, lavender or black adds a retro edge, reflecting the tones of the 70s and the chutzpah of the Bauhaus movement that inspired the collection as a whole.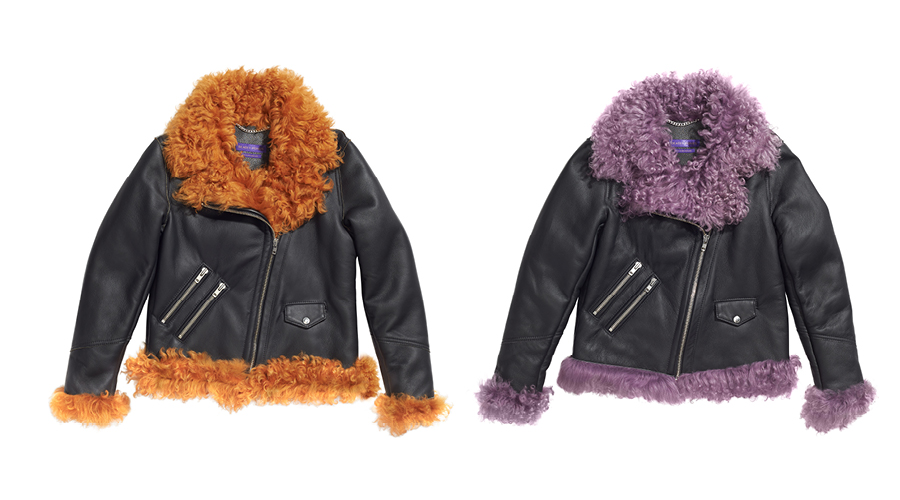 For the purists, eschew the shearling altogether and take it back to what it is — a beautifully made leather jacket, simple and timeless.