With her sunny disposition and bright, infectious laugh (almost impossible not to join in with), Polly Markus is one of those people you just can't help but love. A prolific commercial property agent and woman about town, Markus has her finger firmly on the pulse, and when it comes to matters of the wardrobe, she knows what she's talking about.
In light of as much, we sought Markus' perspective after teaming up with OPSM to seek out which long- and short-sighted Aucklanders had the best handle on their glasses game. Having worn specs regularly for the last seven years, Markus explained to us how each of the three frames she had on heavy rotation were worn in a different way and for a different purpose. Meetings and day-to-day work requirements usually resulted in her opting for a pair of "geek chic" Dolce & Gabbana frames, which offered a sophisticated, refined edge to her typical work look. Her Miu Miu pair were a little more "jazzy" which lent them more to "out there" outfits. While the simple, black Vogue frames were favoured for their versatility and ability to "go with anything."
Showing us how glasses should be considered for far more than just their practical merits, Markus is someone who uses a fashionable frame as an outfit's final touch and had us all swiftly heading to the nearest OPSM store to do the same.
SEE ALL SLIDES |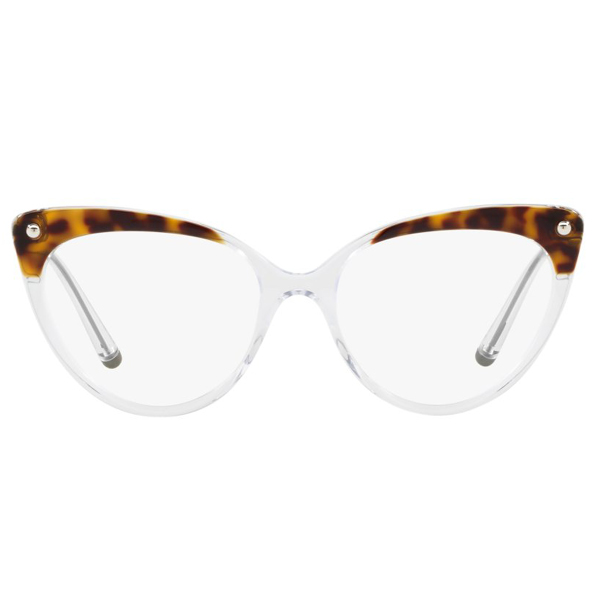 Dolce & Gabbana frames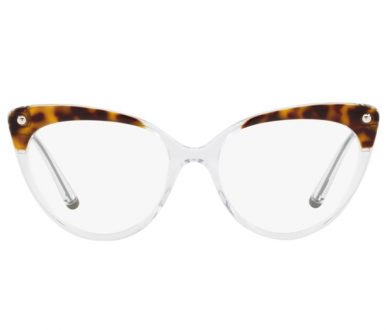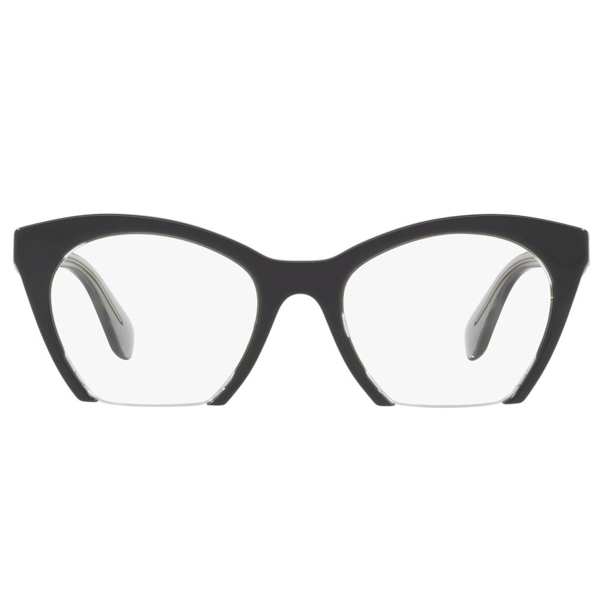 Miu Miu frames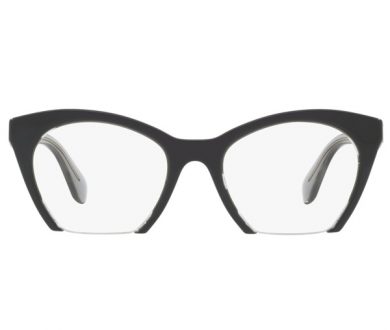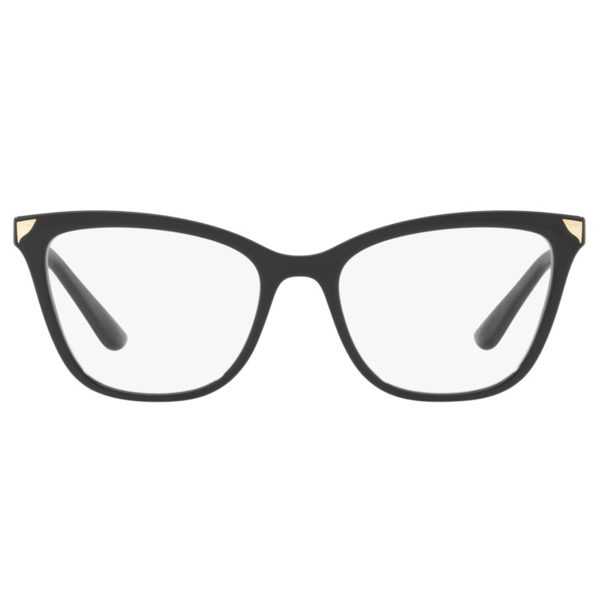 Vogue frames