Man's best friend, exercise motivator, child-substitute, prized companion — our furry friends deserve to be showered with love and attention from time to time. So when the cold sets in, let the treats roll out with the following edit of worthy products and accessories you ought to be pampering your pet with this winter.
1. The Food
Not just pretty on the outside, Good Noze is a brand new, 100% natural pet food product made of raw New Zealand meat that has been freeze-dried. The best part about it is that, though it only contains the best ingredients for your pup, there's no mess nor undesirable odour to deal with. Moreover, the product design is irresistible. "Our goal was to make pet food packaging beautiful and fit for display so we contracted a local Raglan artist and came up with what we think is a great design," says co-founder, Jacquiline Kay. Visit the website to purchase, or look out for it at selected Farro, gourmet grocers and dog-friendly cafes around Auckland.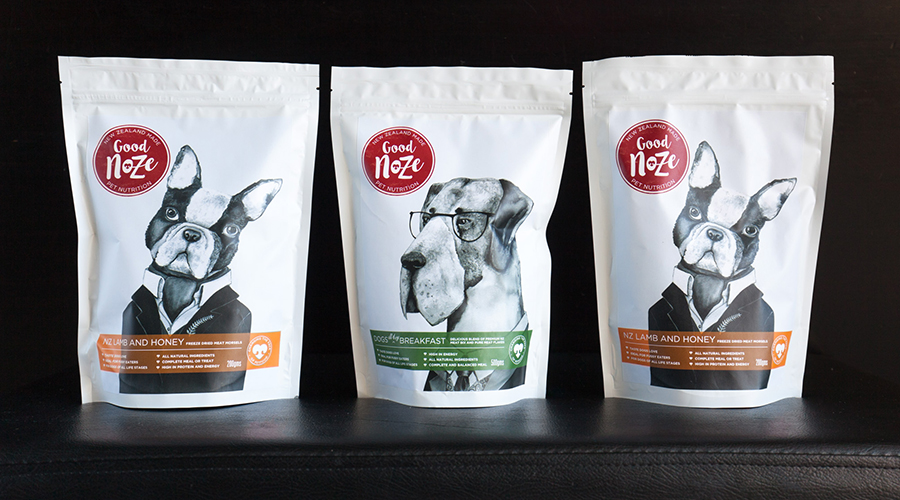 2. The Crockery 
Now that you'll be upgrading Fido's food, how about upgrading the dish too? This deluxe Versace Medusa Gala dog bowl screams Queen (or King) of the household and is perfect for serving the aforementioned canine cuisine.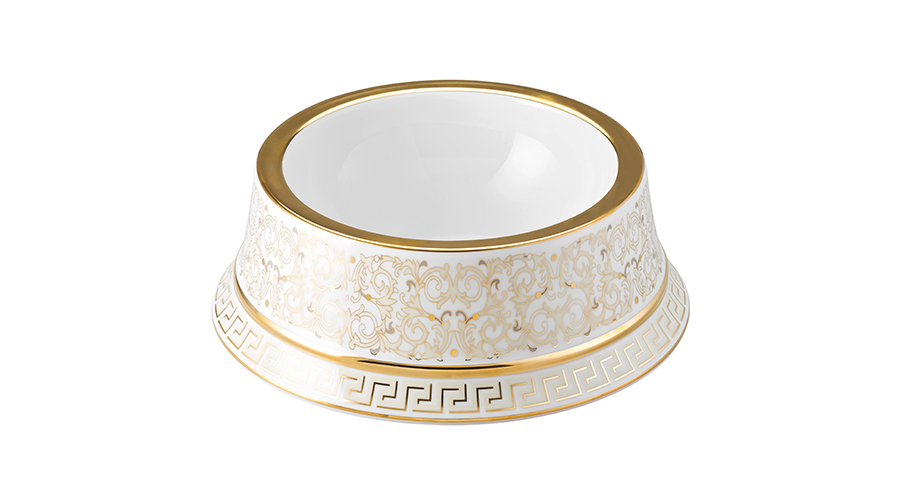 3. The Device
Doing long-distance with your pup is now a walk in the park thanks to a robotic pet sitter that is revolutionising the way you interact with your four-legged friend when they're left at home alone. Pebby is a sphere-shaped roaming monitor that can be controlled two ways; by the app on your smartphone or by following Fido around using a tracker attached to his/her collar. A no-brainer for the pet-owning population, the device also doubles as a fitness tracker to ensure they're taking enough steps.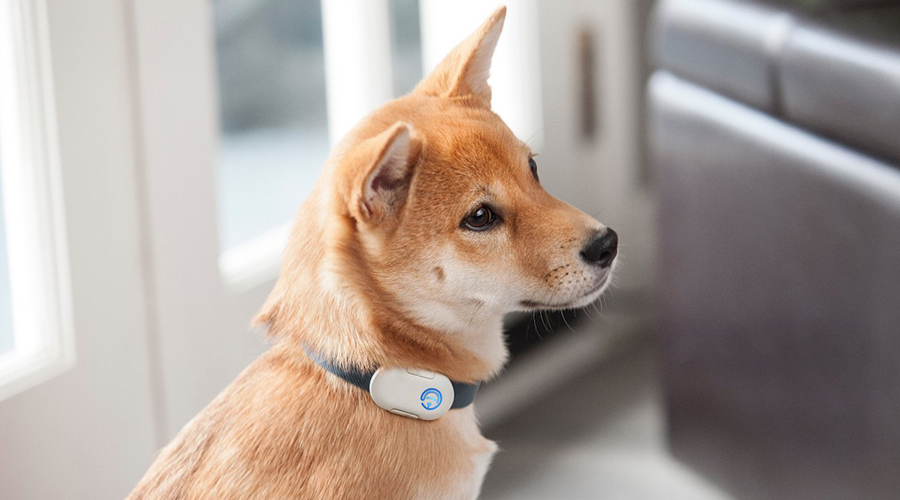 4. The Service 
Need a day out or holiday without the (four-legged) kids? Fetch is a great dog-minding and walking service. More than just a pick-up, stroll, then drop-off routine, these dog savants go above and beyond to provide the best experience for both you and your pup thanks to the highly-qualified team that runs it. If it's a daytime sojourn you're after, they'll take small groups to amazing off-leash areas around the Auckland fringe. However, if it's a more long-term stay that's required, your furry child will undergo personality type testing in order to be placed in the best home available during your absence.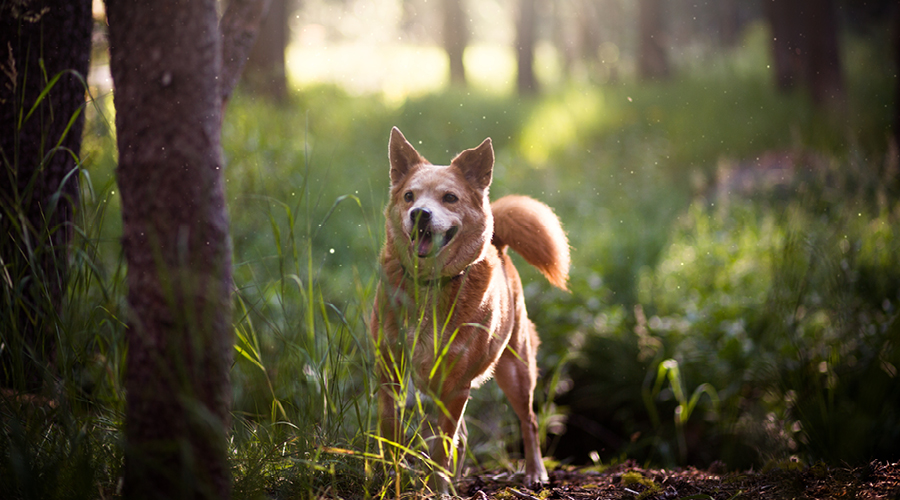 5. The Bed
Because all anyone (including the furry kind) wants to do when the cold weather kicks in, is hunker down and snuggle into the cosiest possible place. Enter this delicious little shearling sleeping bag from Cloud 7.  The inner is 100% sheep wool and the outside boasts a winter-worthy grey tartan. What's more, the carrying straps that come with it make it ideal for toting the little one around town.
6. The Overcoat
What better way to dress your little amigo like a weather-hardened, South Island farm dog than with a Swanndri? With its 100% wool outer, fleece lining and oilskin details, he'll be ahead of the pack when it comes to a steely winter resolve.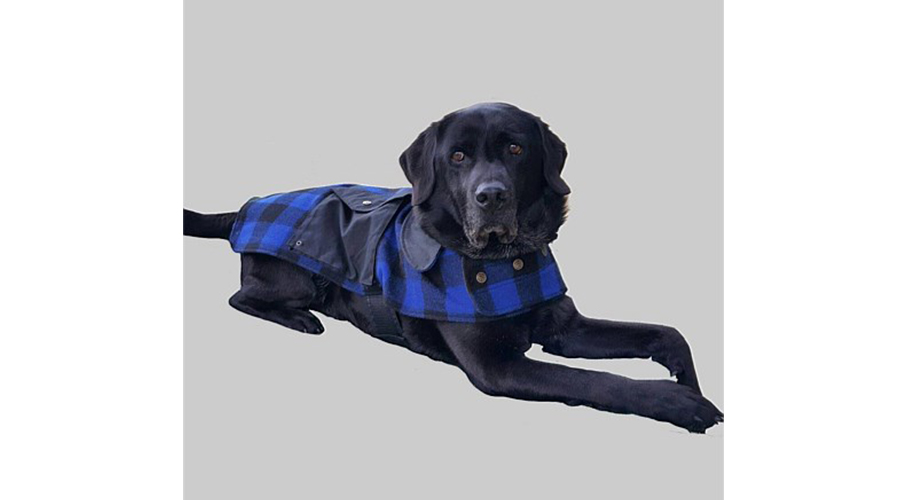 7. The Lead
Hard-wearing and stylish to boot, these leather leads are a sturdy solution for blustery winter walks. Just one of the design-led products from local pup people Dogdogdog, you can browse the full collection here.