New Zealand Fashion Week is fast approaching, and as designers ready their wares and we all start thinking about our outfits for the week, Peroni Nastro Azzurro is looking for something a little different.
The beloved Italian beer brand, long-associated with some of Auckland's most fashionable events, is on the hunt for someone with superior style and creative nous to become the Peroni New Zealand Fashion Week Ambassador, which will afford them a VIP delegate pass for the week.
The successful candidate will be responsible for managing Peroni's social channels, creating compelling content and sharing behind-the-scenes glimpses with their audience. With their pass, the ambassador will be given access to every onsite show, invitations to associated events and parties, return flights, accommodation at the Grand Millenium, a dedicated assistant, Mercedes Benz cars and drivers, hosting by Peroni and much much more.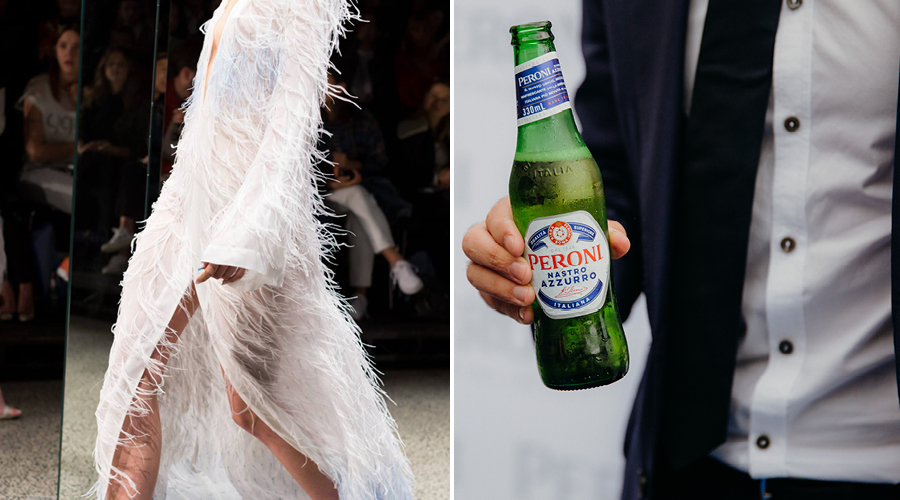 If you think you have what it takes, you'll need to submit this application form, create or take an original image that aptly reflects both your own personal style as well as Peroni's signature, laid-back aesthetic, and share the image to Instagram using the hashtag #PeroniNZFW (make sure your profile is public). Finally, be sure to follow @peroninz on Instagram and like Peroni Nastro Azzurro (NZ) on Facebook.
To be considered you need to be at least 25 years old and apply before 24th July. Founder of NZFW Dame Pieter Stewart and Peroni Ambassador Admir Mullaaliu will comprise the judging panel and will select three finalists before the name of the ambassador is announced on 19th August.