Streetwear is a phenomenon that has been steadily gaining ground in the world of high fashion through collaborations, social media and the prominence of street style. Commanding huge audiences despite its (often exorbitant) price tags, the genre that birthed the ugly shoe trend, gave new life to previously 'sporty' brands like Fila and Reebok and galvanised an entire generation of 'hypebeasts', seems unstoppable.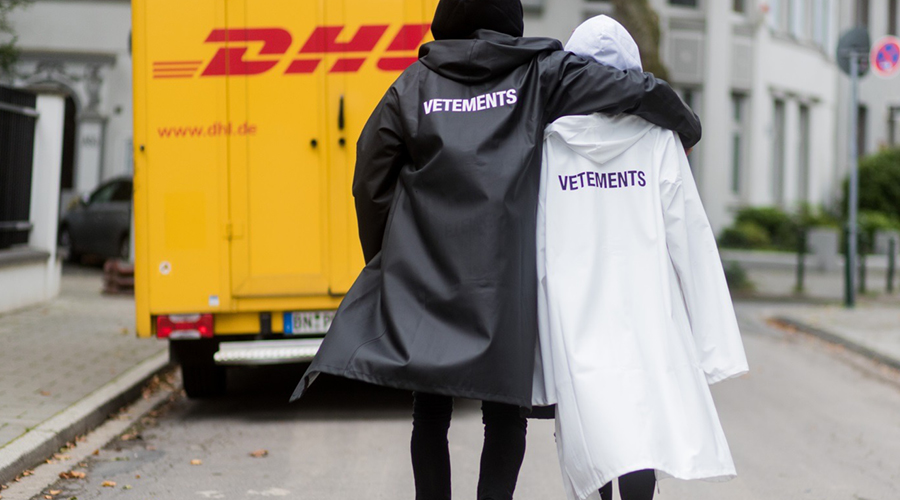 But for all its coverage and cult status (never forget Louis Vuitton x Supreme), it feels like this branch of fashion is undergoing a necessary shift. Last week, a number of commentators were posing questions of whether Vetements — the arguable godfather of streetwear as we know it today — was over? Was there still a viable market for it? Making headlines for charging over $1000USD for their re-worked Levis and cigarette-lighter heels, it was a brand that could create hype from nothing and people were apparently ready to buy into its subversive message en mass. But with its founder Demna Gvasalia now the artistic director at high-end fashion house, Balenciaga, his disruptive ideals can now be played out on a couture stage — and the fashion crowd of now are responding.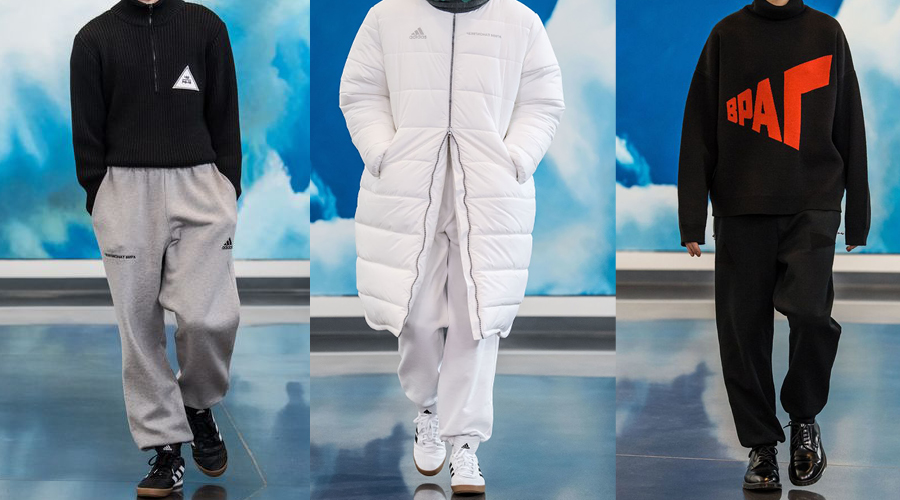 So the question becomes — is it necessary for streetwear brands to evolve into luxury in order to find a viable place in today's market? This week, Gosha Rubchinskiy the Russian streetwear label announced they would cease making collections, stipulating that something 'new' was on the horizon; Virgil Abloh, famed for his label, Off-White, that was rooted in streetwear and offered an ironic take on garment construction was last week announced as the new artistic director for menswear at Louis Vuitton; and even the simple fact that sneakers have been one of the largest selling points for luxury brands over the last few seasons (think Gucci's Ace sneakers, Christian Dior's sneakers and Louis Vuitton's Archlight sneakers) points to the eventual folding of streetwear into luxury.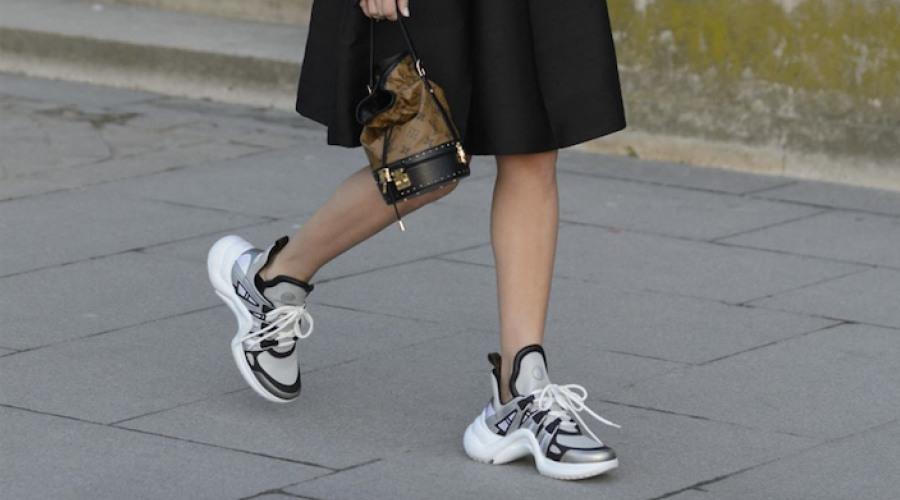 With the new aesthetic on the streets of fashion week calling for a seamless mix of glamour and grunge, it's clear that the reign of streetwear as autonomous and subversive is over. It has been inducted into the halls of high fashion, and for now, that's where it will remain.