Those guilty of stealing from their boyfriends' closets should look away now as cult Aussie athleisure brand, P.E Nation, has just broadened its horizons to embrace a new clientele — men.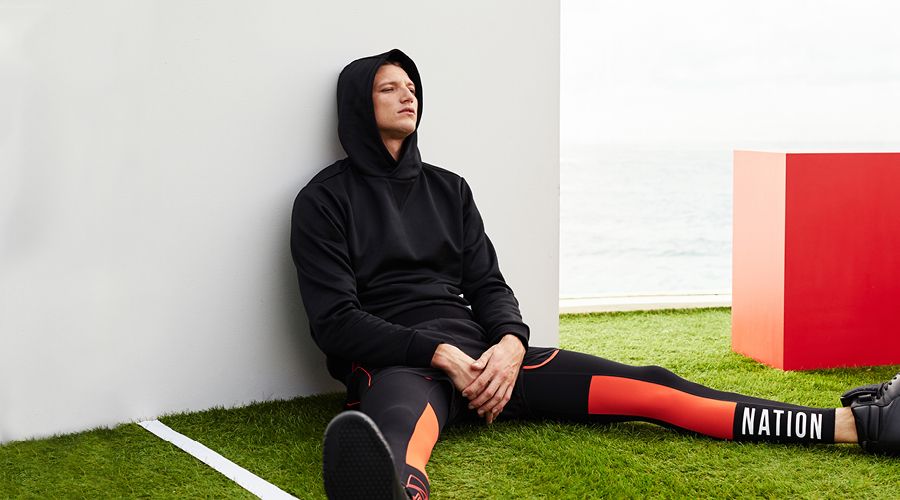 The activewear brand that began only two years ago, has already expanded its empire to include footwear, eyewear and accessories, not to mention the creation of retro-inspired streetwear. So, it's no surprise that the athleisure aficionados have reached out to the guys. With a gym-clothes-too-stylish-for-the-gym ethos, P.E Nation is ideal for the fashionable yet laid back kind of lad.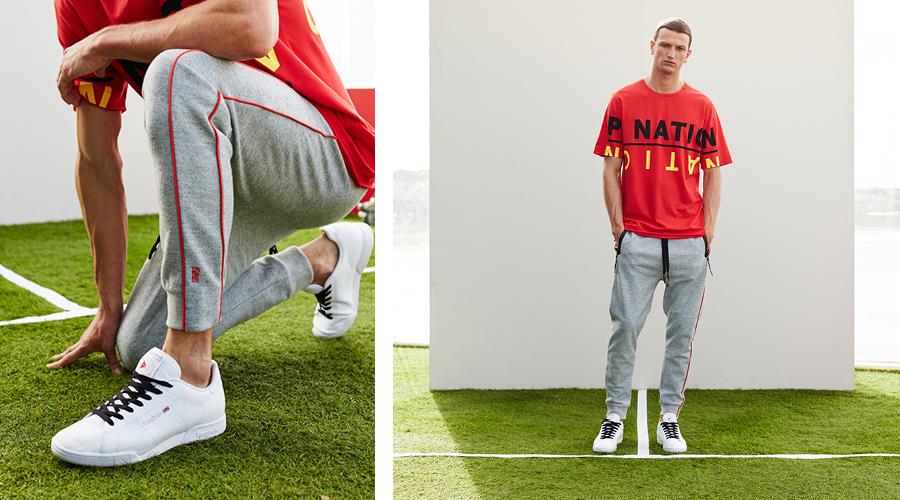 The collection is a flurry of easy-to-wear greys, whites and blacks offset by welcome pops of primary colour. It boasts everything you would expect from a boundary-pushing athleisure brand; vests, tees, jumpers, hoodies, shorts, leggings and loose fit track pants.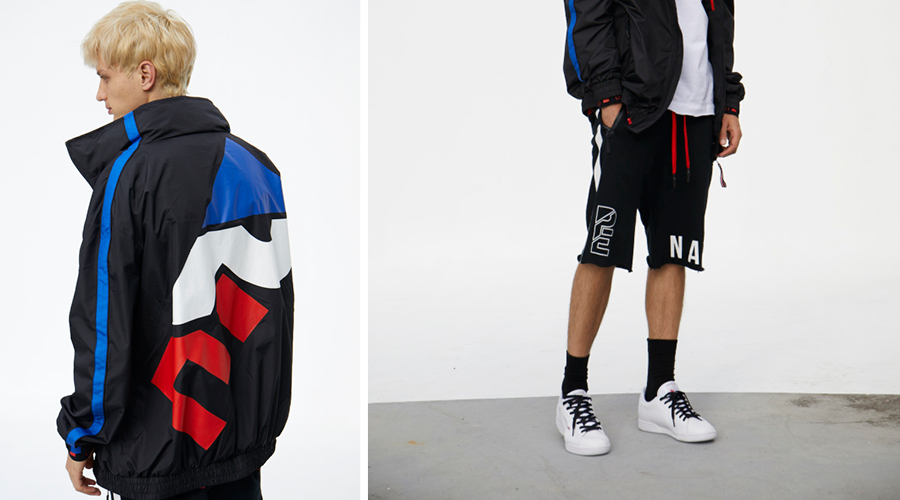 The directive pieces are an extension of the brand we already know and love; oversized shapes are still engulfed in cosiness and the logo-heavy branding is a continuous celebration of vintage-inspired, retro sportswear. The collection pays homage to the brand's philosophy; relaxed, comfortable activewear that appeals to gym bunnies and high fashion FROWERS alike.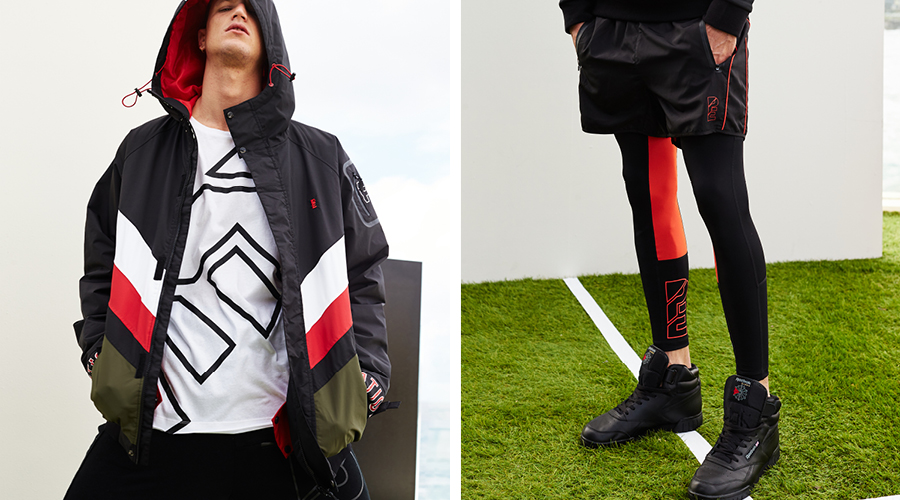 The inclusion of men's clothes harks back to P.E Nation's initial necessity for unity as well as an ethos for inclusion and teamwork. Welcome to the nation, boys.
Selected styles are now available exclusively at Superette stores.