If my Instagram feed is to be believed, getaway season is in full swing. Seeing most of Auckland flock to faraway shores to sun themselves on pebbled beaches and drink Aperol Spritzers until they turn a similar shade of orange, the middle of the year is all about the ultimate summer vacay.
So how does one decide what to take on a trip where they could be lounging around a beach one day, partying on a yacht in St Tropez the next? Packing for a few weeks of Euro summer bliss doesn't have to be hard. Just follow our formula for curating the ultimate getaway getups, and make sure you head somewhere like Workshop, where new seasons of brands like Ganni and Acne Studios have just landed and options abound. Trust us, you'll never have a packing problem again.
Play with pattern
How about a splash of animal print? Or a soupçon of polka-dot? You can be as minimalist as you like in your day-to-day, but vacation time offers up an opportunity to play with pieces you might not usually wear around at home so go forth and front some florals for a change.

Keep to the theme
If you're going to be by a beach, why not don some earrings that will help you blend right in? Alternatively, sport a picnic-themed ensemble for an afternoon eating cheese in a Parisian park. Or, just opt for bright and sunny, like your holiday disposition.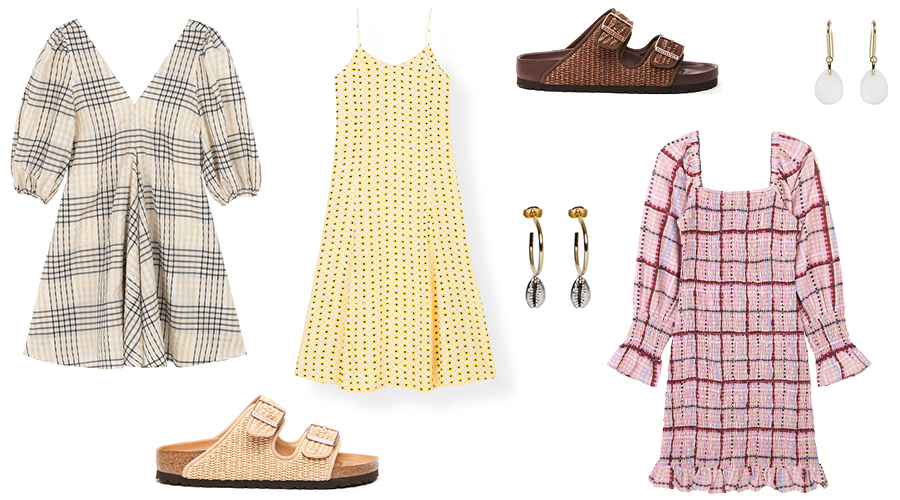 Dress it up
We don't care if your uniform at home is jeans and a nice top. You're on holiday now so live a little. Pack a rotation of dresses that you can flounce around in day or night and embellished, decorative pieces that will make you forget your worries.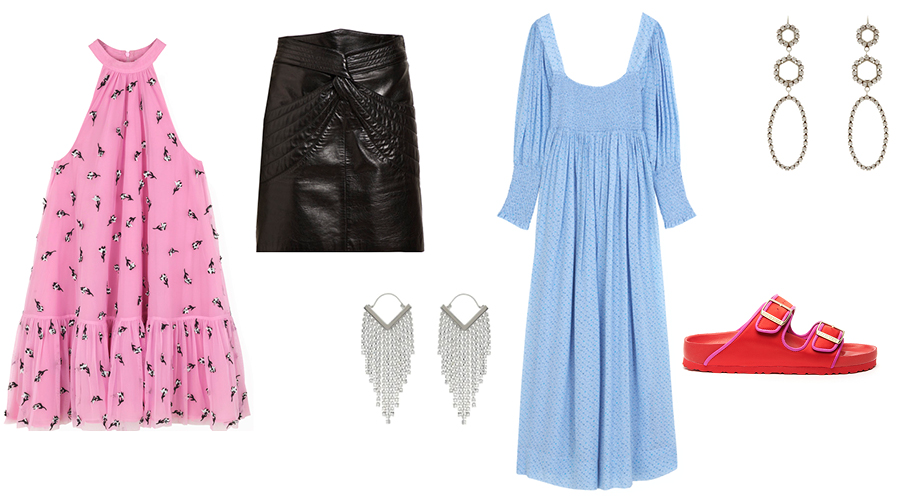 Be practical
This means bring a hat, people. Wrinkles aren't cute. It also means don't forget to pack a bag for nights out, sunglasses (so you don't have to buy $10 ones from a random souvenir shop), a light throw-over for brisk evenings by the sea and shoes that you can walk in for days.