Since taking over sought-after store Muse Boutique in 2014, Olivia Vincent Healy has catered to Auckland's most fashionable with her expertly curated selection of international designers like Diane Von Furstenberg, Tibi, Christopher Esber, and more. Launching her in-house cashmere label Muse Cashmere in 2016 proved another success, and in the ever-fickle retail landscape, Vincent Healy has remained a cut above by making sure she knows her customer through-and-through. Here, she takes a moment to share her inspirations.
My personal style can be defined by: It's always changing with the season and with my mood. In winter, I definitely take a more tailored and classic approach. I love a trench coat, lots of cashmere. Summer is very 70s-inspired. Lots of colour and prints — at Muse we carry Rixo and Missoni, they're my summer staples.
The last thing I bought and loved was: A Mocha Master (filtered coffee machine). It makes a delicious brew and so great for those mornings when you're in a rush and need a coffee before leaving the house. Parents will understand!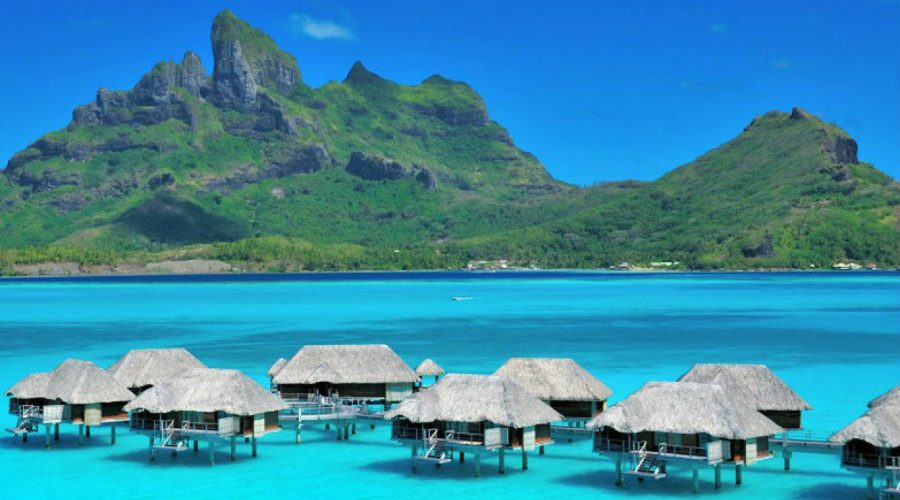 An unforgettable place I visited was: Tahiti; it is where my husband, Nick, proposed and where we went again on our honeymoon. Tahiti is a tropical paradise. It truly is heaven.
Next place I'd like to go to: A road trip around Aotearoa with my family. There are so many places I'd love to discover.
An object I would never part with is: My wedding ring. It's so special to me.
On my wish list is: Matching lamps for our bedside tables. My close friend Rukaiya, from Fourth St Home, is helping me source some at the moment. She has the best eye.
The last thing I added to my wardrobe was: A Christopher Esber suit. We are actually working on an exclusive essentials range with Christopher at the moment. I love his pieces. They really celebrate the female form, but are also made with fabrics gritty enough to wear every day. It's the perfect balance between special and easy-to-wear. When I first bought Muse he was one of the first designers I brought on board and we've really grown together since.
My favourite app is: Instagram. I love seeing what my team is wearing in store each day on our account, @museboutique. Rebe, our social media manager, does such a good job.
An indulgence I would never forgo is: A pisco sour, it's actually a new love affair of mine. After being pregnant and then breastfeeding, my appreciation for a sneaky cocktail has definitely grown.
If I had to limit my shopping to one neighbourhood in one city it would be: I lived in Paris for a year, my friends and I would always go exploring and would dream of going on a shopping spree at Le Bon Marché! I did most of my shopping at the flea markets and vintage stores. My favourite find was a silk Celine shirt for £40, which I still wear. However, I think we have it so good in Auckland, we are lucky to have lots of independent boutiques, which isn't that common in big cities where there is competition from the big department stores. I love what Workshop, Scotties and Simon James are doing. We have unique brands that compliment each other and are all bringing a different voice to the Auckland shopping landscape.
My style icon is: Stella, she works in the Muse Ponsonby boutique, my customers will all agree! That woman has serious style. The way she puts an outfit together is exceptional. I'm always inspired by her.
The best book I've read in the last year is: I've honestly only been reading children's books for the last year. The Velveteen Rabbit is a favourite. So charming, yet for a children's book it's also eerily gloomy.
In my fridge you'll always find: Meredith Valley goat cheese, dates and definitely champagne.
My favourite room in my house is: My wardrobe! It's like my own Muse archive. I still wear all of it, I love when I see a client wearing something they bought from Muse 10 years ago. We buy classic pieces that have longevity and if you look after them, will last a lifetime.
I recently discovered: I've rediscovered blazers. Blazers really elevate an outfit. Lately, I've been wearing them over everything. My current favourite is our double-breasted, Italian Wool Theory blazer.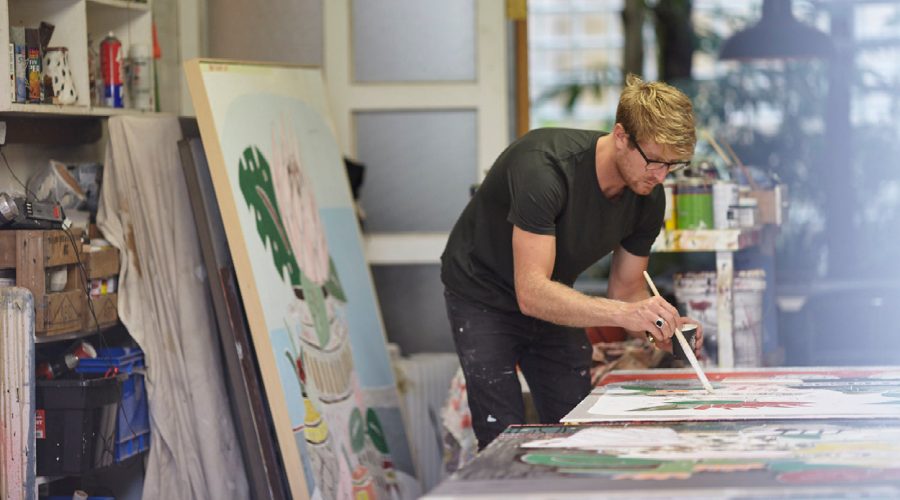 The one artist whose work I would collect is (if the price is not an issue): I love supporting New Zealand artists. Rob Tucker is next on my list, I actually went to school with him and have watched his art beautifully evolve, I'm kicking myself for not buying one of his pieces ten years ago.
The people I rely on for my wellbeing are: My sisters and I are all so close. My older sister, Amy, has a daughter three weeks younger than mine, so we are constantly talking to each other about parenting. My younger sister, Milly, works with me at Muse. Milly has been amazing at helping me transition from being full time on the shop floor to being a working mum. I really trust her.
My favourite website is: Liberty London, I worked there when I lived in London and they have the most beautiful selection of children's wear and home wear. I buy a lot for my daughter Florence.
A gadget I can't do without is: Kitchen scales. I got into baking during the lockdown and what I've learnt is that you need to be super accurate. I had a few disasters while trying to guess quantities in random cups, definitely a craft I'm still learning.
The last meal out I had that truly impressed me was: The Engine Room, it's always such a delight. The oysters there are the freshest, also it has the best dessert menu in Auckland, I think anyway.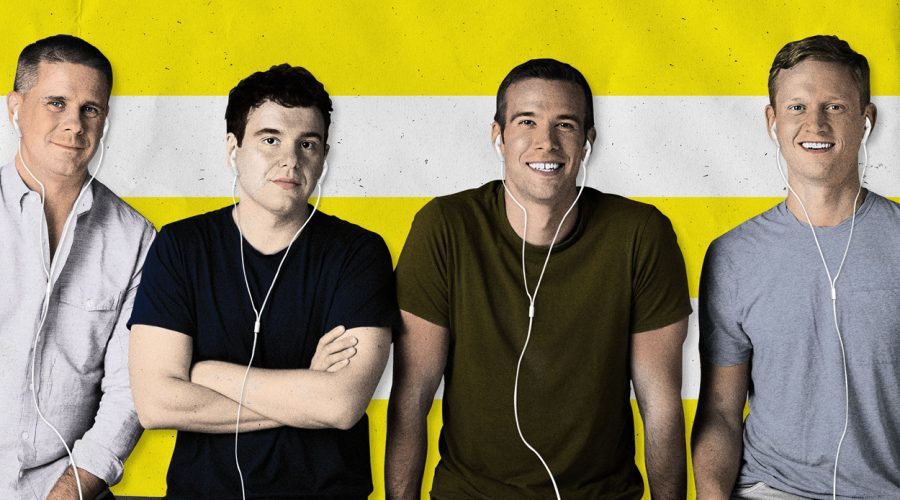 The best gift I ever received was: Florence, I thought she was a boy for my entire pregnancy. Such a beautiful surprise.
The podcasts I listen to are: Pod Save America, but to be honest, most of the time it's Anika Moa's Songs For Kids.
The beauty/grooming product I can't live without is: My Dyson hairdryer, it dries my hair so quickly! Emma Lewisham's Skin Reset Serum is amazing too.
The music I'm loving currently is: We have been playing classic jazz in our boutiques this week and my team and customers are really loving it.
If I wasn't doing what I am, I would be: Honestly, I can't imagine myself doing anything other than Muse! Maybe a full-time mother, living just outside of Auckland, I'd spend my days in the garden, growing lots of goodness.
I have a collection of: Orchids, I love growing them. I've had a few for over seven years now and they keep flowering. So special.
A great piece of advice I've received is: Positive energy attracts more positive energy.